Mumps: Two schools in Selangor closed temporarily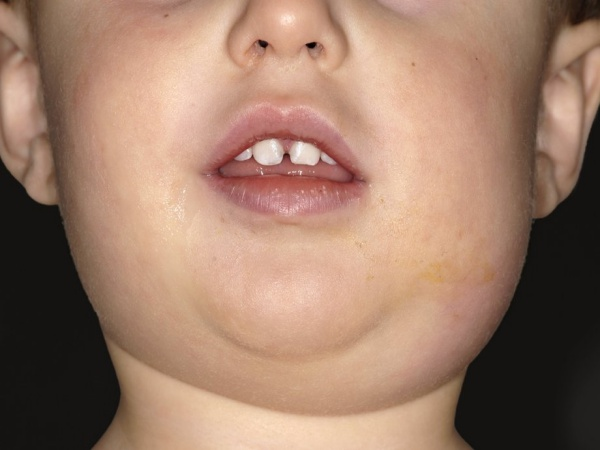 KUALA LUMPUR, Oct 25 (Bernama) – Sekolah Menengah Agama Persekutuan (SMAP) Kajang and Sekolah Berasrama Penuh (SBP) Integrasi Gombak were temporarily closed following mumps epidemics.

The Ministry of Education (MOE) in a statement informed that the action was taken following the Close Premise Order Notices issued by the Ministry of Health under the Prevention and Control of Infectious Diseases Act 1988 (Act 342) on both schools.

"For Kajang SMAP, a Conditional Closure Notice was issued by the Hulu Langat District Health Centre (PKD) on Oct 12. SBP Integrasi Gombak is closed until Nov 9 after a notice was issued by the Gombak PKD yesterday, "said the statement.

Following that, the epidemic infection control and disinfection cleansing measures were carried out by Building and Area Cleanliness Contractors at SMAP Kajang from Oct 12 to 14 while at SBP Integrasi Gombak, the same action was taken from Oct 19-21.

In this regard, the MOE has instructed both schools to comply with the instructions and to conduct all school closures in an orderly manner.

-- BERNAMA







HealthEdge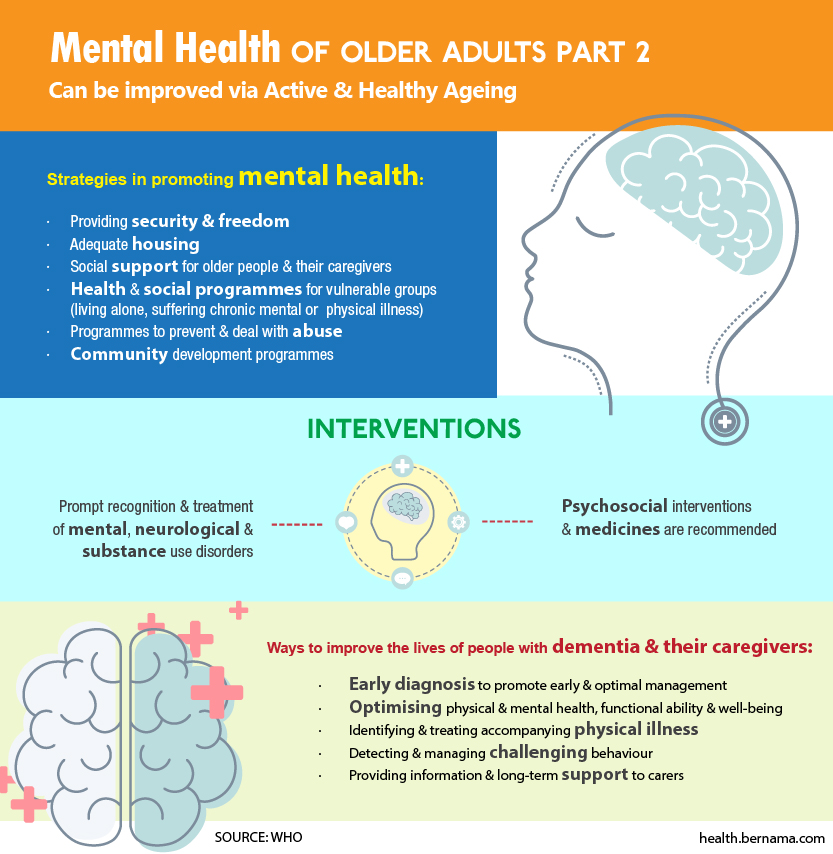 EXCLUSIVE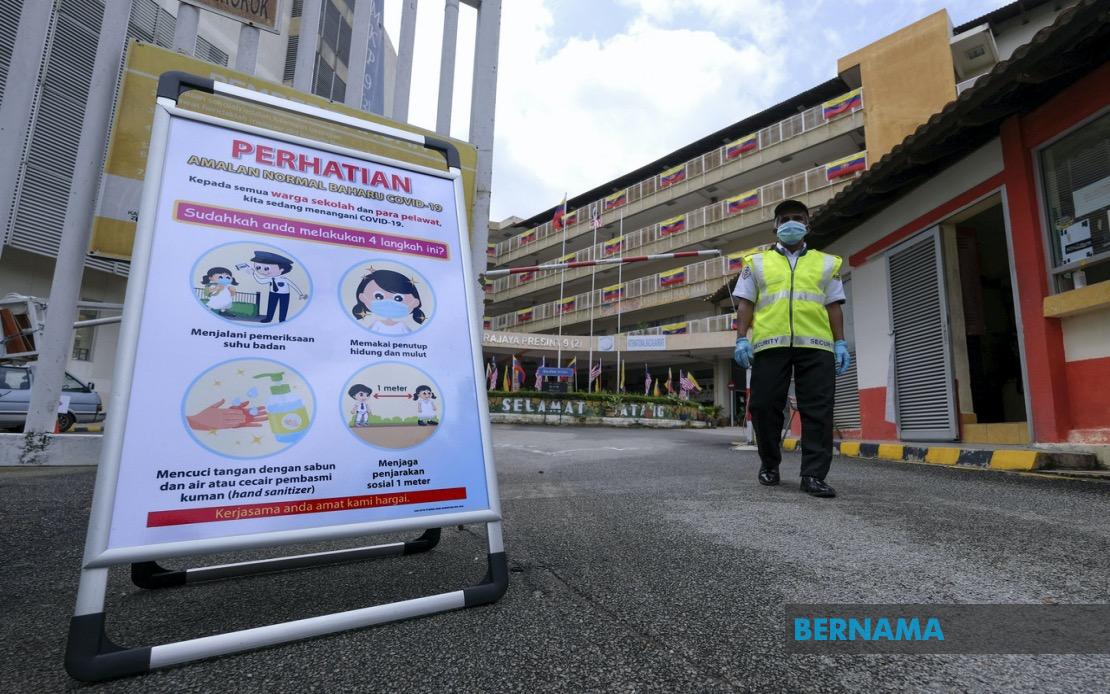 TM assists to install smart digital health screening solution in schools
KUALA LUMPUR, June 23 -- Telekom Malaysia Berhad (TM) has partnered with the Education Ministry to install its smart digital health screening solution to help school administrators to quickly and accurately monitor students' body temperatures.
read more ››
IN FOCUS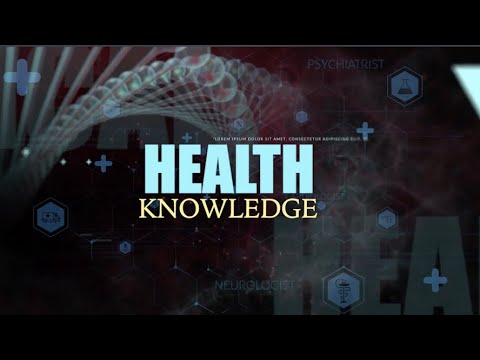 UMSC: Pain Management