Two-month-old girl with rare muscle disorder needs urgent help

JOHOR BAHRU, Oct 26 (Bernama) -- A two-month-old baby girl who is suffering from Hypotonia (weak muscles), also known as floppy infant syndrome needs an immediate help of RM5,000 for an urgent blood test to determine the right treatment for her.

The illness also causes Nur Aurora Darmaya Amirul Amri to suffer various complications including lack of oxygen after birth, problems with sucking and swallowing as well as seizures.

Her mother, Nurul Ain Zakaria, said doctors from a public hospital diagnose her baby with Hypotonia and as it was the first case for the hospital, the baby's blood sample needs to be sent for examination at overseas' laboratory.

"I need an immediate sum of RM5,000 to pay for the cost of delivering the blood sample to Germany and to find the suitable type of treatment for my baby," she appealed when met at her home in Pasir Gudang, here.

Nurul Ain, who is a single mother of three children, said she was very hopeful for some financial aid to help her cover the cost of hospital expenses and bills as well as meeting her baby's needs such as special formulated milk and disposable diapers.

Those who would like to help ease her hardship can contribute via Nurul Ain's bank accounts, Public Bank account 8818759121 or Bank Simpanan Nasional (BSN) account 01161-41-00003754-6.

-- BERNAMA







HealthEdge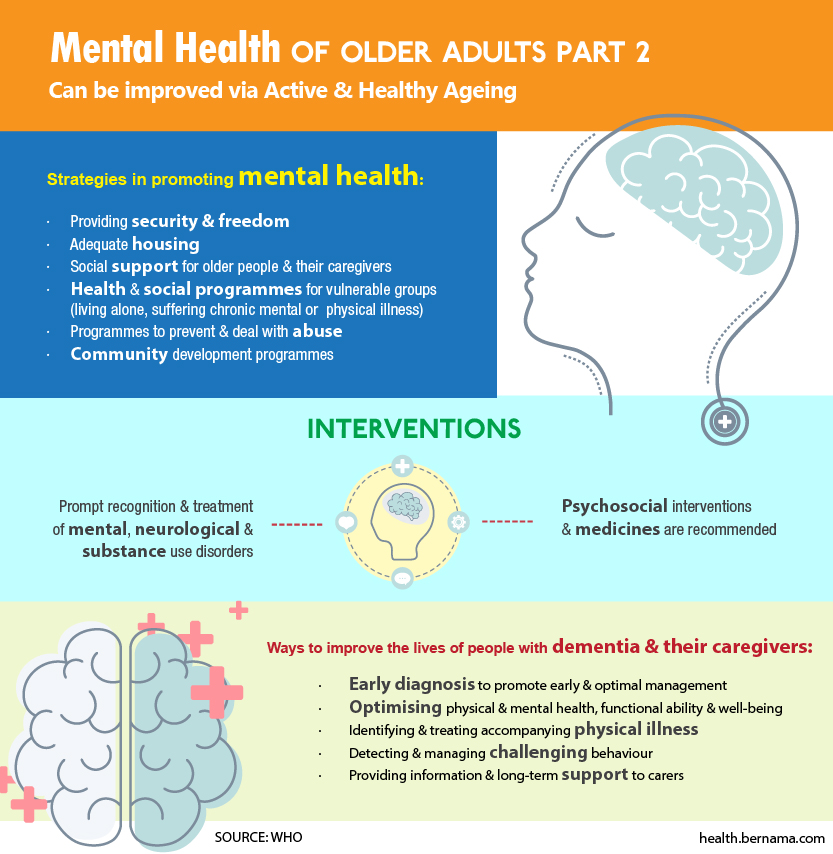 EXCLUSIVE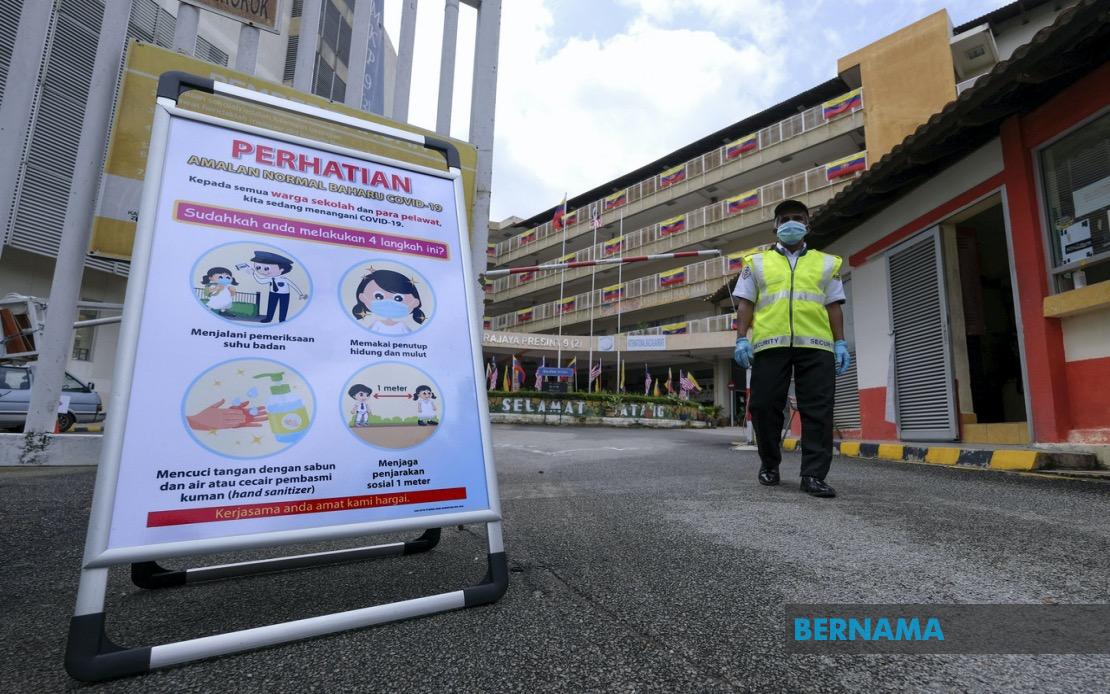 TM assists to install smart digital health screening solution in schools
KUALA LUMPUR, June 23 -- Telekom Malaysia Berhad (TM) has partnered with the Education Ministry to install its smart digital health screening solution to help school administrators to quickly and accurately monitor students' body temperatures.
read more ››
IN FOCUS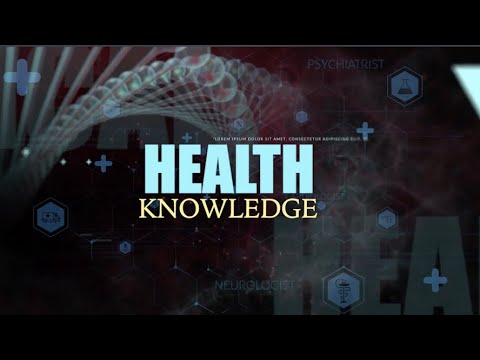 UMSC: Pain Management