KKM seizes more than 200,000 illegal health products in Pangea Xi Ops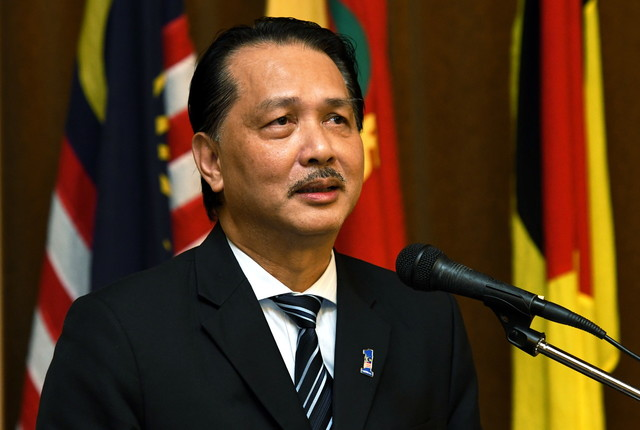 KUALA LUMPUR, Oct 27 (Bernama) -- The Health Ministry has seized 251,782 illegal health products worth about RM2.8 million during the Pangea XI Operation mounted between Oct 9 and 10.

Health director-general Datuk Dr Noor Hisham Abdullah among the seized items were 106,222 abortion pills, injectable Vitamin C,  unregistered antibiotic and steroid, 'poisonous' slimming products, 90,304 unregistered medicines and 55,526 illegal pharmaceutical products.

"Apart from that, action had also been taken against 339 traders who promoted those illegal and unregistered products, while 403 websites and 723 social sites had been blocked for the same reason," he said in a statement here today.

Dr Noor Hisham said the Pangea XI Operation, which had entered its sixth edition this year, was mounted with the cooperation from the ministry's Pharmaceutical Enforcement Division, as well as the Customs Department, the Malaysian Communications and Multimedia Commission, and the CyberSecurity Malaysia.

"The operation was coordinated by Interpol with 116 other countries in a bid to combat online sales of dangerous health products and medical devices to members of the general public," he said.

He said this year's operation targetted on three main suspects, namely the providers of internet service, electronic payment system and courier and postal service.

-- BERNAMA