Alarming rise in non-communicable diseases

GEMAS, Oct 28 (Bernama) -- The annual rise in non-communicable diseases such as diabetes, hypercholesterolemia and obesity problems in the state is alarming based on data from the National Health and Morbidity Survey (NHMS), said a state executive councillor.

Negeri Sembilan Youth and Sports Development Action Committee chairman Taufek Abd Ghani said 19.3 per cent of individuals in the state aged 18 years and above were diagnosed with diabetes.

"Hypercholesterolemia recorded a 49.5 per cent increase in 2015, compared with 39.7 per cent in 2011.

"The problem of obesity also increased from 16 per cent in 2011 to 23.5 per cent in 2015," he said at the closing ceremony of the state level '2018 Ekspo Moh Waghih Sihat: Sihat Milikku' here today.

Also present were Negeri Sembilan Health director Dr Zainudin Mohd Ali and State Community Development director Rozkhaidi Othman.

Taufek said among the causes for the increase in these diseases were excessive food intake and the lack of physical activities, which has become the present culture of the Malaysian society.

He said the government would discuss with the Negeri Sembilan Health Department to look into these issues more deeply as well as plan for a more strategic programme closer to the grassroots so that such ailments can be mitigated.

"In the next five years, we aim to ensure that every housing estate and villages have a futsal court so that our youngsters are active in sports which in turn can help reduce obesity among the people," he said.

-- BERNAMA







HealthEdge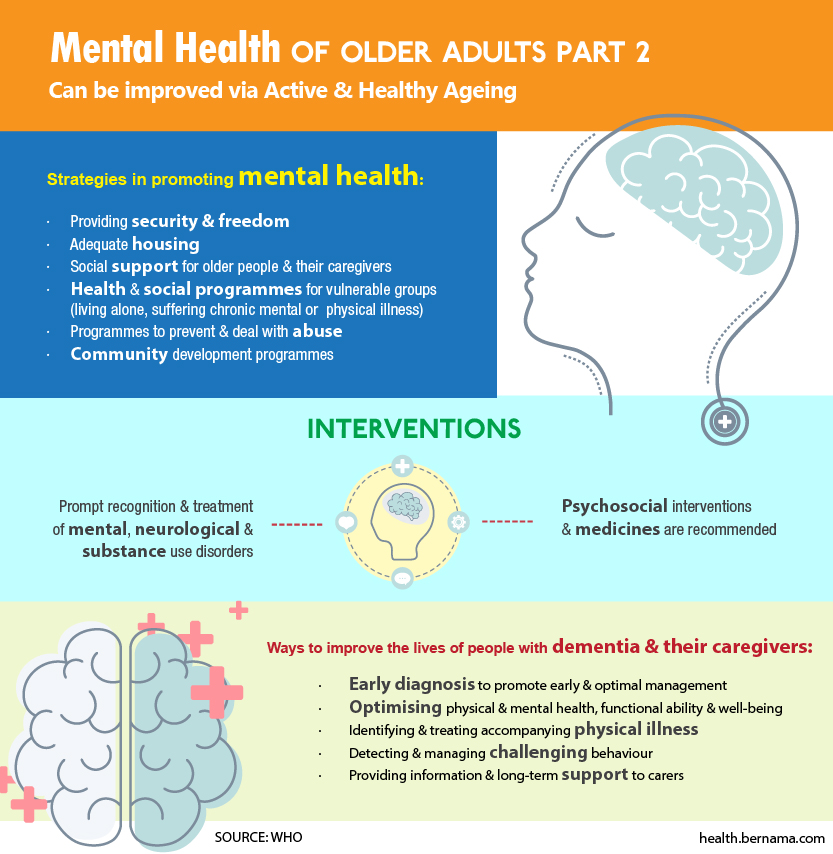 EXCLUSIVE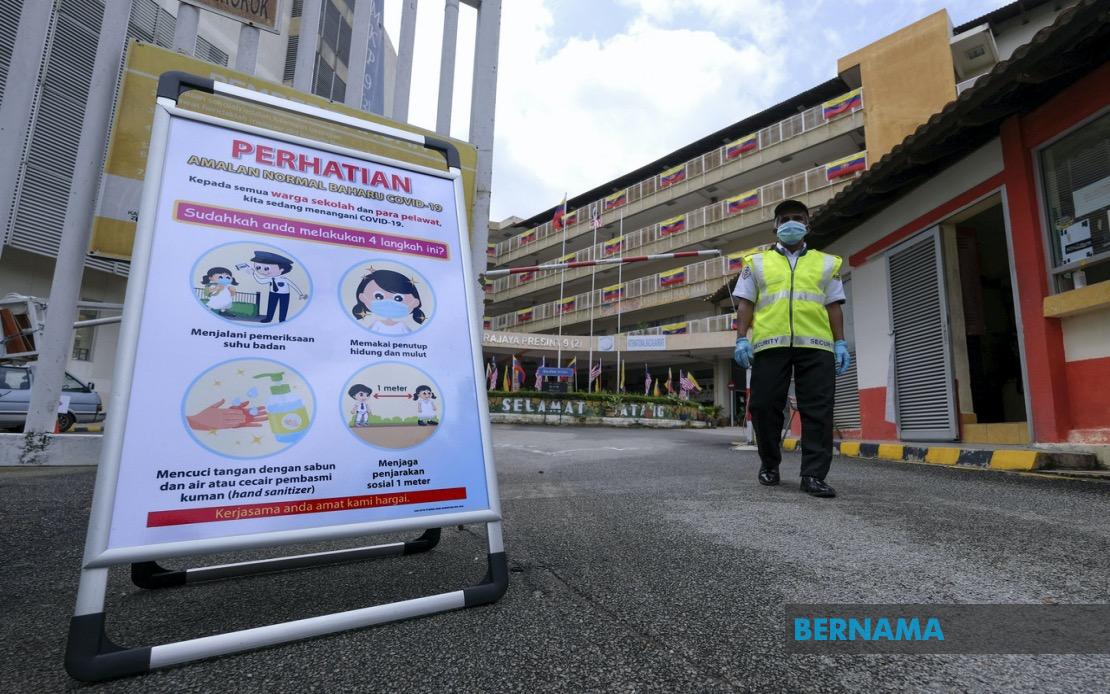 TM assists to install smart digital health screening solution in schools
KUALA LUMPUR, June 23 -- Telekom Malaysia Berhad (TM) has partnered with the Education Ministry to install its smart digital health screening solution to help school administrators to quickly and accurately monitor students' body temperatures.
read more ››
IN FOCUS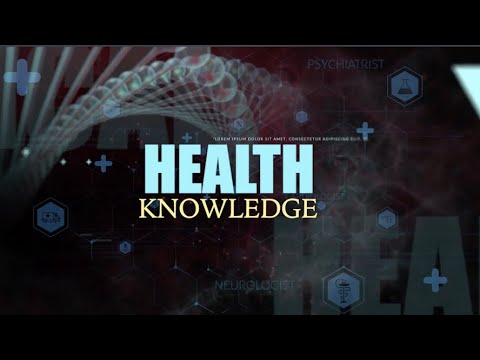 UMSC: Pain Management