Immigration Dept aims to fill cadre asst medical officer posts at 13 detention depots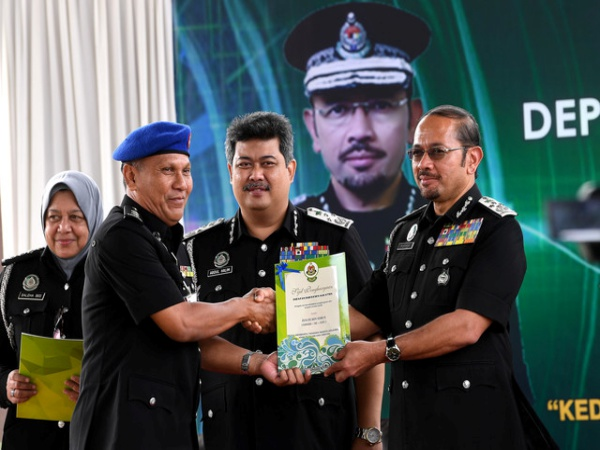 SIK, Oct 28 (Bernama) -- The Immigration Department is targetting Grade U29 cadre assistant medical officer positions for each of its 13 detention depots in Peninsular Malaysia and Sarawak, which it hopes will be filled by the end of the year.

Immigration director-general Datuk Seri Mustafar Ali said Deputy Prime Minister Datuk Seri Dr Wan Azizah Wan Ismail had submitted the proposal to the Public Service Department (PSD) after visiting the Immigration Detention Centre in Semenyih, recently.

He said the need to create the 13 cadre positions was to enable the assistant medical officers to be placed in the centres after office hours when there were emergency cases.

Having the assistant medical officers at night was an advantage as there was a speed to which they could immediately attend to patients and provide emergency treatment, he said after opening the Belantek Immigration Depot near here.

Currently, there are 8,605 illegal immigrant detainees in depots nationwide of whom 334 are children.

In another development, Mustafar said for this year until yesterday, it had carried out 12,130 operations nationwide and arrested 38,375 illegal immigrants.

The department had also taken action against 1,102 employers who had continued employing and harbouring illegal immigrants.

"Last year, 48,468 illegal immigrants were arrested," he said.

He added that the department practised "zero tolerance" on foreign citizens who misused student or social visit passes or work permits in the country.

-- BERNAMA