Cox's Bazar field hospital services to be continued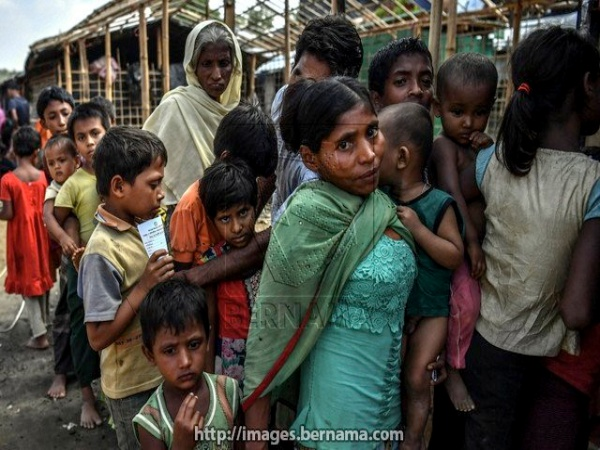 KUALA LUMPUR, Oct 30 (Bernama) -- The government has decided to continue the services of the Malaysian field hospital in Cox's Bazar, Bangladesh which was set up for the Rohingya humanitarian aid mission, the Dewan Rakyat was told tonight.

Foreign Minister Datuk Saifuddin Abdullah said this was one of several measures taken by the Pakatan Harapan government as part of the country's on-going efforts to help the Rohingya people who are being oppressed.

However, he did not elaborate on how long the hospital services which were scheduled to end this year, would be extended.

"Malaysia will also continue its involvement in the international community which is proposing that criminals who chase out, murder and oppress the ethnic Rohingya people be identified and brought to justice," he said when winding-up the debate on the Mid-Term Review of the 11th Malaysia Plan for his ministry at the Dewan Rakyat.

In other matters, he said there was no issue about reviving bilateral ties between Malaysia and Saudi Arabia following the closing of the King Salman Centre for International Peace.

"This is because the bilateral are going well as normal and in fact, we are making efforts to take it to a higher level," he said.

The Dewan sits again tomorrow.

-- BERNAMA







HealthEdge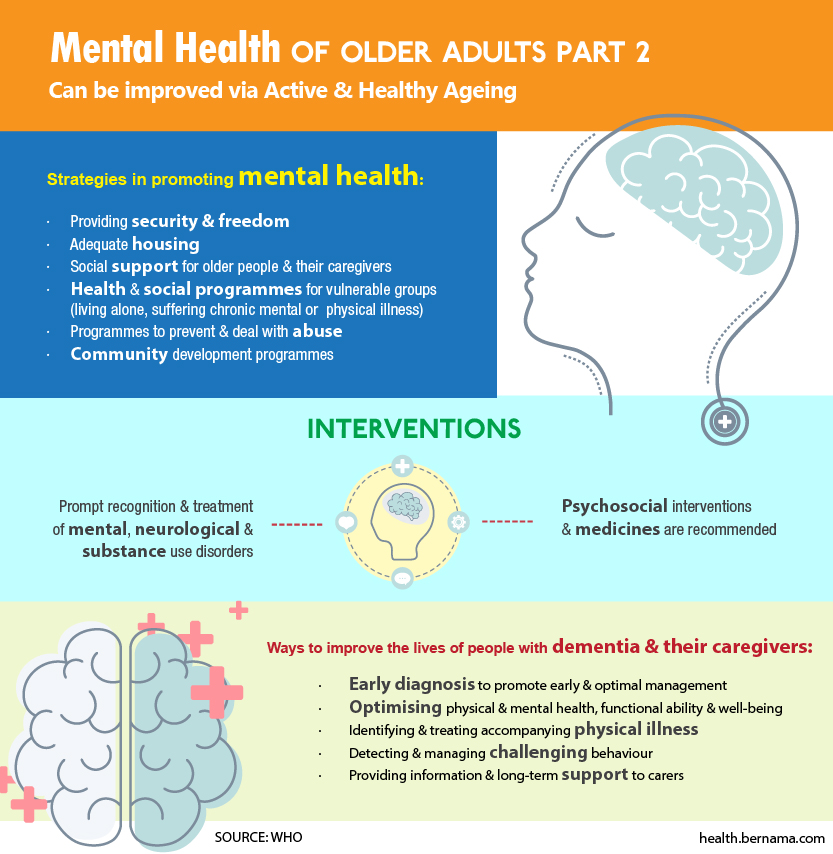 EXCLUSIVE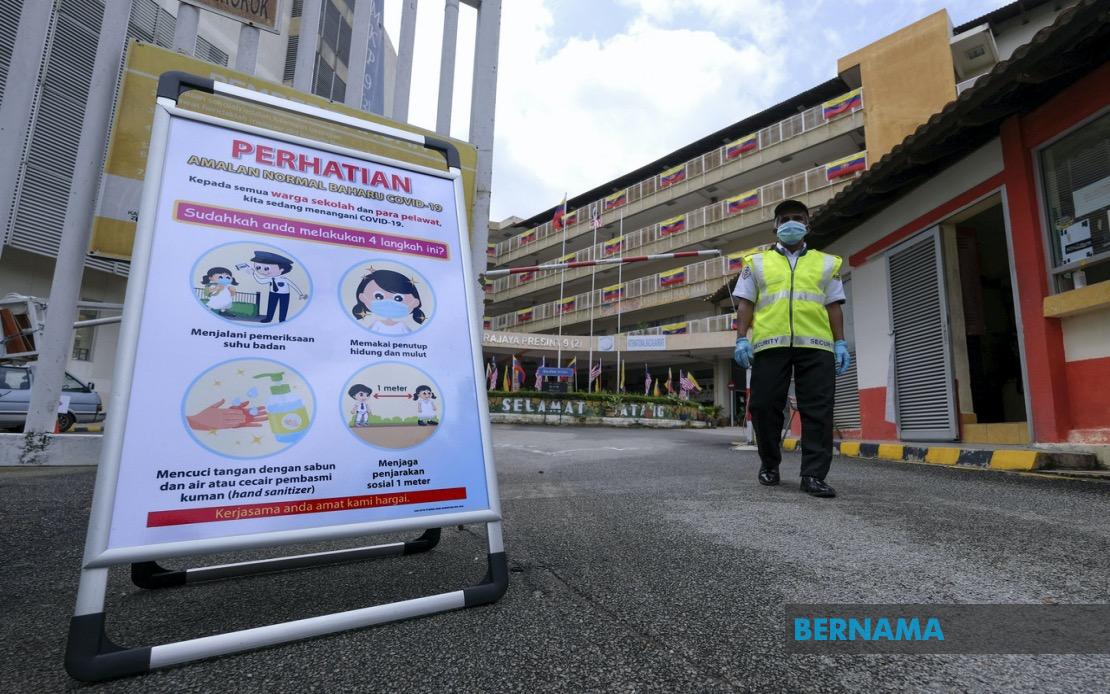 TM assists to install smart digital health screening solution in schools
KUALA LUMPUR, June 23 -- Telekom Malaysia Berhad (TM) has partnered with the Education Ministry to install its smart digital health screening solution to help school administrators to quickly and accurately monitor students' body temperatures.
read more ››
IN FOCUS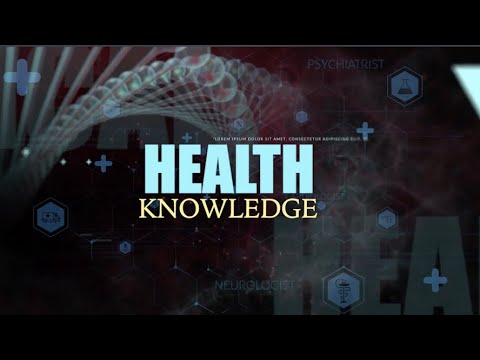 UMSC: Pain Management