Small fire at Miri Hospital

MIRI, Oct 31 (Bernama) -- A small fire broke out at the Endoscopy Unit of the Miri Hospital last night, but did not involve any casualty.

Miri Fire and Rescue Station head Law Poh Kiong, who confirmed the incident, believed it was caused by a short circuit and that investigation was in progress to determine the actual cause of the fire.

He said the station received a distress call at 8.48 pm and the fire team arrived at the scene at 8.52 pm.

The firemen were able to control the fire at 9 pm, he added.

Miri Hospital director Dr Jack Wong Siew Yu, in a statement, said the incident at the Endoscopy Unit was detected with the sound of the hospital siren at 8.27 pm, following which an announcement on the small fire was made at 8.48 pm.

"The Endoscopy Unit was filled with black smoke, but there was no blaze. Electricity supply to the unit was shut down as a safety measure," he said, adding that there was no casualty in the incident.

-- BERNAMA

HealthEdge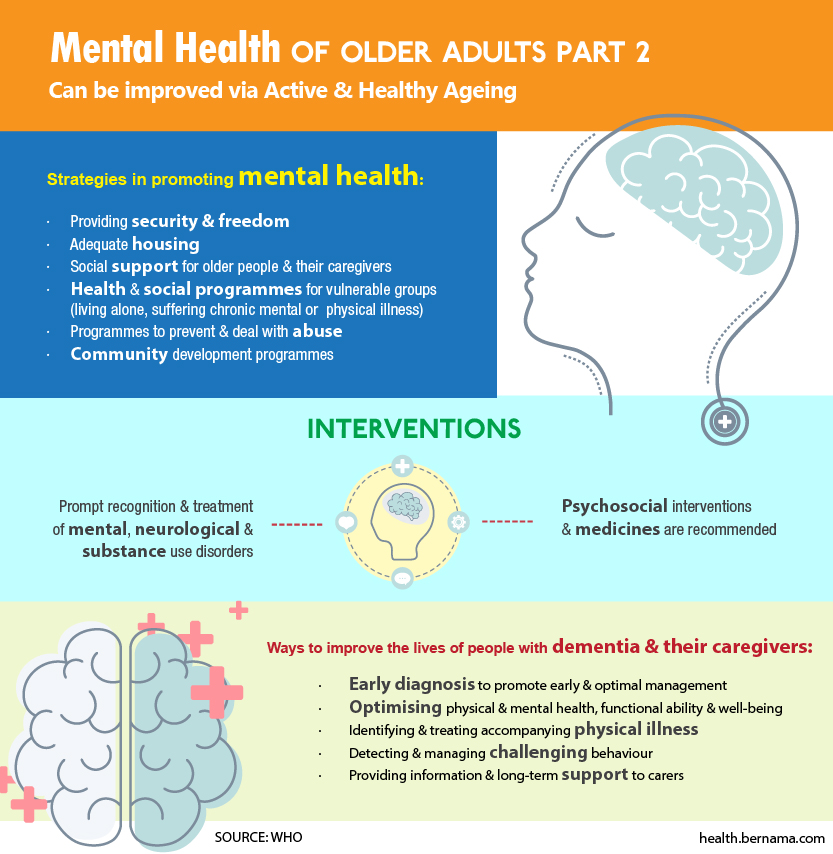 EXCLUSIVE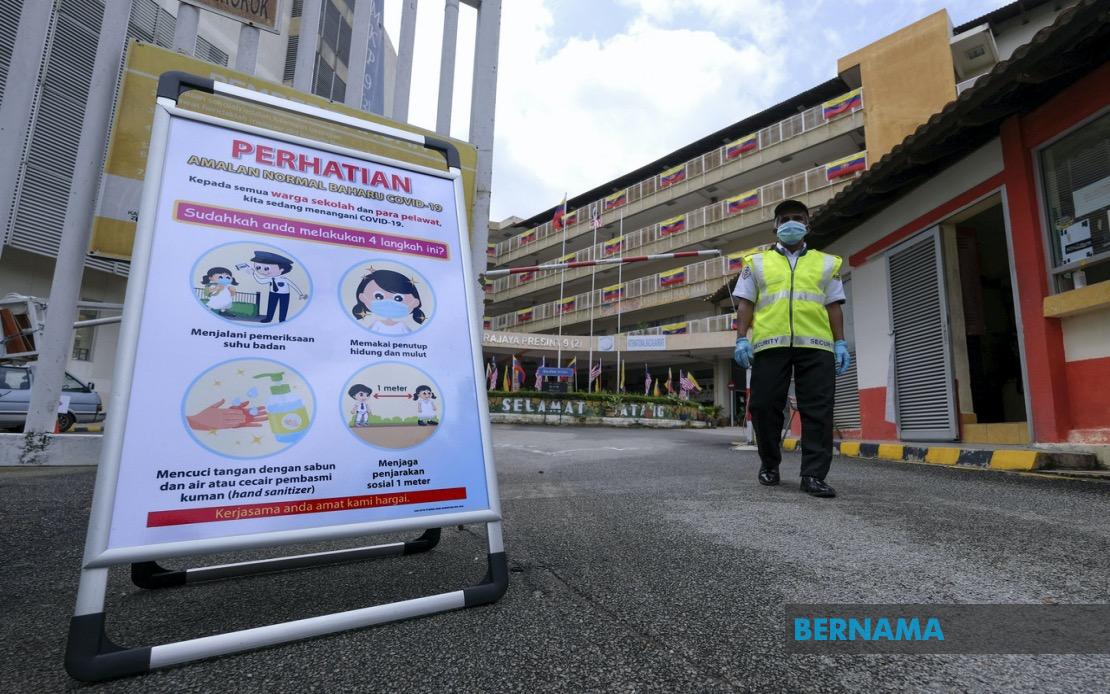 TM assists to install smart digital health screening solution in schools
KUALA LUMPUR, June 23 -- Telekom Malaysia Berhad (TM) has partnered with the Education Ministry to install its smart digital health screening solution to help school administrators to quickly and accurately monitor students' body temperatures.
read more ››
IN FOCUS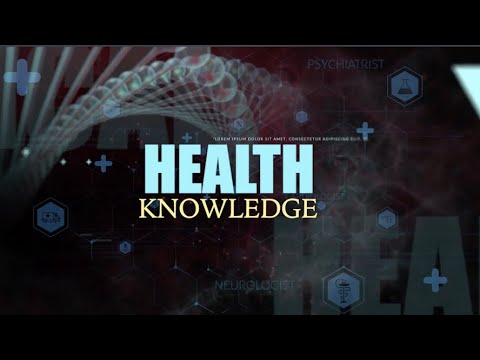 UMSC: Pain Management