Medical students urged to improve communications skills

SUNGAI BULOH, Nov 2 (Bernama) – Local medical students have been urged to improve their communication skills in preparation for their careers.

Deputy director-general of Health (Medicine) Datuk Dr Azman Abu Bakar said the move was necessary so that there would not be any miscommunication with patients.

"We want medical students to communicate effectively with patients...to listen to what the patient wants and find a solution," he told reporters after launching the hypnodontic clinic at the Dentistry Faculty in Universiti Teknologi Mara (UiTM) here today.

On the clinic, Dr Azman said it was the first of its kind in Asia and was an effort to tackle the public's fear of dental treatment.

Through it, he said, patients would be given counselling before they begin the treatment process.

"Some patients are afraid of dental treatment, so through this clinic, trained doctors will handle these patients to lessen their fear and phobia so that they can undergo the dental treatment well," he said.

--BERNAMA







HealthEdge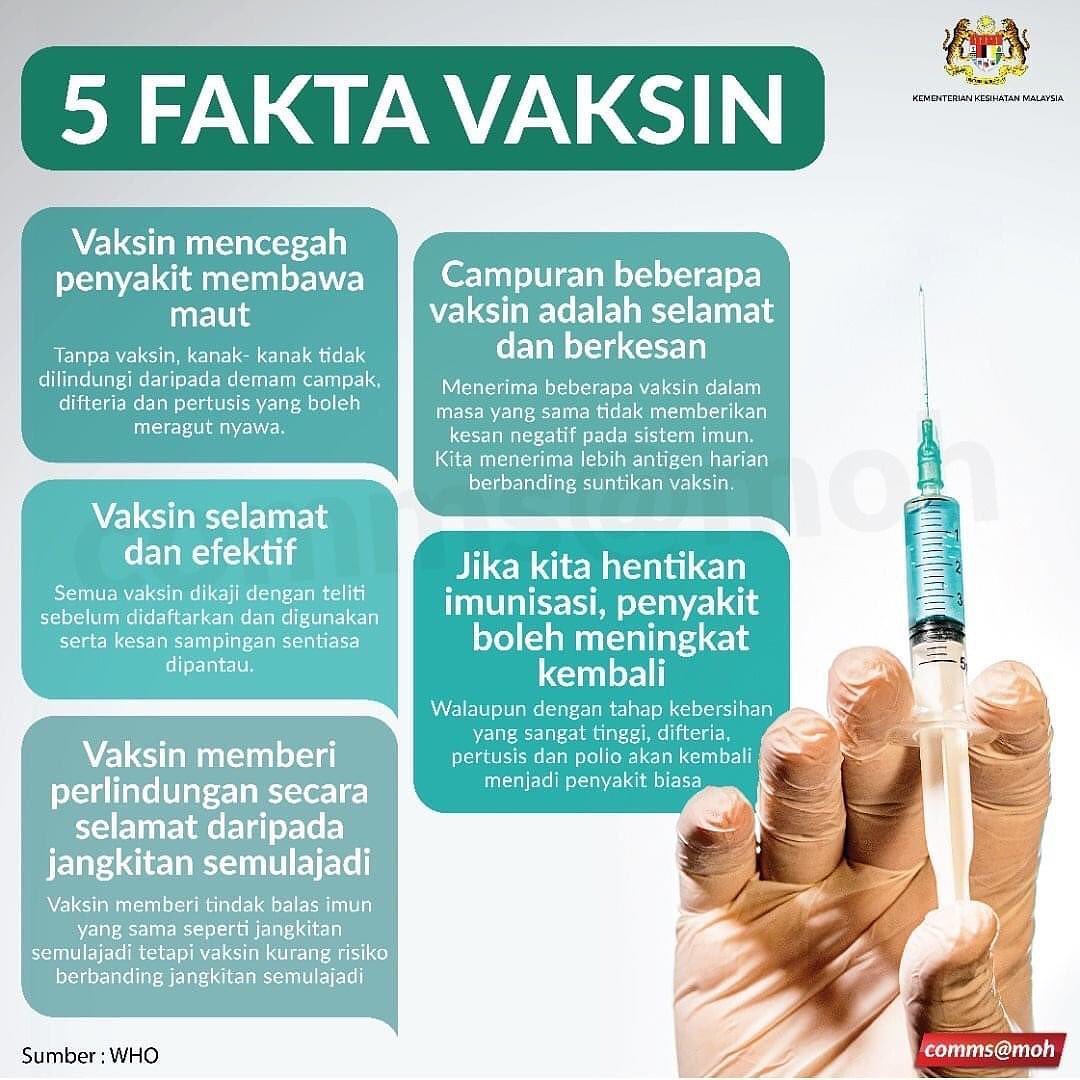 EXCLUSIVE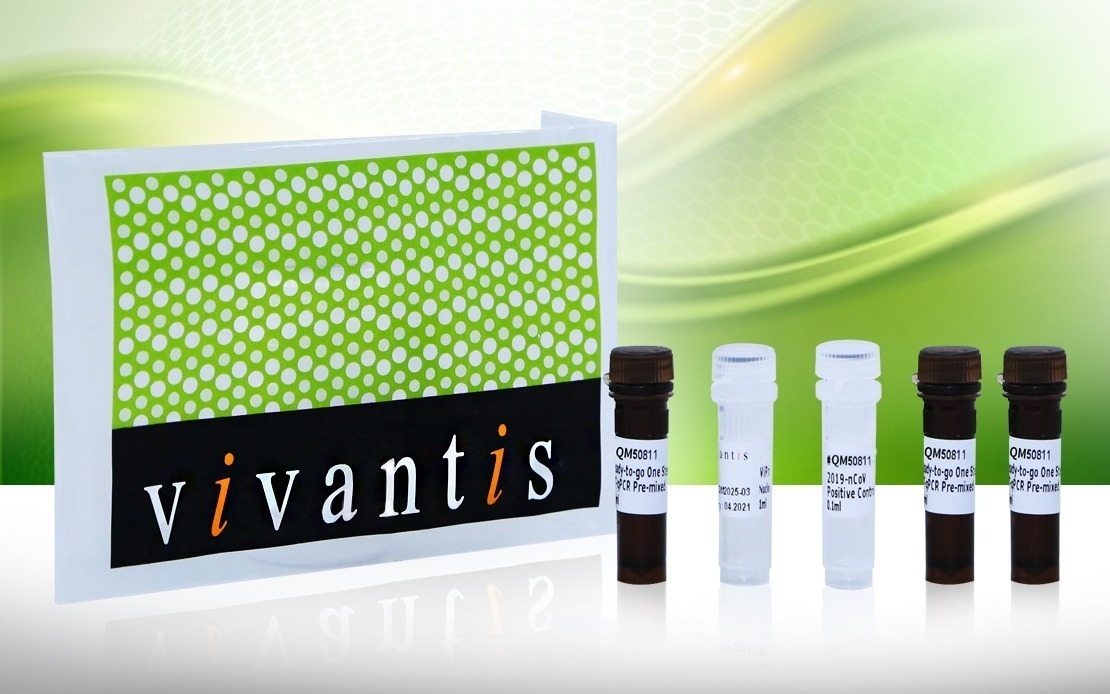 Vivantis Technologies Elevates COVID-19 Testing Capacity In Malaysia
By Nadia Jumri
KUALA LUMPUR (Bernama) – The world has been battling COVID-19 for close to a year now, with more than 200 countries and territories affected by the pandemic.
In Malaysia, the third wave of infections led to total case numbers spiking to over 75,000. Globally, the virus has infected more than 68 million people and caused over 1.5 million fatalities.
Due to the virus' highly virulent nature, producing COVID-19 test kits has become a top priority for certain biotechnology companies focusing on research and development (R&D) in Malaysia.
read more ››
IN FOCUS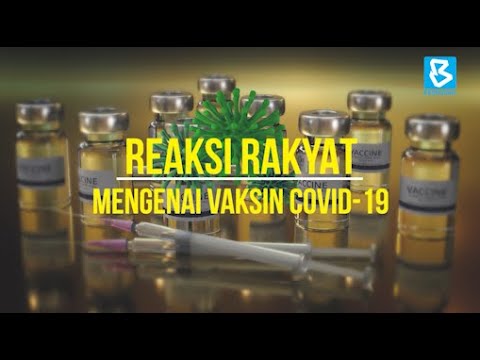 Pandangan rakyat Malaysia tentang peningkatan sasaran pemberian vaksin COVID-19 kepada 70 peratus.