Allocation will strengthen health services delivery to all - health dg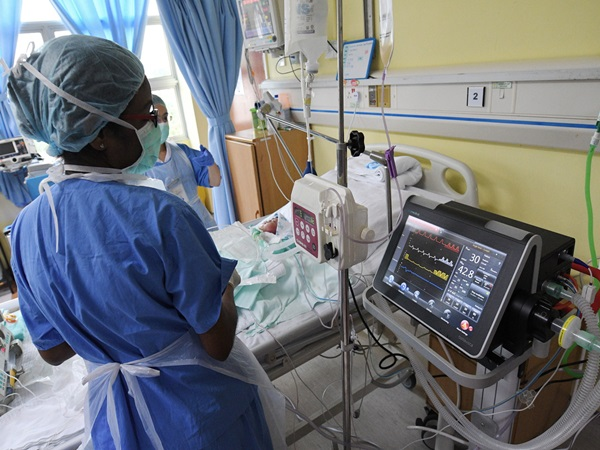 KUALA LUMPUR, Nov 2 (Bernama) -- The highest allocation ever received by the Health Ministry (MoH) in the history of the country's budget will strengthen the delivery of health services to all, including rural and urban poor, says health director-general Datuk Dr Noor Hisham Abdullah.

He said the allocation of nearly RM29 billion, an increase of 7.8 per cent compared to the previous year, would also help in changing the focus of the healthcare sector, from treatment to prevention.

"It will also bring hospital services back to primary care, by bringing healthcare back to communities, homes and individuals," he wrote in his Facebook page in response to the tabling of the 2019 Budget at the Dewan Rakyat today.

Dr Noor Hisham said this could be achieved, among others, through the introduction of the National B40 Health Protection Fund that would enhance the health protection for the low income groups, an addition to the existing public health services.

During the tabling of the 2019 Budget today Finance Minister Lim Guan Eng announced that the government to introduce the National B40 Health Protection Fund in January next year in an effort to strengthen their health protection network.

Meanwhile, deputy president of the Ikatan Pengamal Perubatan dan Kesihatan Muslim Malaysia (I-Medik), an alliance of Muslim health practitioners, Prof Dr Azizi Ayob said the National B40 Health Protection Fund was good for the people but the scope should be widened.

"For the middle income group or the M40, it is understood that many have yet to have health insurance for themselves and their family members," he said.

Dr Azizi also said the fund also covered limited critical illnesses and he suggested it should be expanded in the next budget through the 'match & exchange' method, where those from the B40s could opt to contribute for the benefit or for the bigger health scope.

"This will encourage those in the B40 groups to start taking care of their health seriously," he said.

-- BERNAMA

HealthEdge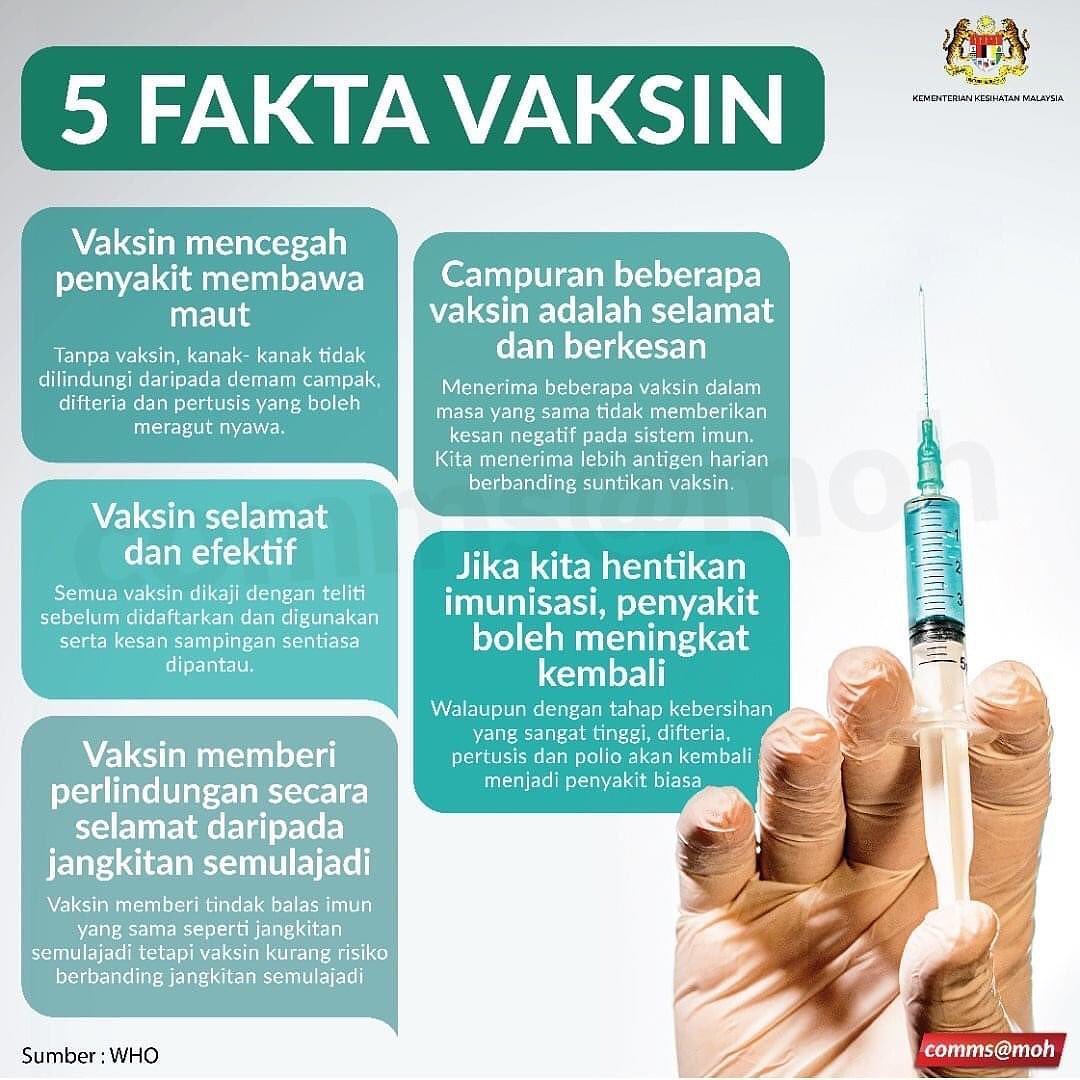 EXCLUSIVE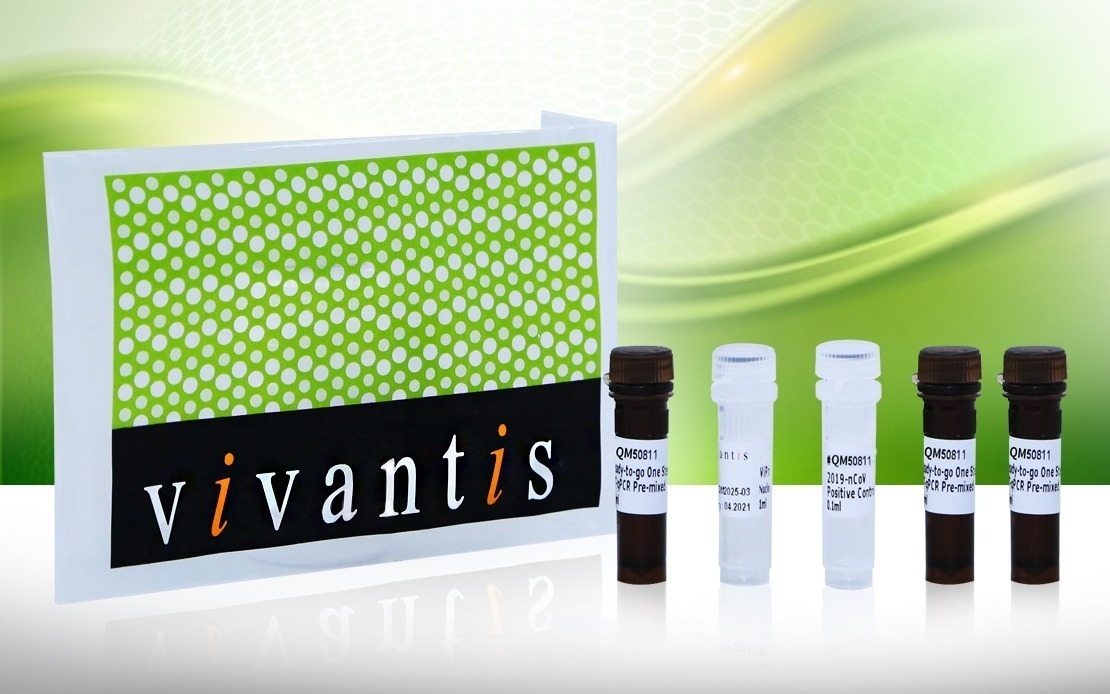 Vivantis Technologies Elevates COVID-19 Testing Capacity In Malaysia
By Nadia Jumri
KUALA LUMPUR (Bernama) – The world has been battling COVID-19 for close to a year now, with more than 200 countries and territories affected by the pandemic.
In Malaysia, the third wave of infections led to total case numbers spiking to over 75,000. Globally, the virus has infected more than 68 million people and caused over 1.5 million fatalities.
Due to the virus' highly virulent nature, producing COVID-19 test kits has become a top priority for certain biotechnology companies focusing on research and development (R&D) in Malaysia.
read more ››
IN FOCUS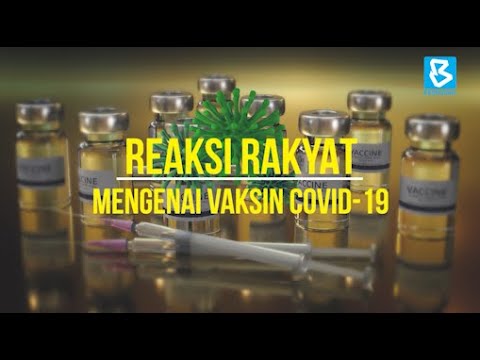 Pandangan rakyat Malaysia tentang peningkatan sasaran pemberian vaksin COVID-19 kepada 70 peratus.