Brunei eliminates rubella disease - WHO

BANDAR SERI BEGAWAN, Nov 3 (Bernama) -- The World Health Organisation (WHO) has recently declared that Brunei is free of rubella disease as a public health problem, China's Xinhua News Agency reported.

The rubella virus is highly contagious, but its spread is preventable with safe and cost-effective vaccines. Initial symptoms among children include fever and rash.

Also known as German measles, rubella is particularly serious for pregnant women, as infection can lead to miscarriage or birth defects, including blindness, deafness and heart disease.

According to local media, Brunei was declared free of measles in 2015. WHO's latest announcement brought the total number of rubella-free countries and areas within the Western Pacific region to five.

-- BERNAMA

HealthEdge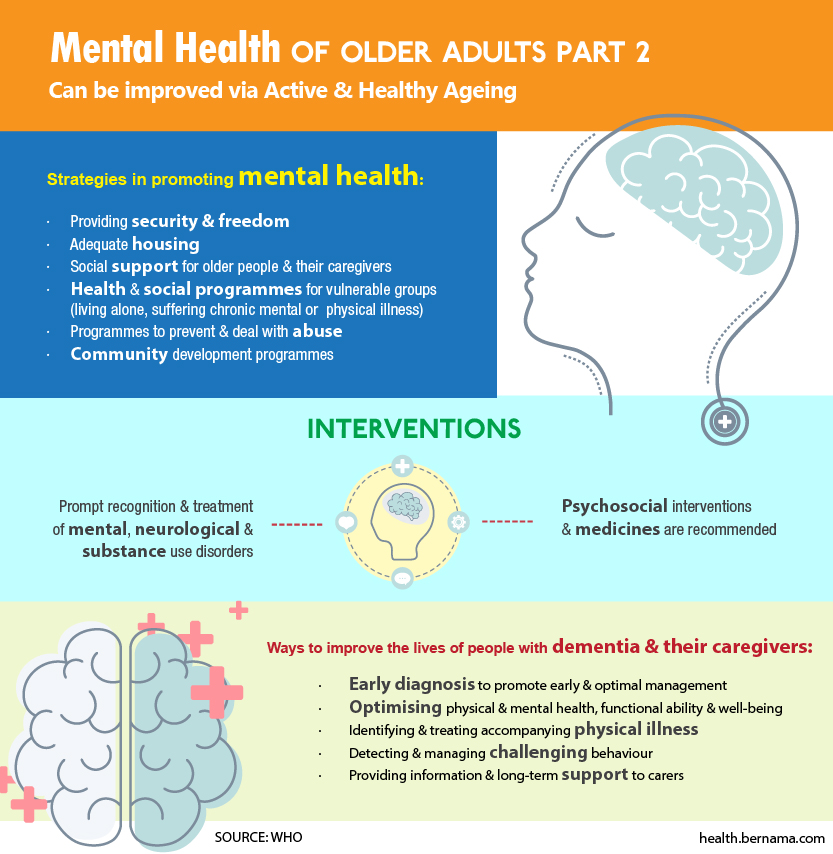 EXCLUSIVE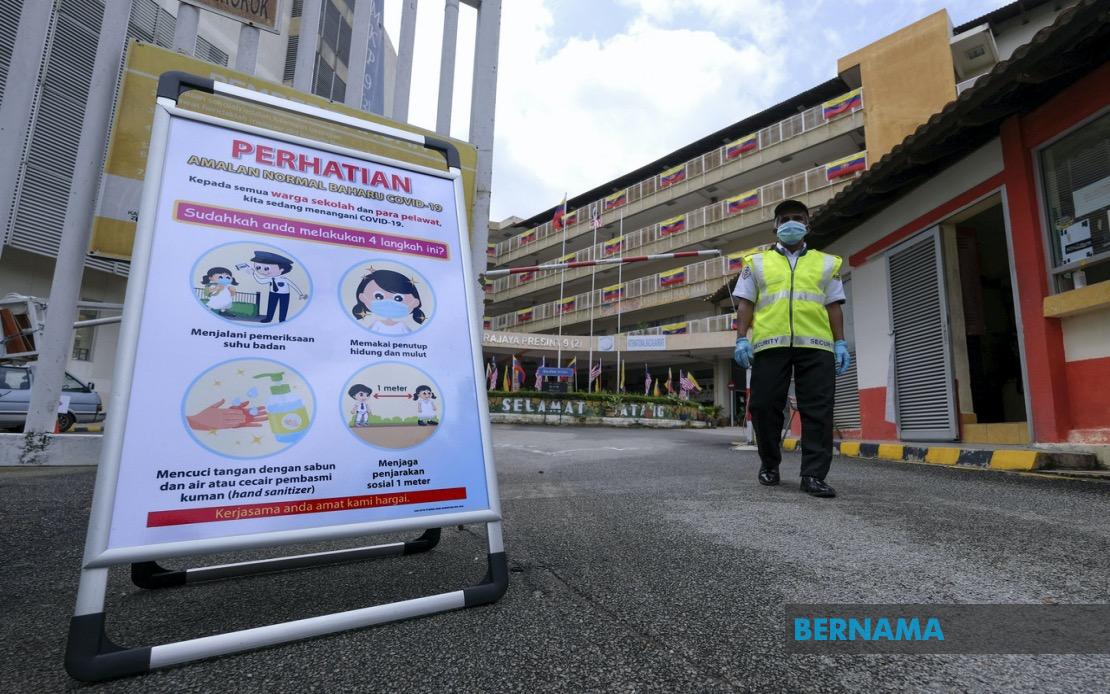 TM assists to install smart digital health screening solution in schools
KUALA LUMPUR, June 23 -- Telekom Malaysia Berhad (TM) has partnered with the Education Ministry to install its smart digital health screening solution to help school administrators to quickly and accurately monitor students' body temperatures.
read more ››
IN FOCUS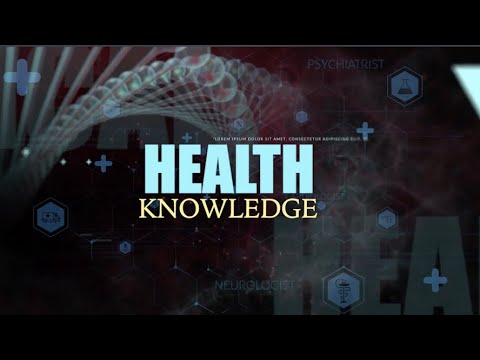 UMSC: Pain Management