Brunei sees rising breast cancer cases - expert

BANDAR SERI BEGAWAN, Nov 5 (Bernama) -- Brunei has seen a rising number of breast cancer cases over the years, says Brunei Cancer Centre director, Babu Sukumaran.

Noting that cancer had become a major health problem worldwide, he said: "About 130 new breast cancer cases are diagnosed per year in Brunei, and the numbers are increasing over the years, that is two to three new cases per week," he was quoted as saying by local daily the Borneo Bulletin on Monday.

"It can affect any one of us, or our families. Every woman has a one in eight chance of getting breast cancer in their lifetime, and the rich and poor are not spared. The young and the elderly are also affected," he was quoted by Xinhua news agency.

"Learning to do breast self-examination is a simple and free method of detecting lumps early. The public also needs to be aware of where to seek treatment, and cancer can be a potentially curable disease if detected early, with an even greater than 90 per cent cure," he added.

-- BERNAMA







HealthEdge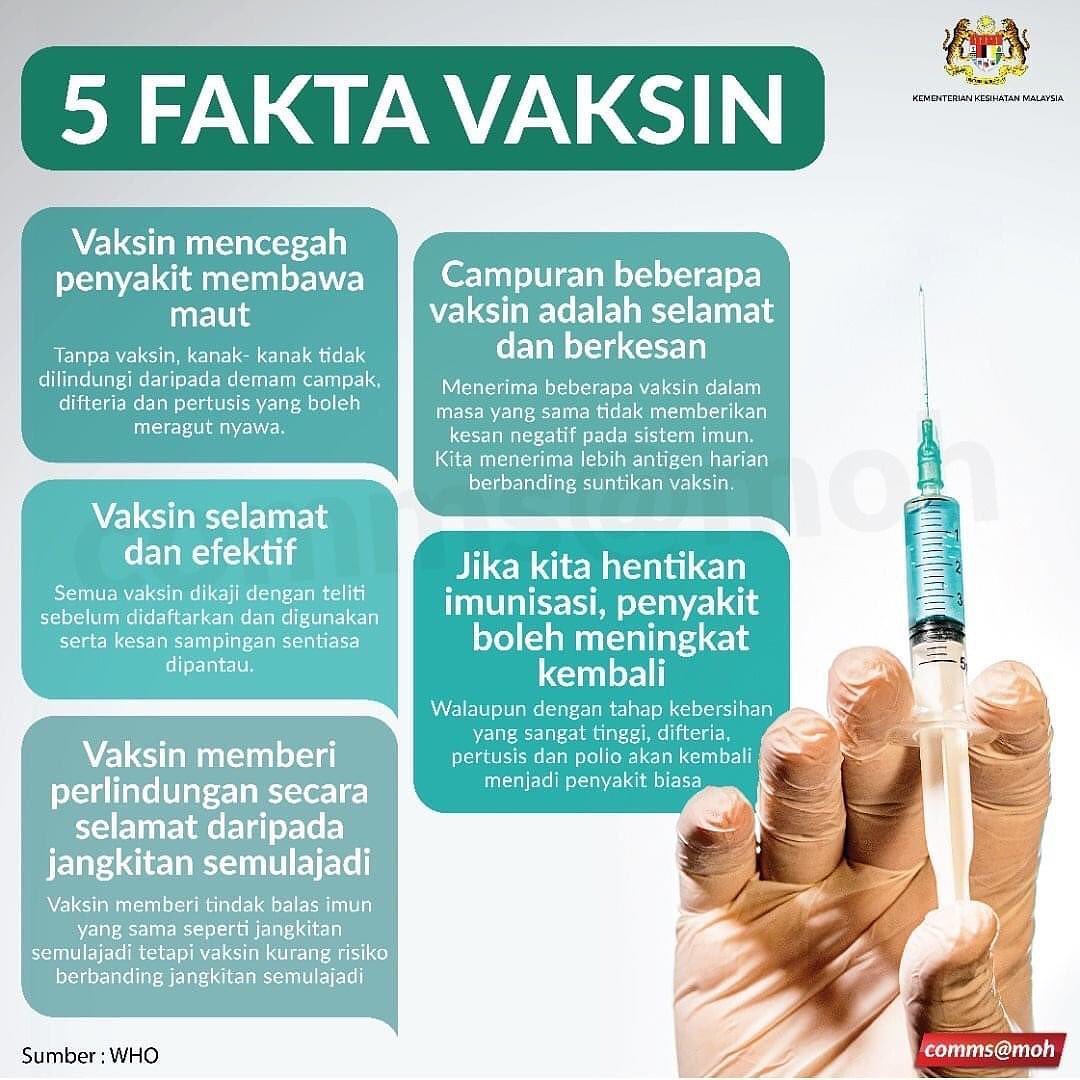 EXCLUSIVE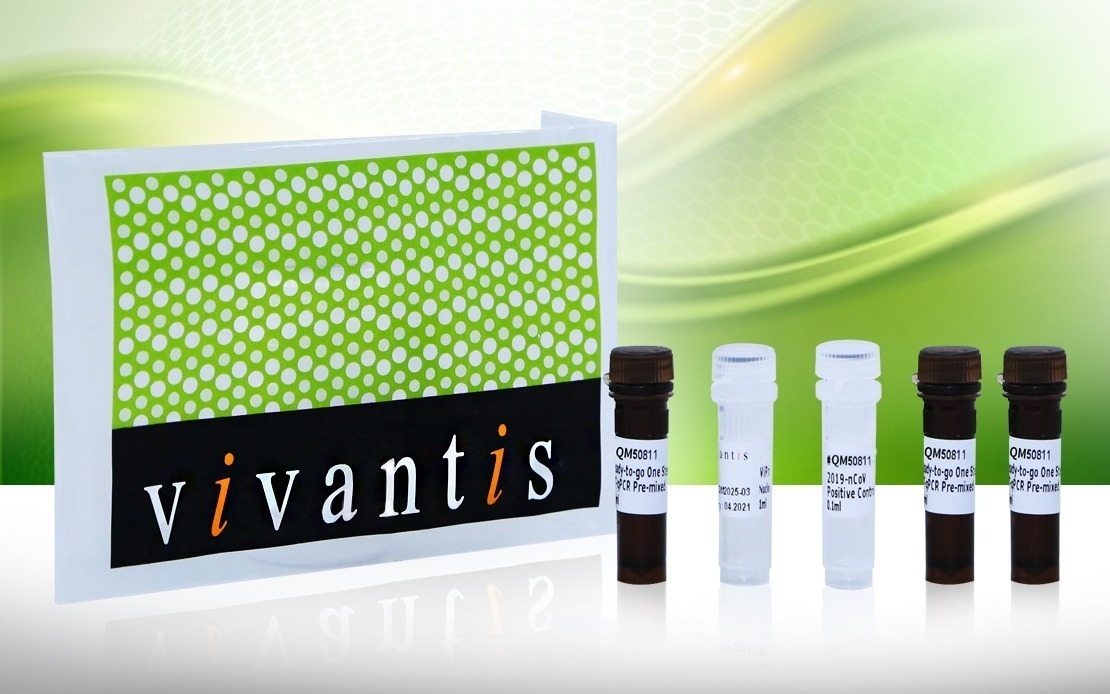 Vivantis Technologies Elevates COVID-19 Testing Capacity In Malaysia
By Nadia Jumri
KUALA LUMPUR (Bernama) – The world has been battling COVID-19 for close to a year now, with more than 200 countries and territories affected by the pandemic.
In Malaysia, the third wave of infections led to total case numbers spiking to over 75,000. Globally, the virus has infected more than 68 million people and caused over 1.5 million fatalities.
Due to the virus' highly virulent nature, producing COVID-19 test kits has become a top priority for certain biotechnology companies focusing on research and development (R&D) in Malaysia.
read more ››
IN FOCUS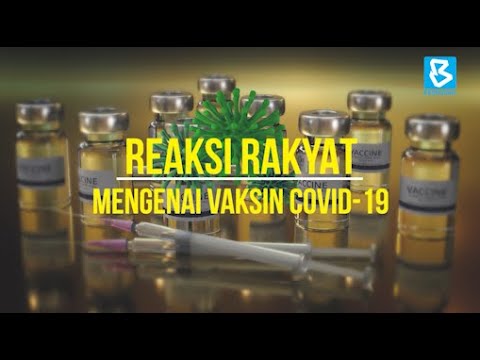 Pandangan rakyat Malaysia tentang peningkatan sasaran pemberian vaksin COVID-19 kepada 70 peratus.