Brunei sees rising breast cancer cases - expert

BANDAR SERI BEGAWAN, Nov 5 (Bernama) -- Brunei has seen a rising number of breast cancer cases over the years, says Brunei Cancer Centre director, Babu Sukumaran.

Noting that cancer had become a major health problem worldwide, he said: "About 130 new breast cancer cases are diagnosed per year in Brunei, and the numbers are increasing over the years, that is two to three new cases per week," he was quoted as saying by local daily the Borneo Bulletin on Monday.

"It can affect any one of us, or our families. Every woman has a one in eight chance of getting breast cancer in their lifetime, and the rich and poor are not spared. The young and the elderly are also affected," he was quoted by Xinhua news agency.

"Learning to do breast self-examination is a simple and free method of detecting lumps early. The public also needs to be aware of where to seek treatment, and cancer can be a potentially curable disease if detected early, with an even greater than 90 per cent cure," he added.

-- BERNAMA







HealthEdge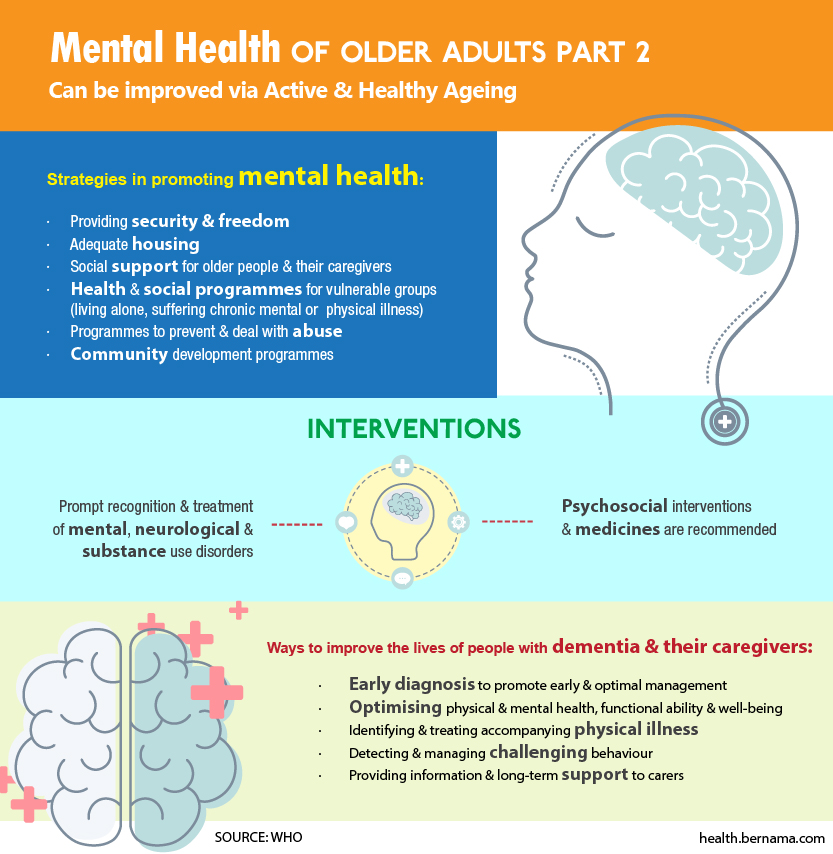 EXCLUSIVE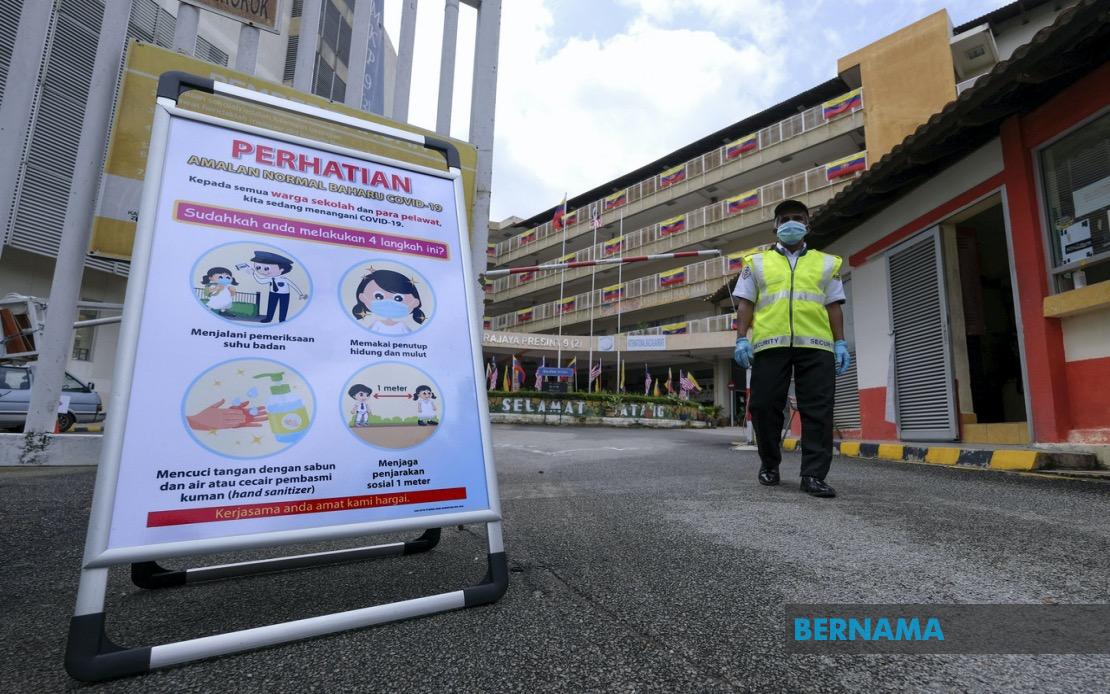 TM assists to install smart digital health screening solution in schools
KUALA LUMPUR, June 23 -- Telekom Malaysia Berhad (TM) has partnered with the Education Ministry to install its smart digital health screening solution to help school administrators to quickly and accurately monitor students' body temperatures.
read more ››
IN FOCUS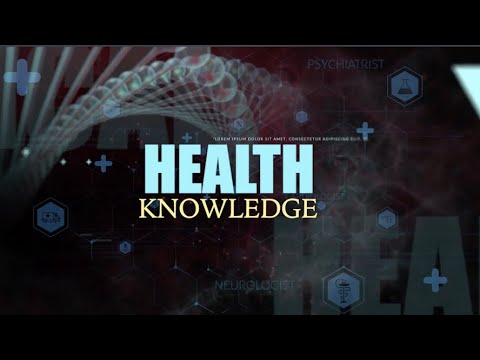 UMSC: Pain Management