Fish consumption reduces symptoms of childhood asthma - study

SYDNEY, Nov 5 (Bernama) -- Eating fish such as salmon, trout and sardines can significantly reduce asthma symptoms in children, an international study led by researchers at Australia's La Trobe University showed.

Lead researcher Maria Papamichael said the results, released on Monday, were in line with a growing body of evidence which pointed to a healthy diet being a potential therapy for childhood asthma, reported Xinhua news agency.

"We already know that a diet high in fat, sugar and salt can influence the development and progression of asthma in children and now, we have evidence that it's also possible to manage asthma symptoms through healthy eating," she said.

Of the 64 children with mild asthma who participated in the trial, half were told to follow a traditional mediterranean diet, high in plant-based foods and oily fish, while the others followed their normal diets.

Those who followed the mediterranean diet saw significant reduction in their bronchial inflammation.

"Fatty fish is high in omega-3 fatty acids which have anti-inflammatory properties," Papamichael explained.

According to Professor Bircan Erbas, from La Trobe's School of Psychology and Public Health, "asthma is the most common respiratory disease in young people and one of the leading reasons for hospitalisations and trips to emergency for children."

"It is imperative that we identify new therapies that we can use alongside conventional asthma medications," Erbas said.

-- BERNAMA







HealthEdge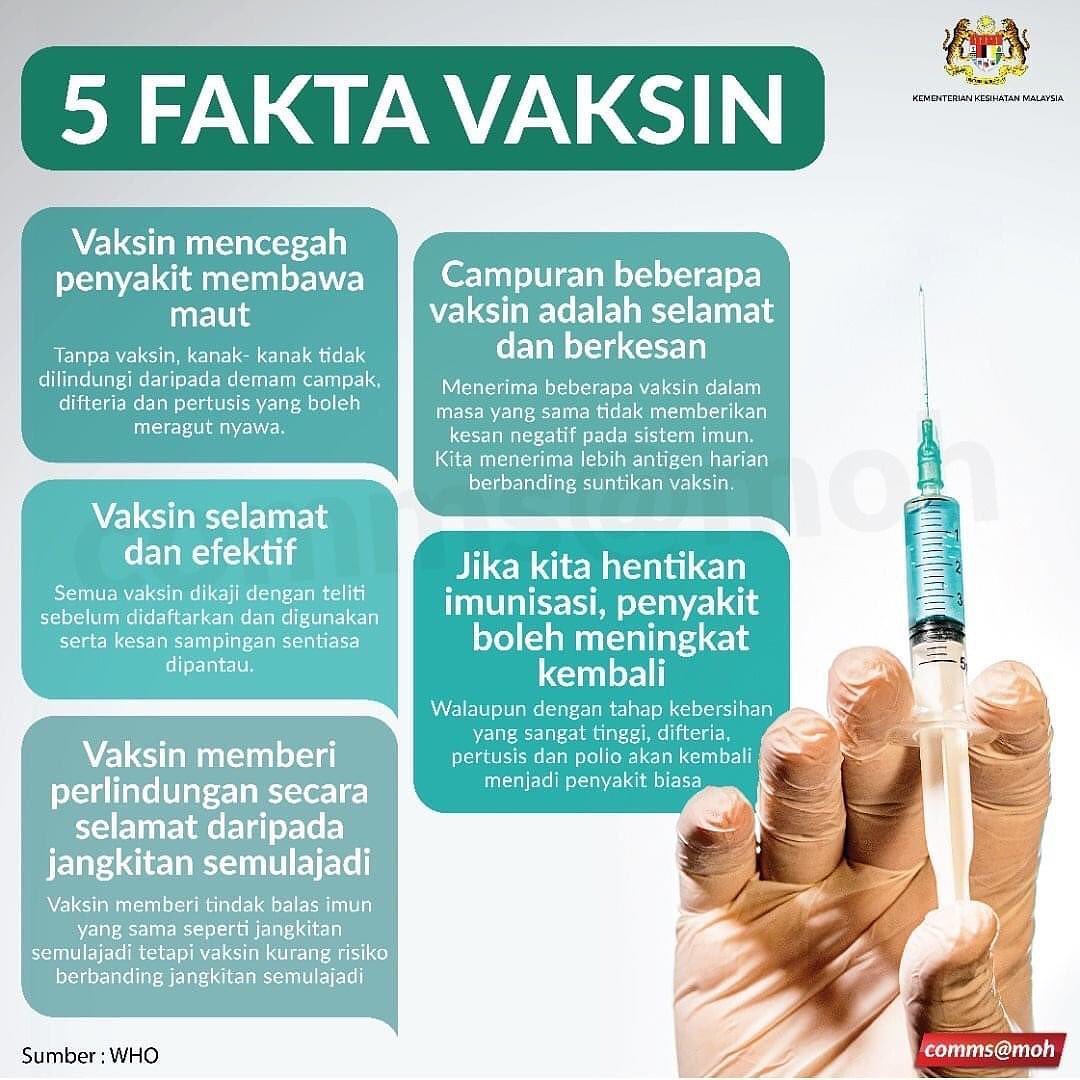 EXCLUSIVE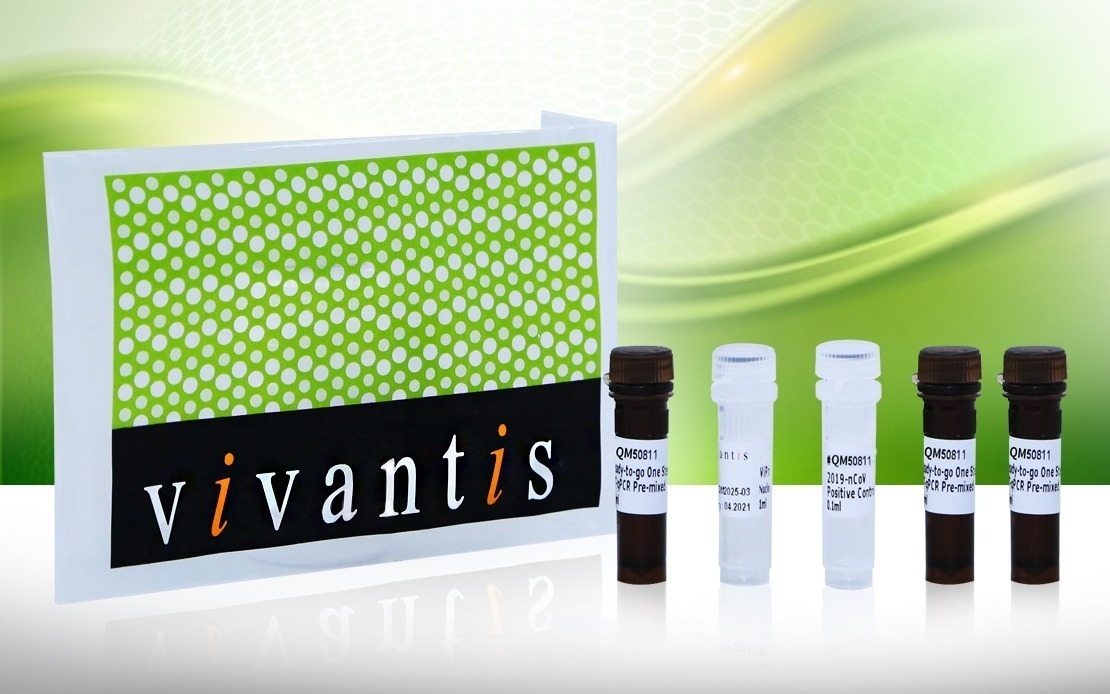 Vivantis Technologies Elevates COVID-19 Testing Capacity In Malaysia
By Nadia Jumri
KUALA LUMPUR (Bernama) – The world has been battling COVID-19 for close to a year now, with more than 200 countries and territories affected by the pandemic.
In Malaysia, the third wave of infections led to total case numbers spiking to over 75,000. Globally, the virus has infected more than 68 million people and caused over 1.5 million fatalities.
Due to the virus' highly virulent nature, producing COVID-19 test kits has become a top priority for certain biotechnology companies focusing on research and development (R&D) in Malaysia.
read more ››
IN FOCUS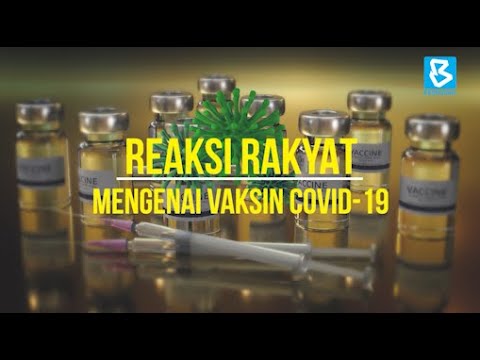 Pandangan rakyat Malaysia tentang peningkatan sasaran pemberian vaksin COVID-19 kepada 70 peratus.