Health ministry ready for floods

PUTRAJAYA, Nov 7 (Bernama) -- The Health Ministry has made early preparations to ensure its services for the people will not be disrupted, if it floods, said Deputy Director-General (Public Health) Datuk Dr Chong Chee Keong.

Among the measures taken, he said, was ensuring sufficient supply of vaccines and medicine.

"For patients staying in flood-risk areas, they are advised to take their medicine for one or two months supply," he said when asked on the ministry's flood preparation.

He was met by reporters after the launch of the Haj and Umrah Immunisation Campaign by Health Minister Datuk Seri Dr Dzulkefly Ahmad at the ministry here today.

Dr Chong said the Health Ministry would collaborate with the National Disaster Management Agency (NADMA) and other government agencies in coordinating preparations for the floods.

-- BERNAMA

HealthEdge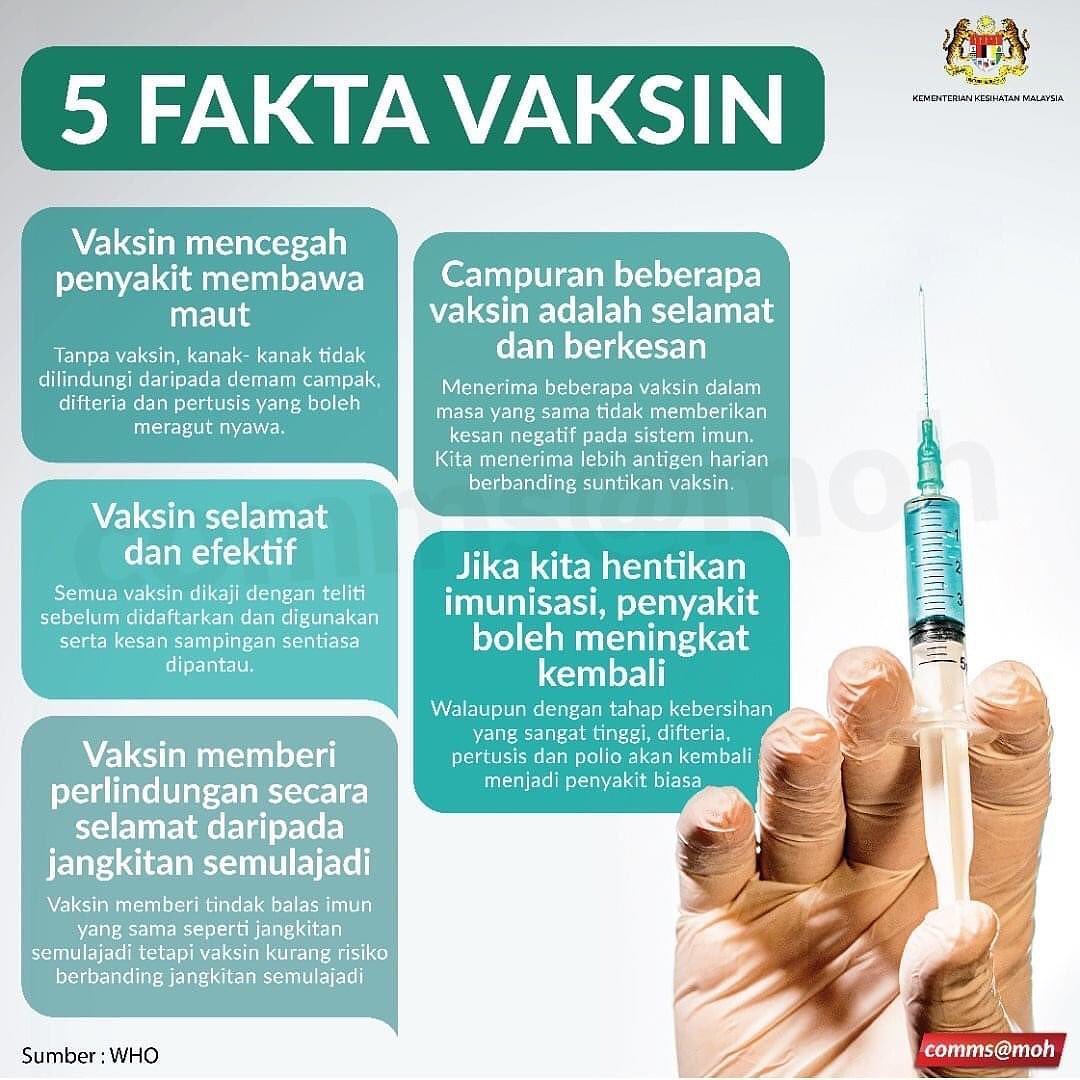 EXCLUSIVE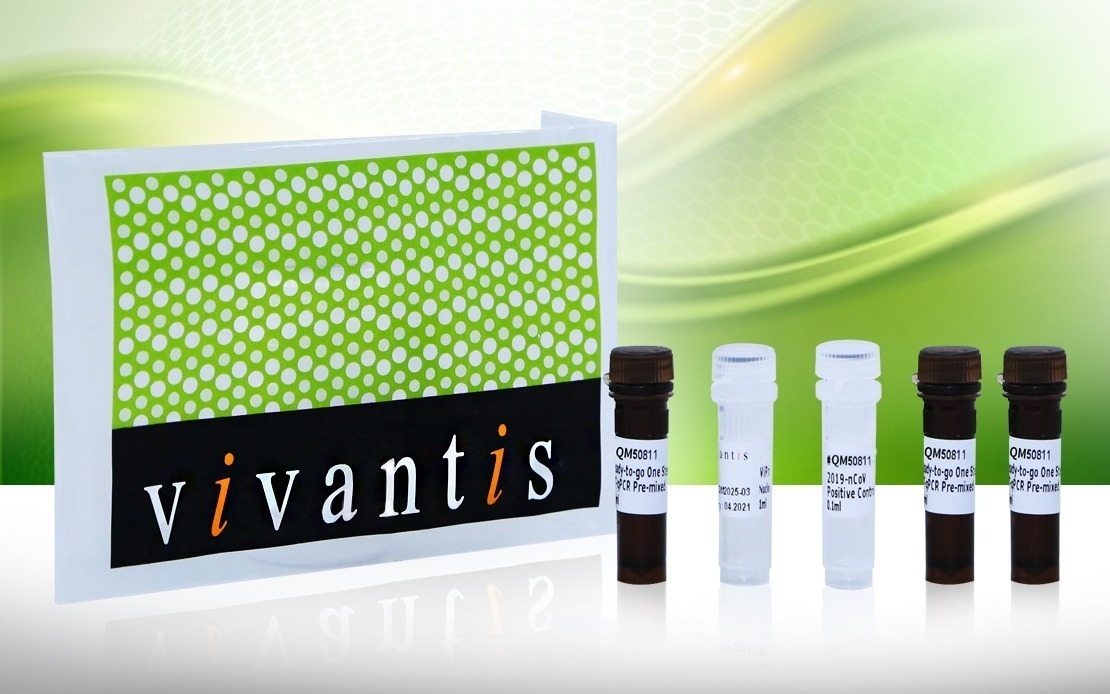 Vivantis Technologies Elevates COVID-19 Testing Capacity In Malaysia
By Nadia Jumri
KUALA LUMPUR (Bernama) – The world has been battling COVID-19 for close to a year now, with more than 200 countries and territories affected by the pandemic.
In Malaysia, the third wave of infections led to total case numbers spiking to over 75,000. Globally, the virus has infected more than 68 million people and caused over 1.5 million fatalities.
Due to the virus' highly virulent nature, producing COVID-19 test kits has become a top priority for certain biotechnology companies focusing on research and development (R&D) in Malaysia.
read more ››
IN FOCUS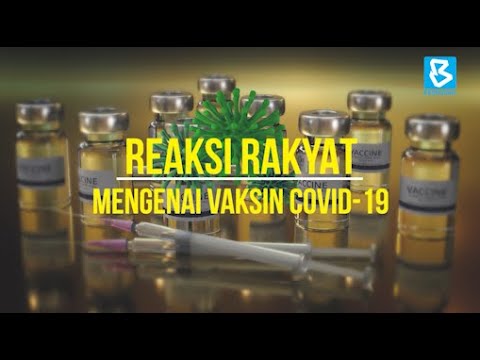 Pandangan rakyat Malaysia tentang peningkatan sasaran pemberian vaksin COVID-19 kepada 70 peratus.