Haj, Umrah pilgrims urged to take influenza, pneumococcal vaccines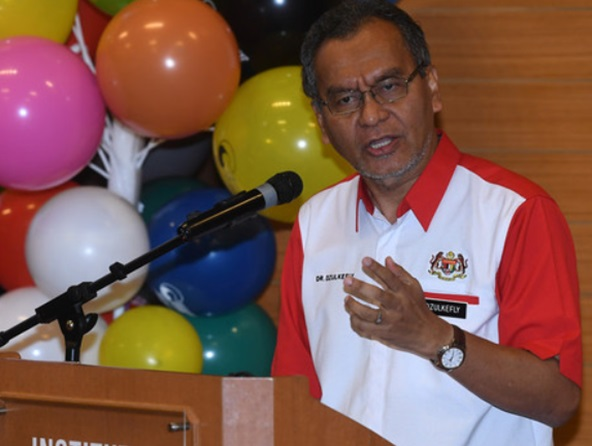 PUTRAJAYA, Nov 7 (Bernama) -- Although taking influenza and pneumococcal vaccines for Haj and Umrah pilgrims is not made compulsory by the Saudi Arabian government, they are however much encouraged to take these two vaccines.

Health Minister Datuk Seri Dr Dzulkefly Ahmad said comprehensive immunisation was encouraged before leaving for the Holy Land to provide the pilgrims with body immunity against diseases.

"Comprehensive immunisation is not just for going on Haj and Umrah pilgrimage but also to prevent the pilgrims from being carriers of viruses that could spread to their family members especially children and babies, which could be fatal, upon their return."

Dr Dzulkefly said this to reporters after launching the Haj and Umrah Immunisation Campaign themed, "Lifelong Immunisation", at the ministry, here, today.

He said the influenza and pneumococcal vaccines could be obtained from private clinics and hospitals.

According to a statement on the immunisation campaign launch, influenza and pneumococcal disease can cause pneumonia and has been the main cause of hospitalisation and death among Haj and Umrah pilgrims.

-- BERNAMA

HealthEdge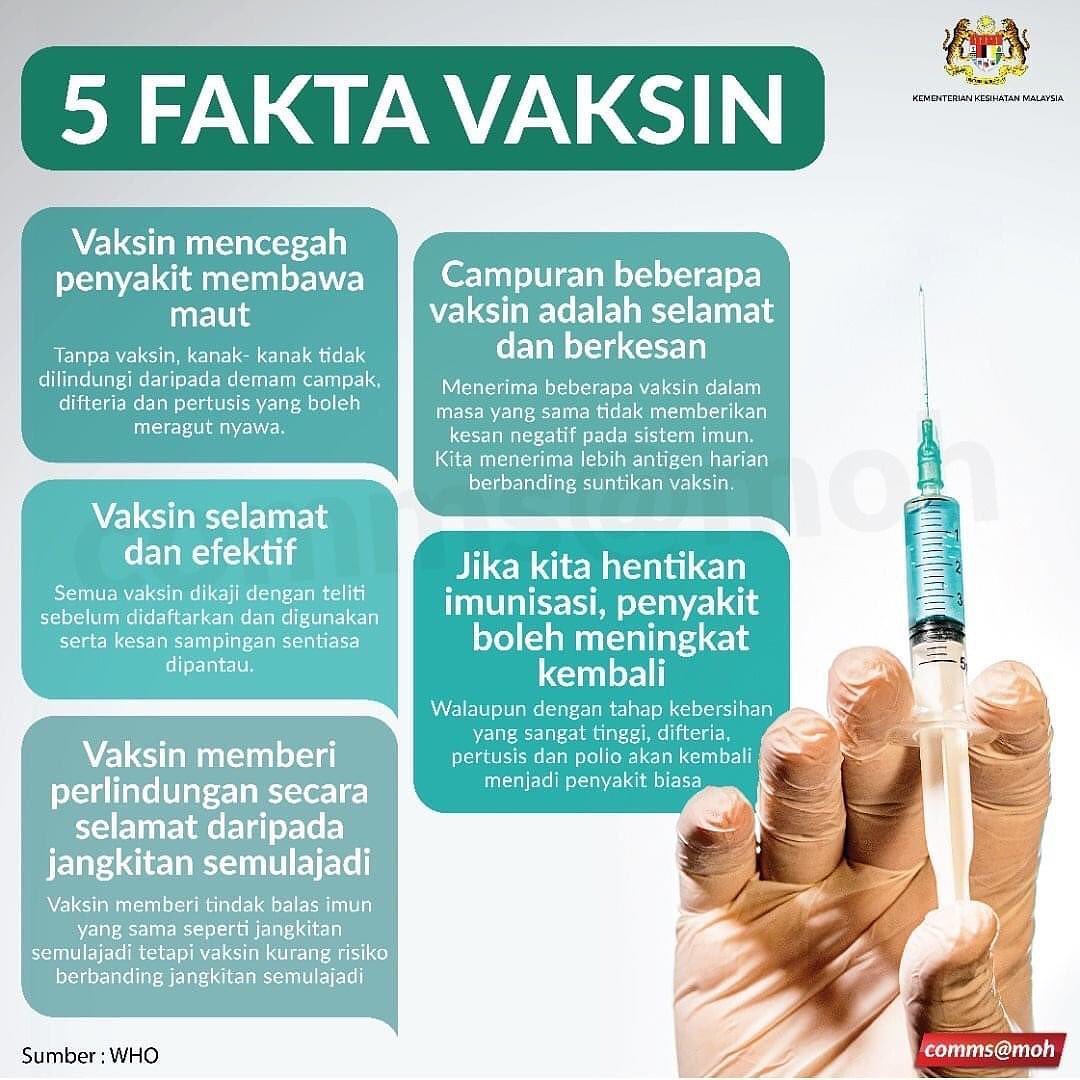 EXCLUSIVE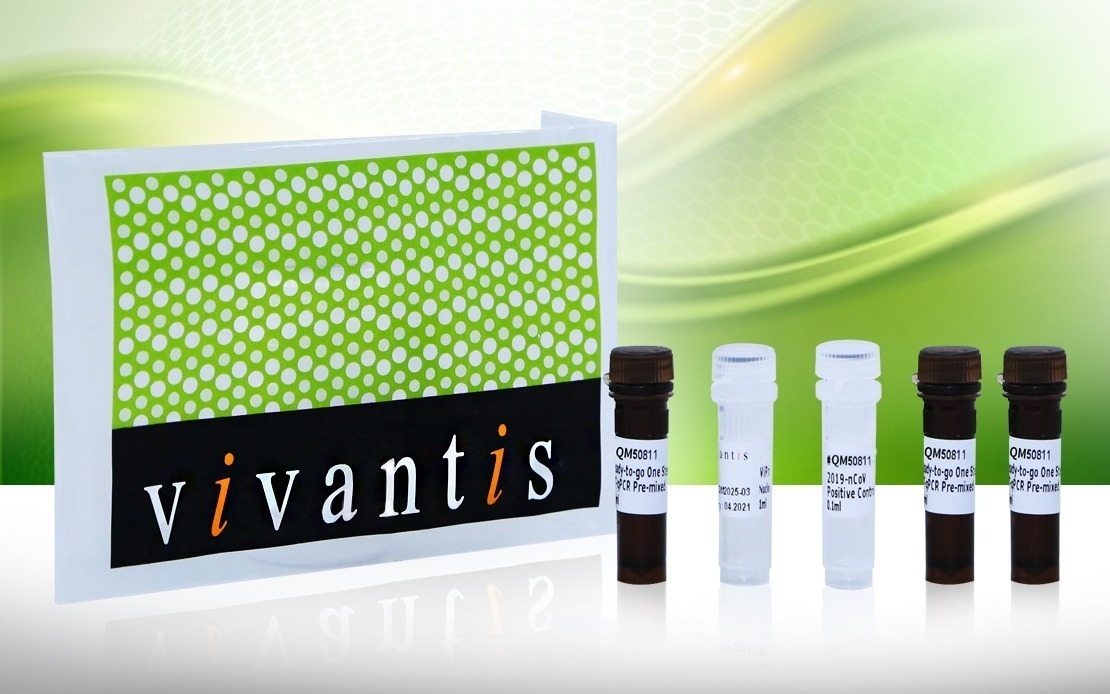 Vivantis Technologies Elevates COVID-19 Testing Capacity In Malaysia
By Nadia Jumri
KUALA LUMPUR (Bernama) – The world has been battling COVID-19 for close to a year now, with more than 200 countries and territories affected by the pandemic.
In Malaysia, the third wave of infections led to total case numbers spiking to over 75,000. Globally, the virus has infected more than 68 million people and caused over 1.5 million fatalities.
Due to the virus' highly virulent nature, producing COVID-19 test kits has become a top priority for certain biotechnology companies focusing on research and development (R&D) in Malaysia.
read more ››
IN FOCUS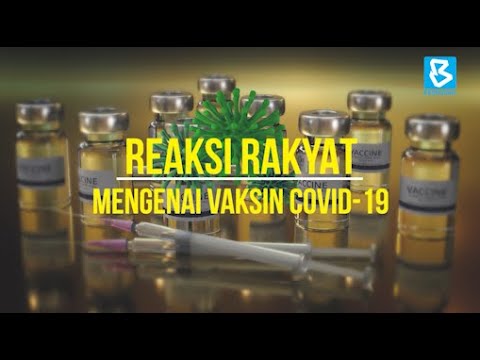 Pandangan rakyat Malaysia tentang peningkatan sasaran pemberian vaksin COVID-19 kepada 70 peratus.