Call for greater attention on palliative care

KOTA BHARU, Nov 7 (Bernama) -- Palliative care in the country needs greater attention, said advisor to the Health Ministry on palliative care, Dr Richard Lim Boon Leong.

Dr Richard said this year alone, 70 per cent of patients with chronic illnesses like end stage cancer, heart, lung and kidney failure died.

"Most end up bedridden at home and require palliative care from support groups including health workers from NGOs and the community after they are advised to leave hospitals. Unfortunately, this service is very limited in the country and needs much more attention," he said.

He was speaking to reporters after attending the Kelantan Palliative Care Conference 2018 at Hospital Universiti Sains Malaysia (HUSM) Kubang Kerian here today.

The conference was opened by Kelantan Health Department director Dr Zaini Hussin.

-- BERNAMA

HealthEdge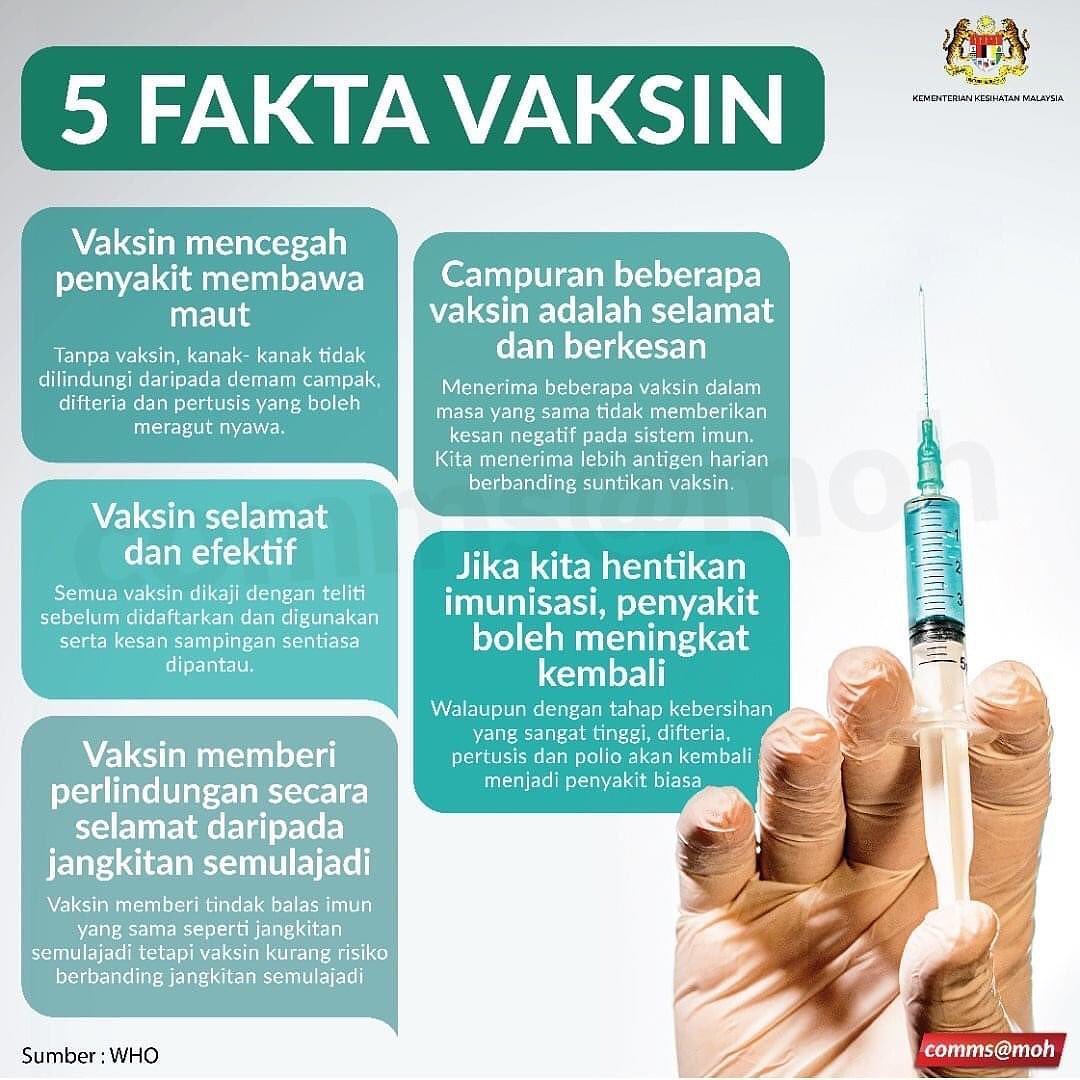 EXCLUSIVE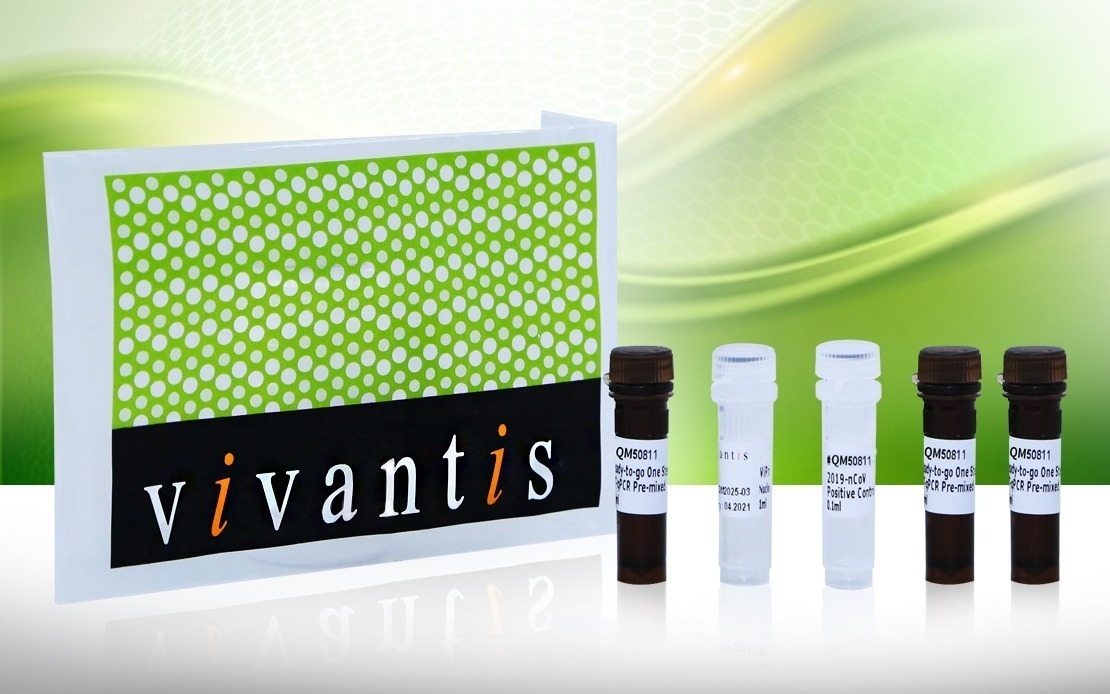 Vivantis Technologies Elevates COVID-19 Testing Capacity In Malaysia
By Nadia Jumri
KUALA LUMPUR (Bernama) – The world has been battling COVID-19 for close to a year now, with more than 200 countries and territories affected by the pandemic.
In Malaysia, the third wave of infections led to total case numbers spiking to over 75,000. Globally, the virus has infected more than 68 million people and caused over 1.5 million fatalities.
Due to the virus' highly virulent nature, producing COVID-19 test kits has become a top priority for certain biotechnology companies focusing on research and development (R&D) in Malaysia.
read more ››
IN FOCUS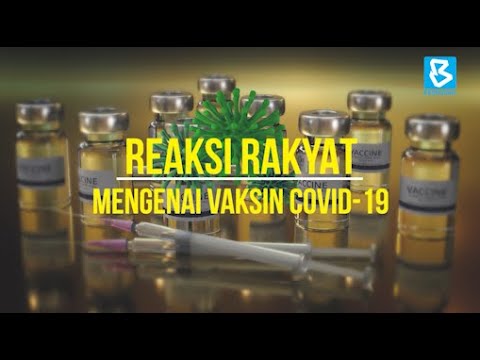 Pandangan rakyat Malaysia tentang peningkatan sasaran pemberian vaksin COVID-19 kepada 70 peratus.