MMC needs time to resolve problem faced

SEREMBAN, Nov 7 (Bernama) -- Mawar Medical Centre (MMC) needs time to resolve its problem and will inform the latest development to the public from time to time, said the general manager of MMC and the Mawar Haemodialysis Centre (PHM), Dafney Ho Choy Shin.

However, she said MMC had also taken several immediate measures including having meetings, announcing internal management, meeting with medical experts and Deputy Health Minister Dr Lee Boon Chye and others.

"The problem arose when MMC received a letter from the Health Ministry to stop in-patient and out-patient expert services.

"However, MMC responded saying that the haemodialysis services in Seremban and 13 other branches throughout the country were not affected,"Dafney Ho said.

She said any enquiry regarding MMC and PHM could be made at telephone number 06-7647048.

Besides the Seremban Mawar Medical Centre, PHM which was set up in 1997, currently has 13 branches.

-- BERNAMA

HealthEdge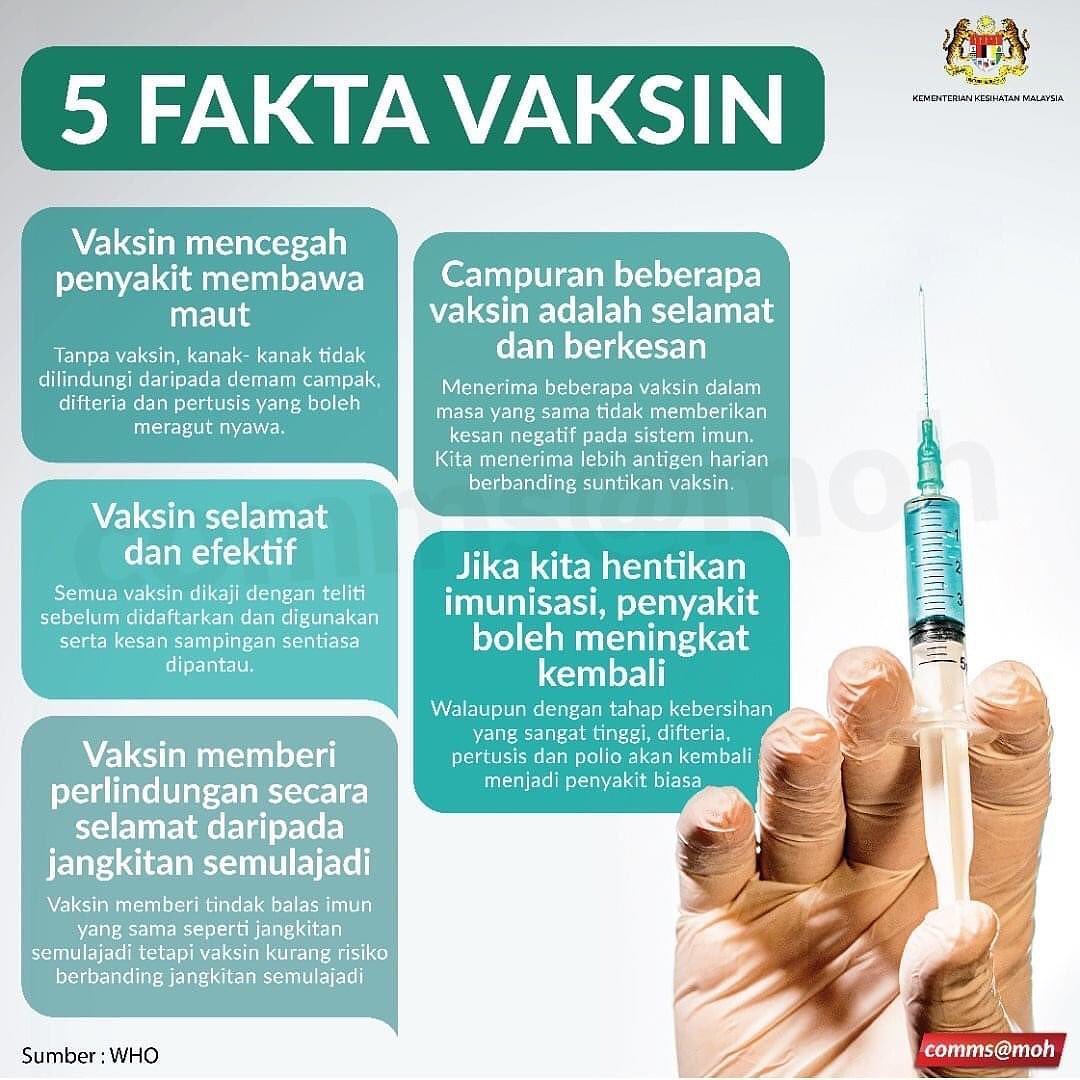 EXCLUSIVE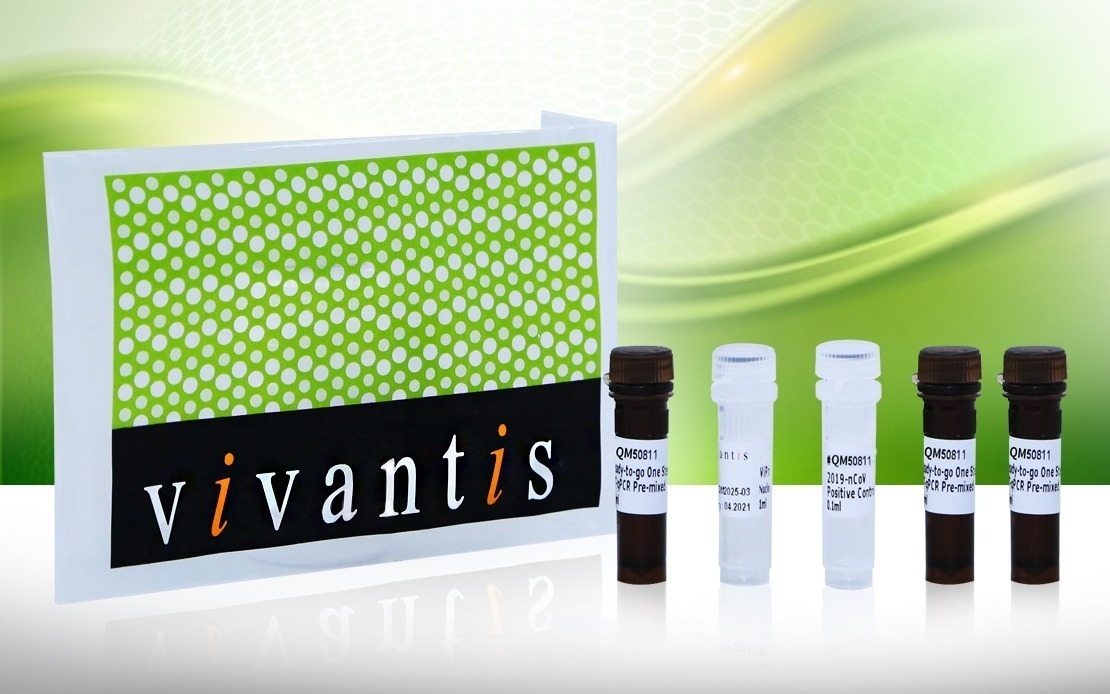 Vivantis Technologies Elevates COVID-19 Testing Capacity In Malaysia
By Nadia Jumri
KUALA LUMPUR (Bernama) – The world has been battling COVID-19 for close to a year now, with more than 200 countries and territories affected by the pandemic.
In Malaysia, the third wave of infections led to total case numbers spiking to over 75,000. Globally, the virus has infected more than 68 million people and caused over 1.5 million fatalities.
Due to the virus' highly virulent nature, producing COVID-19 test kits has become a top priority for certain biotechnology companies focusing on research and development (R&D) in Malaysia.
read more ››
IN FOCUS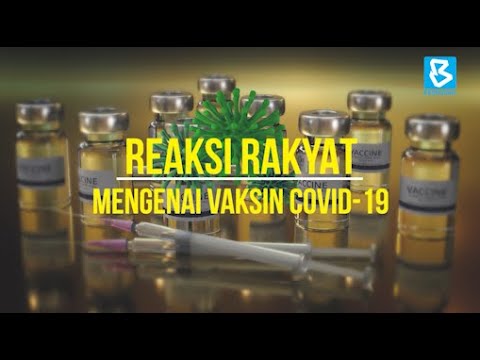 Pandangan rakyat Malaysia tentang peningkatan sasaran pemberian vaksin COVID-19 kepada 70 peratus.