Ascom Telligence honored as best communication system in healthcare industry

KUALA LUMPUR, Nov 8 (Bernama) -- Ascom Telligence has won best communication system award at the UK's Building Better Healthcare Awards which gathered healthcare leaders in London to celebrate innovation in the built environment and medical device design.

The best communications system award is part of the technology class which aims to identify the most innovative digital applications used in health and social care environments, a statement said.

Ascom Telligence combines the latest nurse call technology with smartphones designed for healthcare environments and software apps to meet the needs of a mobile workforce and modern hospital design.

The Royal Free Hospital, London was the first hospital worldwide to install Ascom Telligence at the beginning of 2018 and followed by Chase Farm Hospital.

"It has been made possible by the commitment and dedication of our global and local product development and deployment teams who have worked closely with customers to make sure our solutions meet their needs now and for the future," said Managing Director Ascom UK, Paul Lawrence.

The UK's Building Better Healthcare Awards is the annual event honors the innovation, architecture, people, products and services that are helping to transform patient care in both the NHS and private healthcare sector.

Ascom headquartered in Baar (Switzerland) is a global solutions provider focused on healthcare ICT and mobile workflow solutions. More details on https://www.ascom.com.

-- BERNAMA

HealthEdge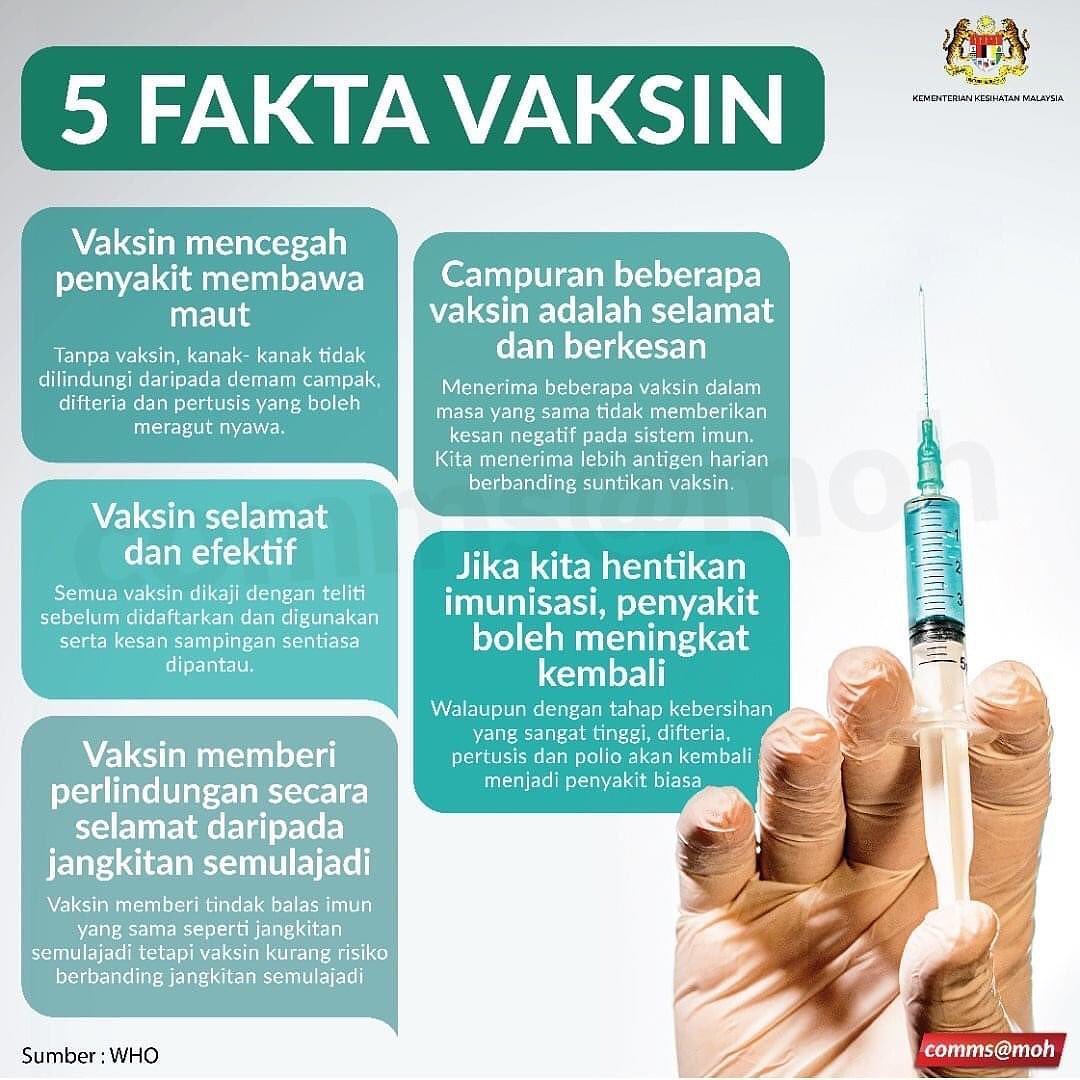 EXCLUSIVE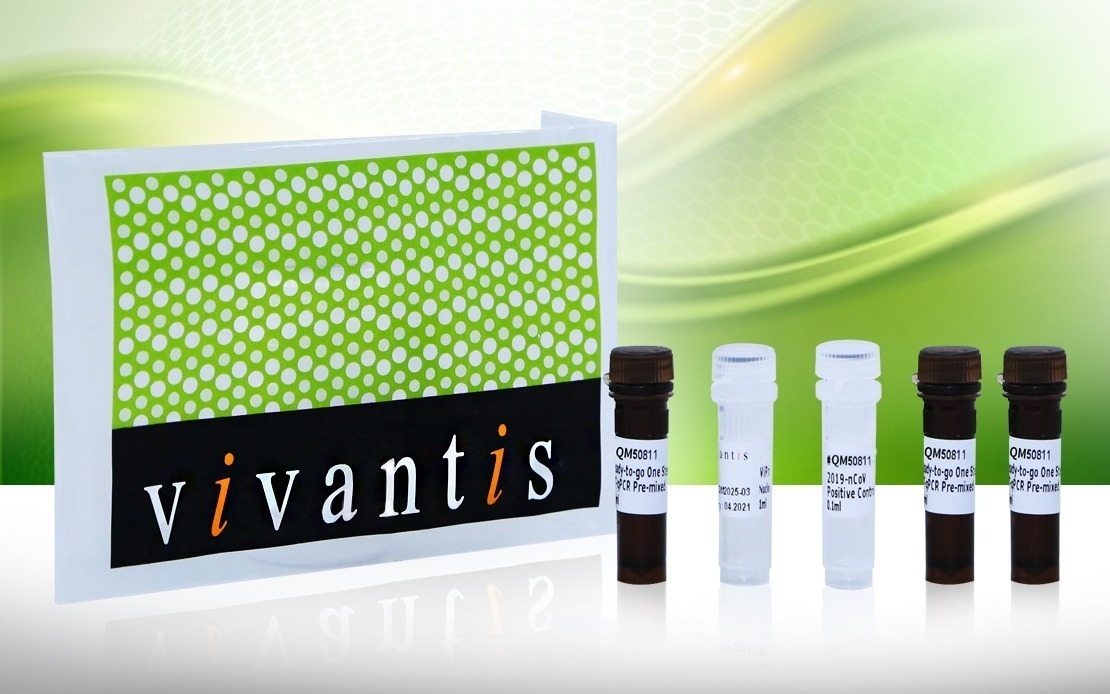 Vivantis Technologies Elevates COVID-19 Testing Capacity In Malaysia
By Nadia Jumri
KUALA LUMPUR (Bernama) – The world has been battling COVID-19 for close to a year now, with more than 200 countries and territories affected by the pandemic.
In Malaysia, the third wave of infections led to total case numbers spiking to over 75,000. Globally, the virus has infected more than 68 million people and caused over 1.5 million fatalities.
Due to the virus' highly virulent nature, producing COVID-19 test kits has become a top priority for certain biotechnology companies focusing on research and development (R&D) in Malaysia.
read more ››
IN FOCUS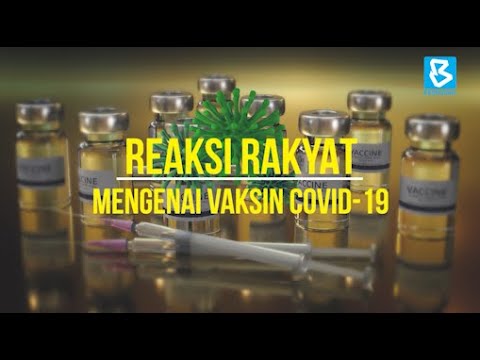 Pandangan rakyat Malaysia tentang peningkatan sasaran pemberian vaksin COVID-19 kepada 70 peratus.