Medical devices exports to Europe up 12.2 per cent to RM5.45 bln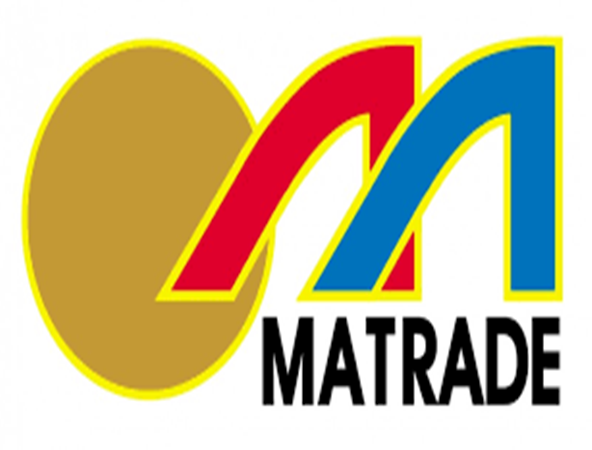 KUALA LUMPUR, Nov 8 (Bernama) -- Exports of medical devices to Europe increased 12.2 per cent to RM5.45 billion for the first nine months of 2018 compared with the same period last year, says the Malaysia External Trade Development Corporation (MATRADE).

In a statement, MATRADE said exports of medical devices to Europe were traditionally dominated by medical gloves, but there was a change in the export structure where share of medical consumables increased to 53 per cent in 2018 from 28 per cent in 2012.

In terms of market, the top five destinations for Malaysian medical devices in Europe were Germany (RM2.29 billion), Belgium (RM1.54 billion), the Netherlands (RM450 million), the United Kingdom (RM369 million) and Italy (RM337 million).

MATRADE said it would capitalise on the growing demand for Malaysian medical devices by ramping up the promotion of Malaysian brands at one of the world's largest healthcare and medical devices exhibitions, MEDICA Dusseldorf in Germany from Nov 12-15 this year.

It said 10 Malaysian companies, mainly manufacturers of diagnostic and test kits, sanitisers and disinfectants, medical graph paper, innovative sheath contraceptives, as well as medical components, would be taking part in MEDICA Dusseldorf.

"MATRADE's participation in MEDICA Dusseldorf is also expected to witness the breakthrough of a Malaysian medical disposable manufacturer into the European market.

"The local manufacturer will ink a long-term contract with their partner in the UK with a deal valued at RM15 million," it added.

-- BERNAMA

HealthEdge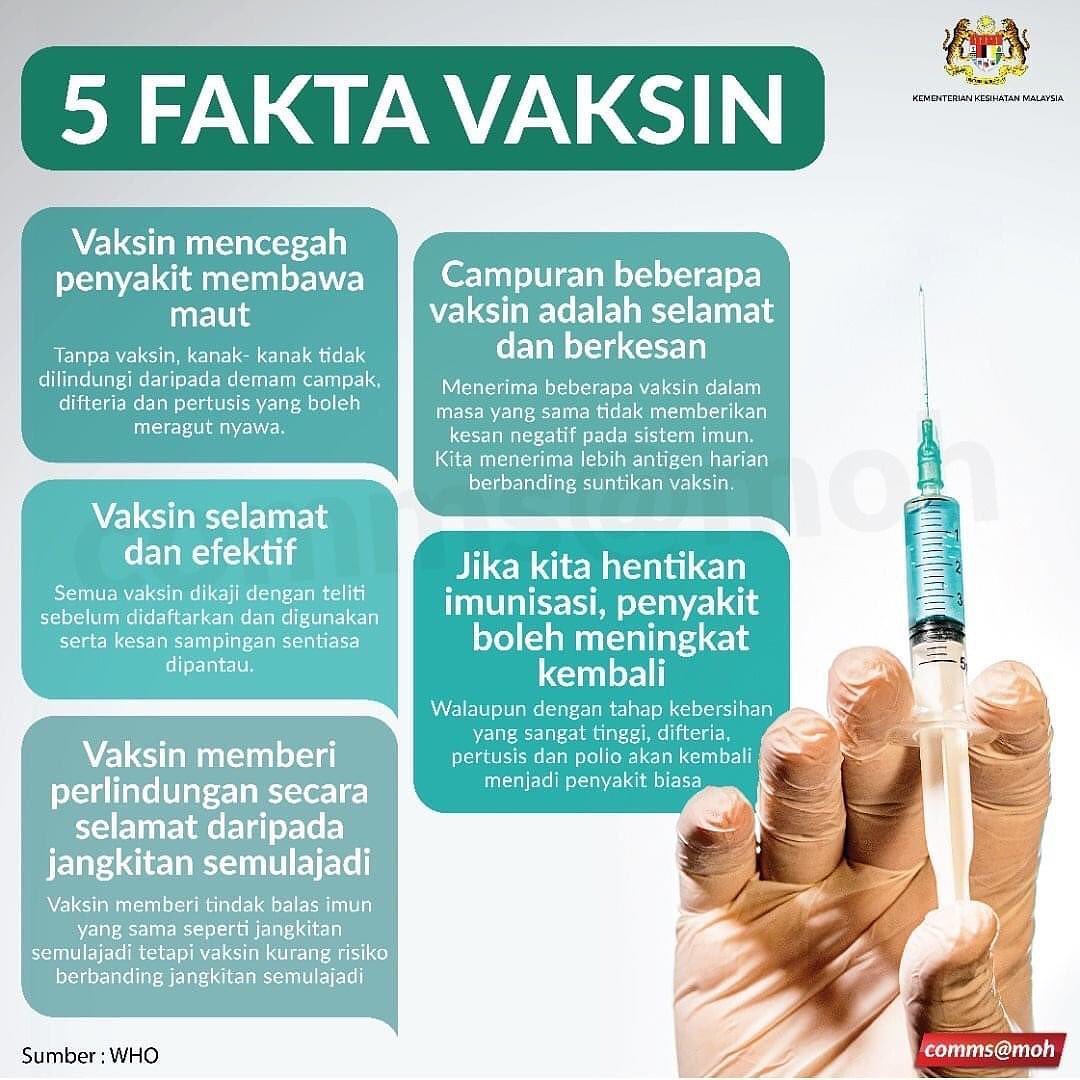 EXCLUSIVE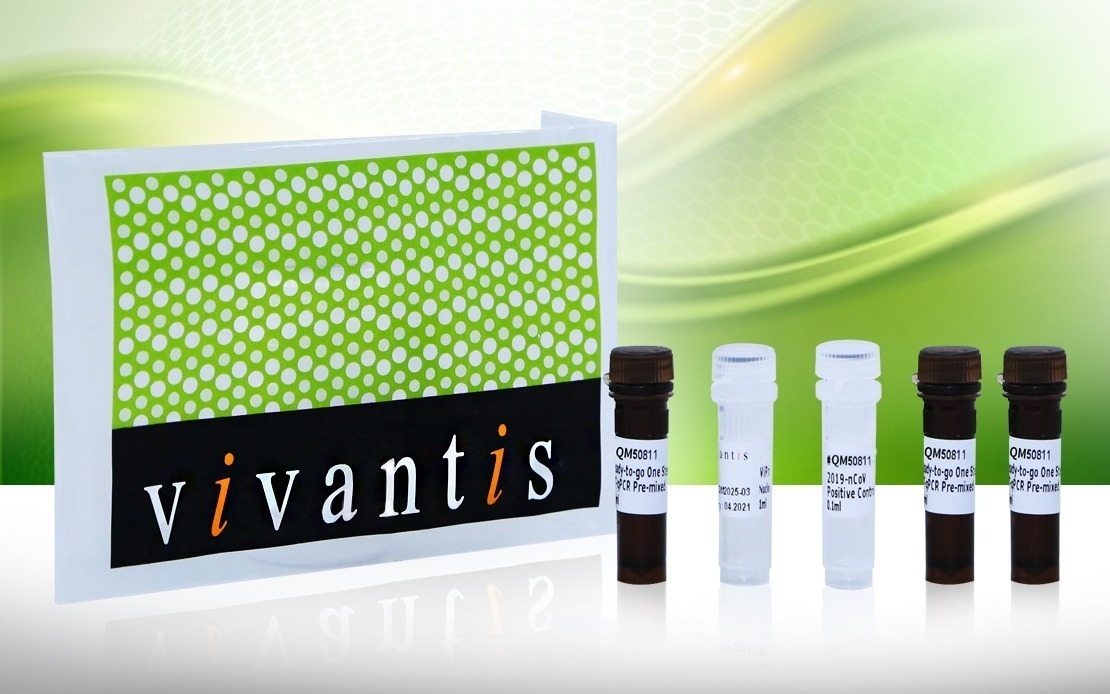 Vivantis Technologies Elevates COVID-19 Testing Capacity In Malaysia
By Nadia Jumri
KUALA LUMPUR (Bernama) – The world has been battling COVID-19 for close to a year now, with more than 200 countries and territories affected by the pandemic.
In Malaysia, the third wave of infections led to total case numbers spiking to over 75,000. Globally, the virus has infected more than 68 million people and caused over 1.5 million fatalities.
Due to the virus' highly virulent nature, producing COVID-19 test kits has become a top priority for certain biotechnology companies focusing on research and development (R&D) in Malaysia.
read more ››
IN FOCUS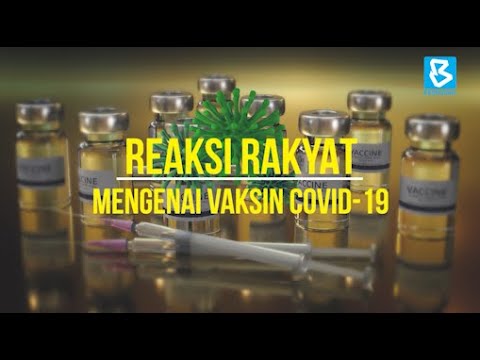 Pandangan rakyat Malaysia tentang peningkatan sasaran pemberian vaksin COVID-19 kepada 70 peratus.