Food company fine for using unpermitted sweetener in preserved fruits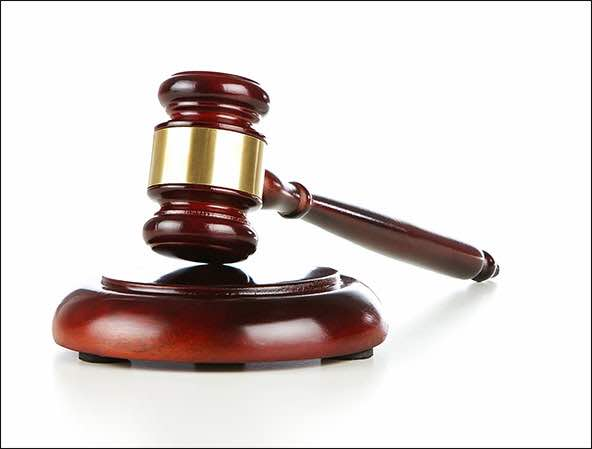 KUALA LUMPUR, Nov 8 (Bernama) – A food company was fined RM5,000 by the Magistrate's Court here today for using cyclamate, which is an unpermitted sweetener, it its preserved fruits.

Magistrate Wong Chai Sai meted out the fine on SSYP Jaya Enterprise after its representative, Lee Chow Yoke, 48, pleaded guilty to the charge.

The court also ordered a levy warrant to be issued against the company if it did not pay the fine.

The company was alleged to have sold its preserved fruits through one Foo Chin Phan , 68, to an assistant environmental health officer Muhammad Hafizuddin Badrul Hissham and following an analysis by the Selangor Food Safety and Quality Laboratory found the product to contain 'cyclamate', a type of artificial sweetener that is not permitted under the Food Act 1983.

The offence was committed at Pasaraya Borong Super 7, Super Seven (Viva Home) Sdn Bhd, Jalan Loke Yew here at 11.20 am last April 17.

The charge was made under Regulation 19 (2) , read together with Regulation 132A(2) of the Food Regulations 1985, which provides a maximum fine of RM10,000, or up to 20 years imprisonment, upon conviction.

Earlier, prosecuting officer from the Cheras Health office, Rofidah Abd Molok, who prosecuted, when asking for a sentence that commensurate with the offence, said cyclamate was a cheap sweetener and its sweetness was 30 to 40 times sweeter than castor sugar.

"Cyclamate cannot be used in food because it can cause dysfunctional of the intestinal system, as well as contraction of the male sex organ, which is the testicle, and cancer in human," she added.

-- BERNAMA

HealthEdge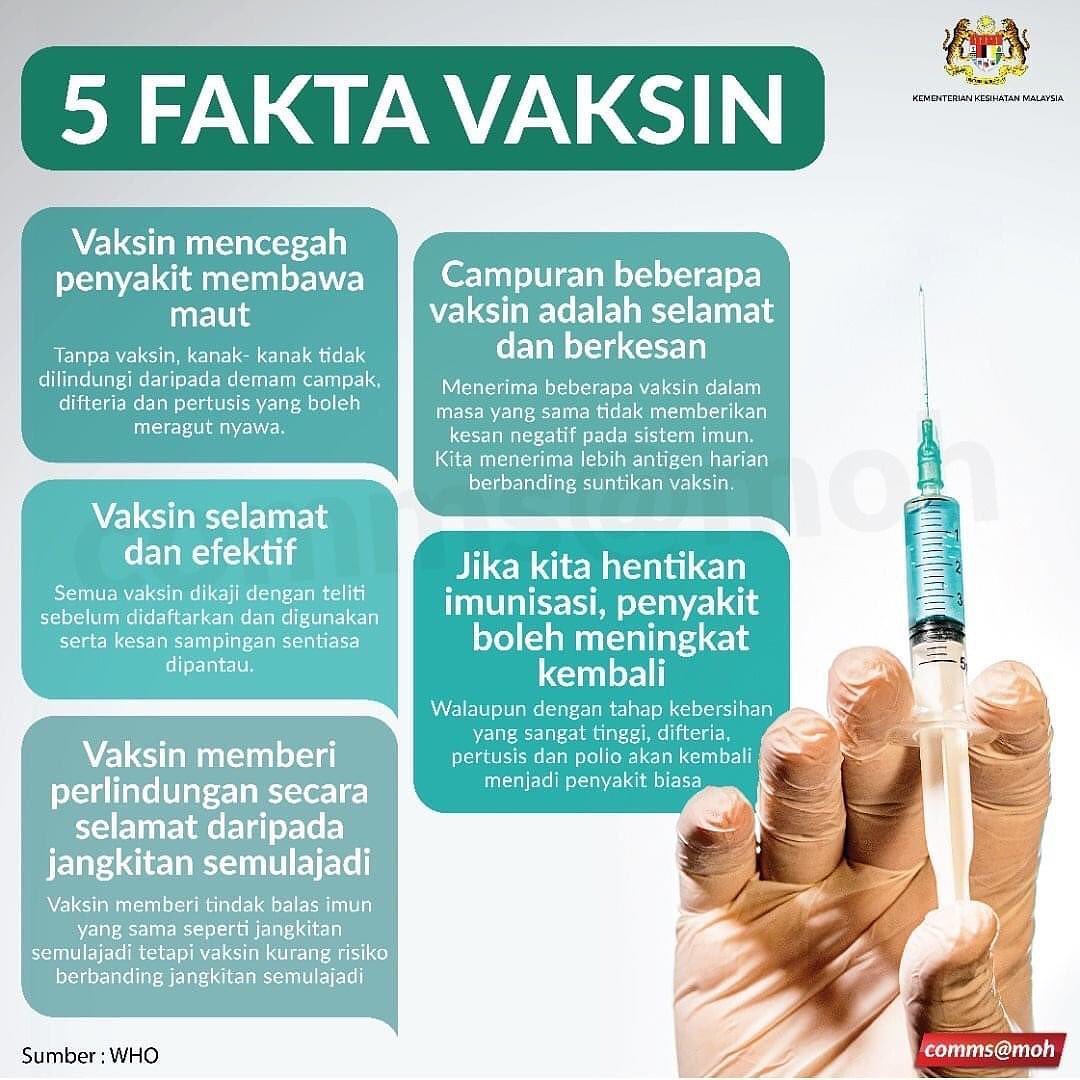 EXCLUSIVE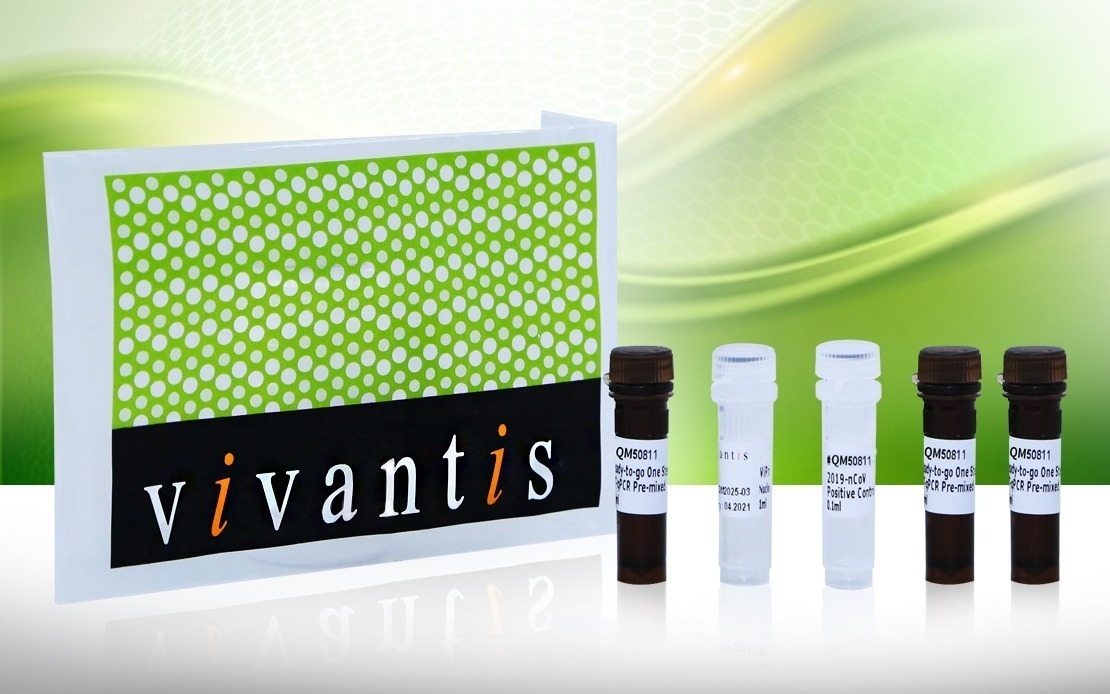 Vivantis Technologies Elevates COVID-19 Testing Capacity In Malaysia
By Nadia Jumri
KUALA LUMPUR (Bernama) – The world has been battling COVID-19 for close to a year now, with more than 200 countries and territories affected by the pandemic.
In Malaysia, the third wave of infections led to total case numbers spiking to over 75,000. Globally, the virus has infected more than 68 million people and caused over 1.5 million fatalities.
Due to the virus' highly virulent nature, producing COVID-19 test kits has become a top priority for certain biotechnology companies focusing on research and development (R&D) in Malaysia.
read more ››
IN FOCUS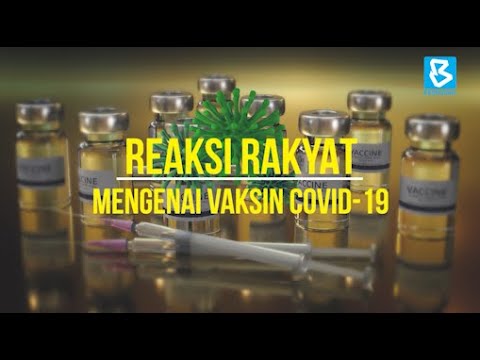 Pandangan rakyat Malaysia tentang peningkatan sasaran pemberian vaksin COVID-19 kepada 70 peratus.