Population at risk urged to get HIV screening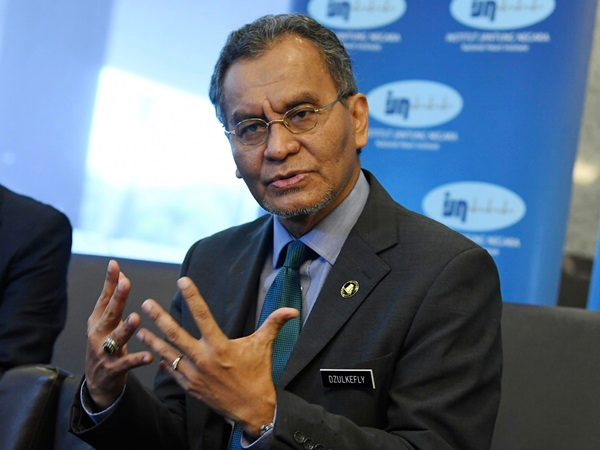 KUALA LUMPUR, Dec 1 (Bernama) – Malaysians especially among the population at risk of Aids have been told to undergo screening to know their HIV status and if necessary, to go for antiretroviral (ARV) treatment without delay.

Health Minister Datuk Seri Dr Dzulkefly Ahmad pointed out that the government provides ARV treatment for free at all government health facilities.

"This proves the commitment of government to look after the health of people living with HIV as well as to prevent HIV infection," he said in a statement in conjunction with 2018 World AIDS Day celebrated each year on Dec 1.

According to him, the HIV epidemic in the country is now confronted with sexual transmission as the main source of infection.

The minister said even though the number of new HIV cases had decreased, the infection rate via sexual transmission was found rising from 33 per cent to 91 per cent between 2007 and 2017.

"If the matter is not quick put under control, it is feared the number of new HIV cases will rise again and thwart the country's objective of eliminating AIDS by 2030," said Dr Dzulkefly.

He said Malaysia had recorded the highest number of new HIV cases detected in 2002 which was 6,978 cases and now at the end of 2017, it has seen fall of more than 60 per cent.

-- BERNAMA

DOCTORS SAY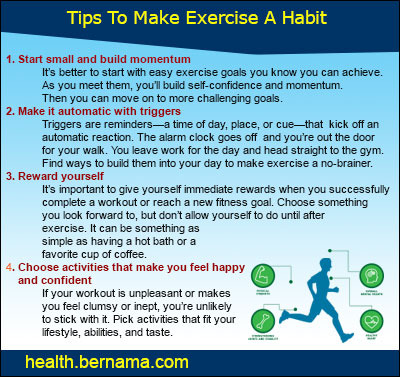 EXCLUSIVE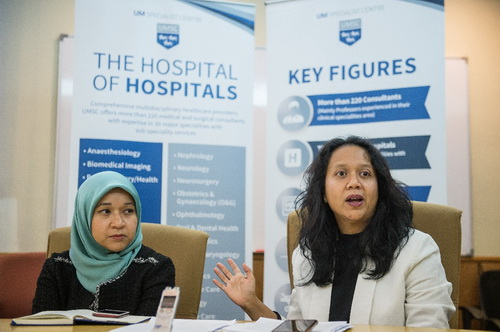 Teenage Pregnancy: Who Is To Blame?
(First of a two-part interview)

By Salbiah Said
PETALING JAYA, Dec 14 (Bernama) -- Research has shown that an average of 18,000 teenage girls in Malaysia get pregnant each year, 25 per cent or about 4,500 cases involved out-of-wedlock pregnancy.
read more ››
VIDEO HIGHLIGHTS
UMSC Consultant Speaks: Fatty Liver, The Silent Epidemic Part 3
UMSC Consultant Speaks: Fatty Liver, The Silent Epidemic Part 2
UMSC Consultant Speaks: Fatty Liver, The Silent Epidemic Part 1