Health Ministry supports MAC in bid to stop discrimination of HIV-positive workers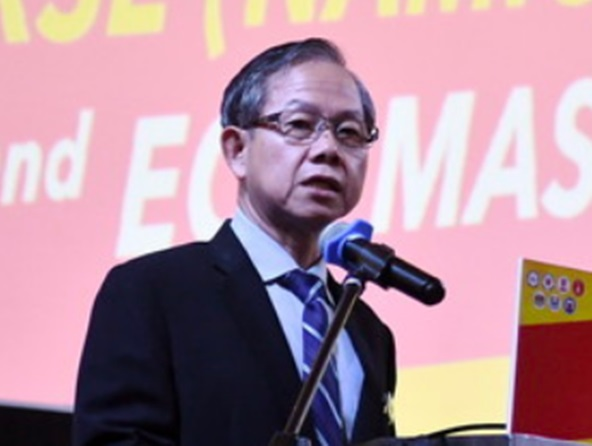 JOHOR BAHRU, Dec 2 (Bernama) -- The Health Ministry fully supports efforts by the Malaysian Aids Council (MAC) in ensuring that employees who have been treated for HIV/AIDS are not discriminated against by their colleagues.

"In whatever condition, there is no threat, technically, of HIV-positive people, who have received treatment, infecting others around them," said Deputy Health Minister Dr Lee Boon Chye.

"So, we hope acts of discrimination against them will be stopped. At the same time, we support the efforts taken by MAC."

He said this when commenting on reports that MAC was holding talks with the Human Resources Ministry regarding policies on non-discrimination of HIV/AIDS patients in the employment sector.

He told reporters this at the National-level World AIDS Day Celebration 2018 at Kilang Bateri, Tampoi, here today.

Also present was Johor Health director Dr Selahuddeen Abd Aziz.

On Nov 21, Health Minister M. Kula Segaran had been quoted as saying that the government proposed to draw up a policy to ban discrimination so that those affected would not be victimised in the employment sector as Malaysia currently had no such laws.

Dr Lee said Malaysia still faced the risk of HIV/AIDS infection due to the risky behaviour of the people, including free sex.

He said that last year alone, a total of 3,347 cases were reported, with a majority of them involving those aged between 20 and 49.

Thus, efforts to prevent and provide appropriate treatment need to be stepped up to effectively curb it.

This is in line with the ministry's aim to reduce new HIV infections in 2030 to not more than 900 cases, apart from ensuring at least 95 percent of those living with HIV know their status and receive antiretroviral (ARV) treatment.

"Access (to treatment) for them is not a problem because health clinics have appropriate treatment available. I think there may be a misconception and refusal to accept because HIV has no symptoms.

"So, they think they are healthy, that's why there are those who have not sought treatment," he said.

--BERNAMA

HealthEdge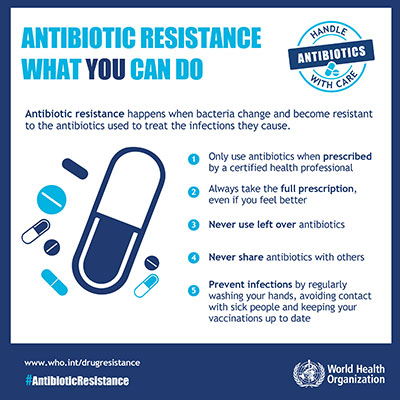 EXCLUSIVE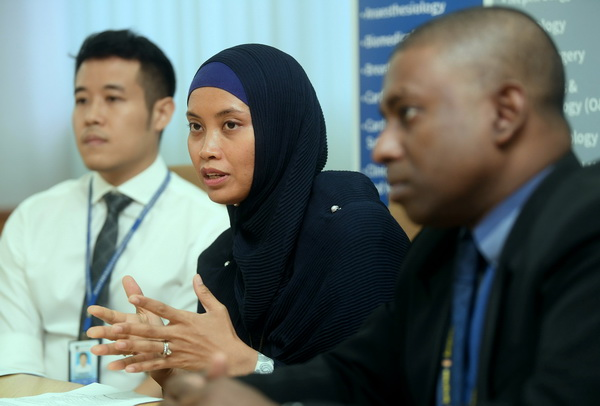 VATS & SBRT: The Future Of Lung Cancer Treatment In UMSC
By Jenny Imanina Lanong Abdullah and Murni Nasri
This is the second of a two-part article on lung cancer treatment.
KUALA LUMPUR, (Bernama) -- Traditionally, surgery for lung cancer is done via a thoracotomy, which requires the cutting of muscles and spreading of the ribs before entering the chest to remove the cancer.
read more ››
IN FOCUS
UMSC Consultant Speaks: Fatty Liver, The Silent Epidemic Part 3
UMSC Consultant Speaks: Fatty Liver, The Silent Epidemic Part 2
UMSC Consultant Speaks: Fatty Liver, The Silent Epidemic Part 1