NGO hopes to build rehabilitation hospital for Syrian refugees

KLUANG, Dec 3 (Bernama) -- The Negaraku Brigade, a non-governmental organisation (NGO), is hoping to build a rehabilitation hospital to help refugees near the border between Turkey and Syria.

Its vice-president Dr Muhammad Akmal Saleh said that there was a building for rehabilitation purposes in the area but it was currently flooded with refugees.

He said that due to the urgent need for the building to be used as a shelter as well, it was no longer able to accommodate the growing number of patients.

"Hence, if a rehabilitation hospital can be built in the area, it will provide facilities for refugees especially the children to receive treatment or rehabilitation for their injuries.

"As an NGO with neither allocation nor funding, we will work in joint partnership with the IHH Humanitarian Relief Foundation, an NGO from Turkey," Dr Muhammad Akmal told reporters after the circumcision programme at Surau Ladang Nenas, here today.

He hoped that the construction of the hospital with various facilities including doctors and support staff would be expedited as the Syrian refugees were unable to cover the cost of rehabilitations, he said.

His team that went to the border between Turkey and Syria in September found that the refugees were getting free healthcare but they had to pay for the medicines and follow-up treatments.

In efforts to generate funding for the construction of the hospital, Dr Muhammad Akmal said that Negaraku Brigade medical team currently offered services to circumcise children, with half of the payment would be donated to Syrian children.

"So, for today's event, half of the cost of the circumcision will be donated for the construction of the hospital," he said.

-- BERNAMA

HealthEdge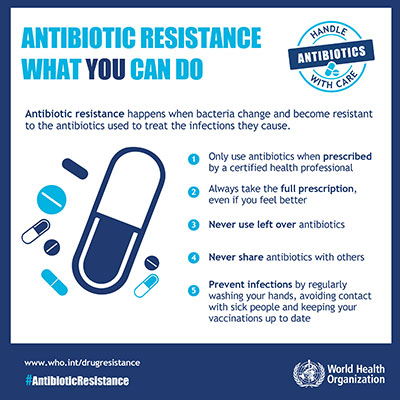 EXCLUSIVE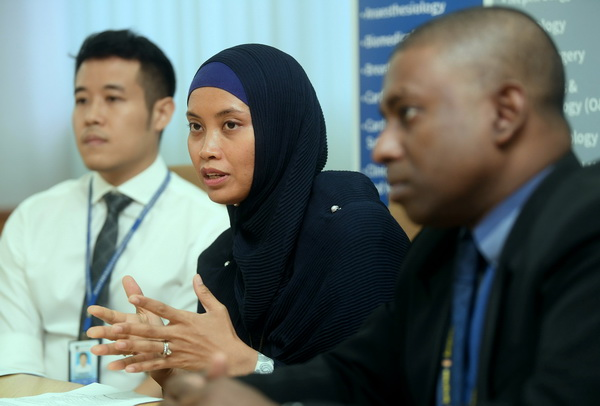 VATS & SBRT: The Future Of Lung Cancer Treatment In UMSC
By Jenny Imanina Lanong Abdullah and Murni Nasri
This is the second of a two-part article on lung cancer treatment.
KUALA LUMPUR, (Bernama) -- Traditionally, surgery for lung cancer is done via a thoracotomy, which requires the cutting of muscles and spreading of the ribs before entering the chest to remove the cancer.
read more ››
IN FOCUS
UMSC Consultant Speaks: Fatty Liver, The Silent Epidemic Part 3
UMSC Consultant Speaks: Fatty Liver, The Silent Epidemic Part 2
UMSC Consultant Speaks: Fatty Liver, The Silent Epidemic Part 1