No obligation to absorb all pharmacists who complete graduate training, mandatory service - Dr Dzulkefly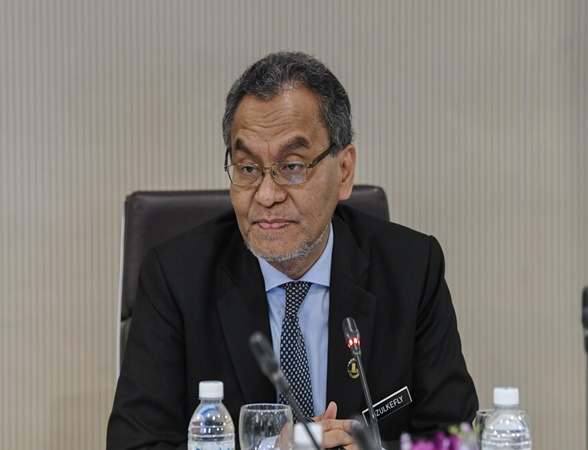 Health Minister Datuk Seri Dr Dzulkefly Ahmad.


KUALA LUMPUR, Dec 3 (Bernama) -- The government is not obliged to absorb every pharmacist, who has completed graduate training or mandatory training, into the civil service, says Health Minister Datuk Seri Dr Dzulkefly Ahmad.

"The ministry has decided to appoint only the best talents and based on the vacancy available as well," he said in a statement today.

He was commenting on the issue, which was raised in social media, regarding the implementation of permanent appointment of Grade UF41 (contract of service) pharmacists undergoing graduate training or mandatory service.

He stressed that non-appointed permanent contract officers would spend the remaining one-year contract to complete their graduate training or mandatory service before being released to work in the private sector.

"Those released can serve in the private sector as pharmacists holding the Type A Poisons Licence in community pharmacies, hospitals and private healthcare centres as well as in the manufacturing, importing and exporting industries.

"They can also find jobs in the field of education and research in either the private sector or statutory bodies," the minister said.

Dr Dzulkefly said that in 2016, the government decided to appoint grade UF41 pharmacists on 'contract of service' basis to enable them to undergo graduate training and mandatory service before being registered by the Malaysian Pharmaceutical Board (LFM), which is a prerequisite for them to practise in the private and government sectors.

The contract appointment was done as there were insufficient permanent posts at the Health Ministry to cater to the number of graduates, resulting in long waiting period for them to undergo graduate training and mandatory service.

Pharmacy graduates must first undergo a one-year graduate training before they can be registered with the LFM, which will then issue them a notice of mandatory service to serve for one year.

-- BERNAMA

HealthEdge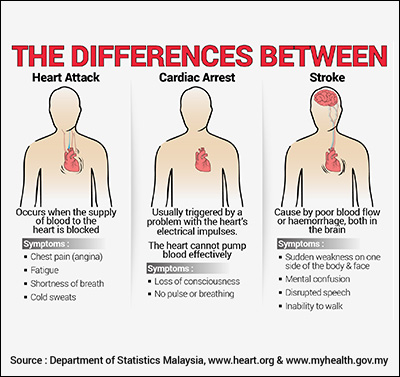 EXCLUSIVE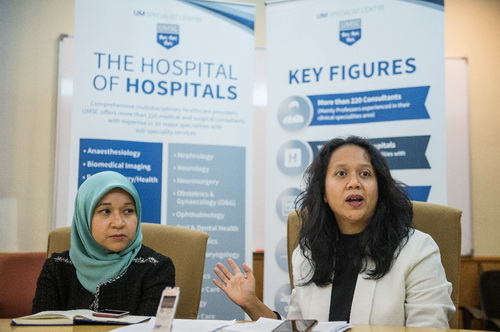 Need For A Think-Tank To Tackle Teenage Pregnancy
(Last of a Two-Part Interview)
By Salbiah Said
PETALING JAYA, Jan 2 (Bernama) -- The World Health Organisation (WHO) has identified about 16 million adolescent girls giving birth every year, mostly in low and middle income countries. An estimated three million girls aged 15 to 19 undergo unsafe abortions every year. Worldwide, 1 in 5 girls have given birth by the age of 18.
read more ››
IN FOCUS
UMSC Consultant Speaks: Fatty Liver, The Silent Epidemic Part 3
UMSC Consultant Speaks: Fatty Liver, The Silent Epidemic Part 2
UMSC Consultant Speaks: Fatty Liver, The Silent Epidemic Part 1