7 Truths About Arthritis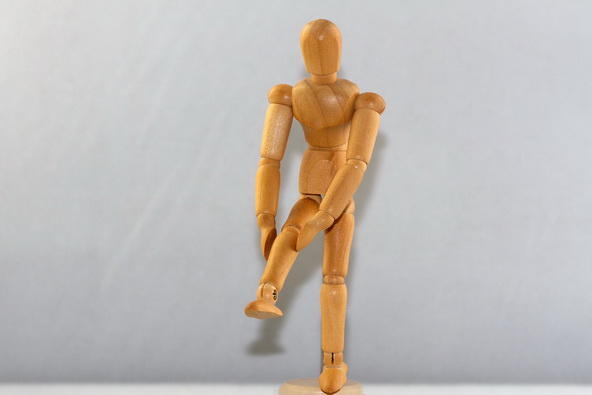 Arthritis is common among adults over the age of 65, but did you know that it can also be seen in children, teens and younger adults?

Here are 7 truths of arthritis that you should know:

1. Arthritis is more common in women than men and in people who are overweight.

2. "Arthritis" is not a single disease; there are more than 100 different types of arthritis and related conditions.

3. Common arthritis joint symptoms include swelling, pain, stiffness and decreased range of motion.

4. Severe arthritis can result in chronic pain, inability to do daily activities and make it difficult to walk or climb stairs.

5. Arthritis can cause permanent joint changes. These changes may be visible, such as knobby finger joints, but often the damage can only be seen on X-ray.

6. Some types of arthritis also affect the heart, eyes, lungs, kidneys and skin as well as the joints.

7. There are many things that can be done to preserve joint function, mobility and quality of life. Learning about the disease and treatment options, making time for physical activity and maintaining a healthy weight are essential.

Source: Arthritis Foundation

HealthEdge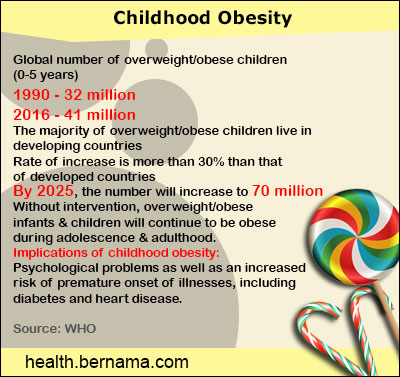 EXCLUSIVE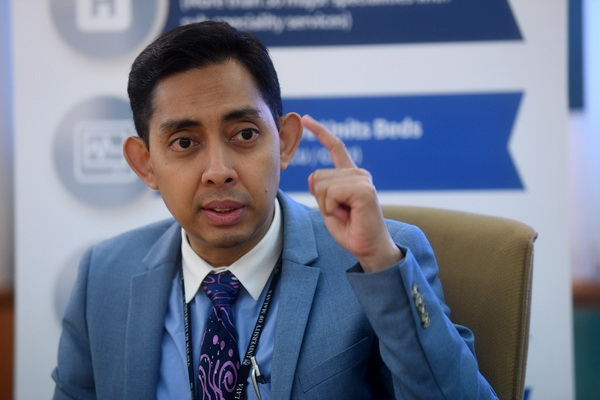 Childhood Obesity A Growing Health Crisis In Malaysia
By Jenny Imanina Lanong Abdullah and Murni Nasri
KUALA LUMPUR, (Bernama) -- Farhan (not his real name) was sent to a private hospital by his parents to seek treatment for the infection on his right leg.
read more ››
IN FOCUS
In Focus : Hospital Pharmacy (UMSC)
In Focus : Hospital Medical Records (UMSC)
UMSC Consultant Speaks: Fatty Liver, The Silent Epidemic Part 3
UMSC Consultant Speaks: Fatty Liver, The Silent Epidemic Part 2
UMSC Consultant Speaks: Fatty Liver, The Silent Epidemic Part 1