HIV infections through sexual transmission on the rise - Dzulkefly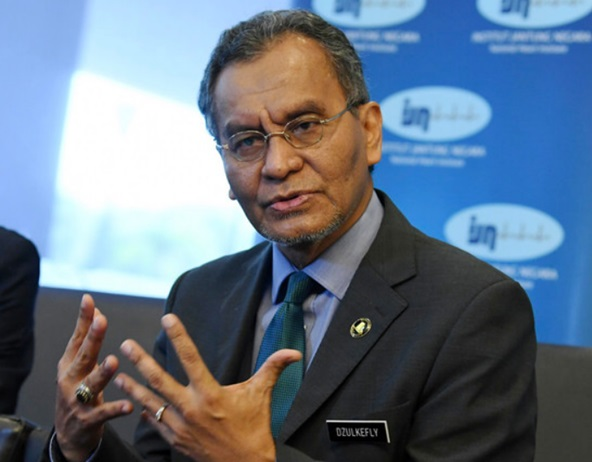 Dzulkefly Ahmad


KUALA LUMPUR, Dec 4 (Bernama) -- Sexual activity has become the number one cause of HIV infections in the country, the Dewan Rakyat was told tonight.

Health Minister Datuk Seri Dr Dzulkefly Ahmad said sexually transmitted infections increased to 91 per cent in 2017 compared to just 33 per cent in 2002, although the overall number of cases dropped to 60 per cent in the same year compared to 2007.

He said, as a precautionary measure, the ministry will increase the rate of access to antiretroviral treatment, so that at least 95 percent of the patients could be treated.

"By the end of 2017 only 54 per cent of them received the treatment," he said when winding up the committee-level debate for his ministry on Budget 2019 in the Dewan Rakyat, today.

He said antiretroviral treatment could generally prevent the spread of HIV through sexual activity by up to 97 per cent.

Dr Dzulkefly said the ministry would also continue to emphasise on the importance of safe sex for high-risk populations to contain sexually transmitted diseases

-- BERNAMA

DOCTORS SAY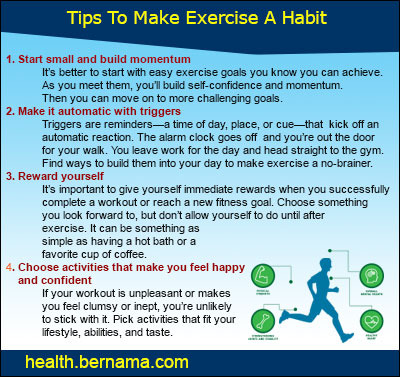 EXCLUSIVE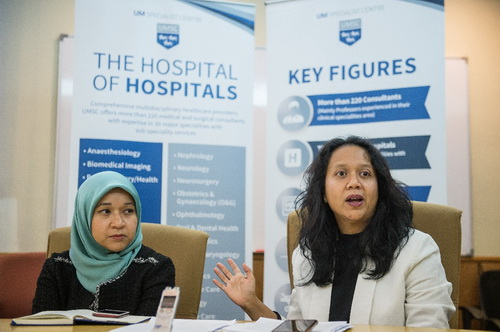 Teenage Pregnancy: Who Is To Blame?
(First of a two-part interview)

By Salbiah Said
PETALING JAYA, Dec 14 (Bernama) -- Research has shown that an average of 18,000 teenage girls in Malaysia get pregnant each year, 25 per cent or about 4,500 cases involved out-of-wedlock pregnancy.
read more ››
VIDEO HIGHLIGHTS
UMSC Consultant Speaks: Fatty Liver, The Silent Epidemic Part 3
UMSC Consultant Speaks: Fatty Liver, The Silent Epidemic Part 2
UMSC Consultant Speaks: Fatty Liver, The Silent Epidemic Part 1