Vertigo: 7 Facts To Keep You Informed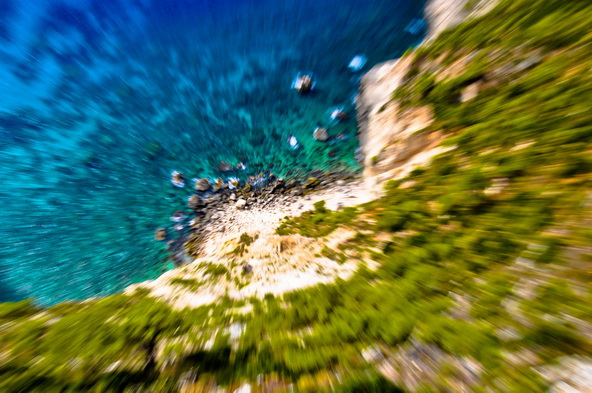 Vertigo results from disorders that affect the inner ear or parts of the brain involved in balance.

It is a false sensation that the self, the surroundings, or both are moving or spinning, usually accompanied by nausea and loss of balance.

According to MyHealth Portal, the prevalence of vertigo rises with age and is about two to three times higher in women than in men.

It is also most common symptom in patient more than 65 years old.

Here we share with you 7 important facts about vertigo:

1. Attacks of vertigo can develop suddenly and last for a few seconds, or they may last much longer. If you have severe vertigo, your symptoms may be constant and last for several days, making normal life very difficult.

2. Other symptoms associated with vertigo may include: loss of balance – which can make it difficult to stand or walk; feeling sick or being sick and dizziness.

3. Vertigo is commonly caused by a problem with the way balance works in the inner ear, although it can also be caused by problems in certain parts of the brain.

4. Other causes may include:

benign paroxysmal positional vertigo (BPPV) – where certain head movements trigger vertigo

migraines – severe headaches

labyrinthitis – an inner ear infection

vestibular neuronitis – inflammation of the vestibular nerve, which runs into the inner ear and sends messages to the brain that help to control balance

5. Depending on the condition causing vertigo, you may experience additional symptoms, such as a high temperature, ringing in your ears (tinnitus) and hearing loss.

6. Some cases of vertigo improve over time, without treatment.

7. There are sspecific treatments for some causes of vertigo. A series of simple head movements (known as the Epley manoeuvre) is used to treat BPPV. Medicines, such as prochlorperazine and some antihistamines, can help in the early stages or most cases of vertigo. Many people with vertigo also benefit from vestibular rehabilitation training (VRT), which is a series of exercises for people with dizziness and balance problems.

Source: NHS Inform

HealthEdge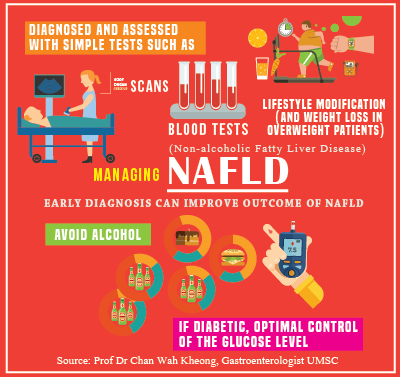 EXCLUSIVE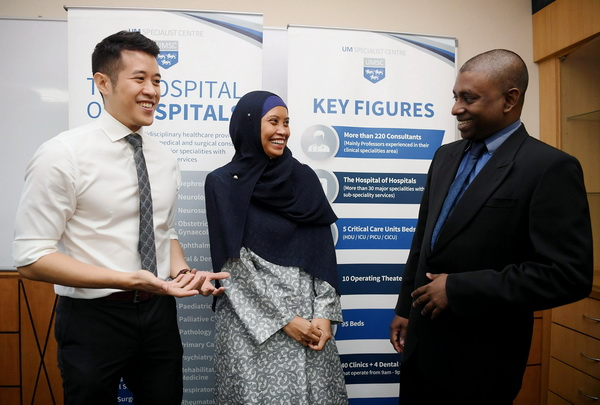 UMSC's Multidisciplinary Team-Based Approach On Lung Cancer Gives Hope To Patients
(First of a two-part interview)
By Jenny Imanina Lanong Abdullah and Murni Nasri
KUALA LUMPUR, (Bernama) -- 'Along' was six when her grandfather was diagnosed with stage four lung cancer. "I was so worried that 'Atuk' (grandfather) would die soon, even though I did not know what cancer was back then," said Along.
read more ››
IN FOCUS
UMSC Consultant Speaks: Fatty Liver, The Silent Epidemic Part 3
UMSC Consultant Speaks: Fatty Liver, The Silent Epidemic Part 2
UMSC Consultant Speaks: Fatty Liver, The Silent Epidemic Part 1