Medication 101: Know Your Medicines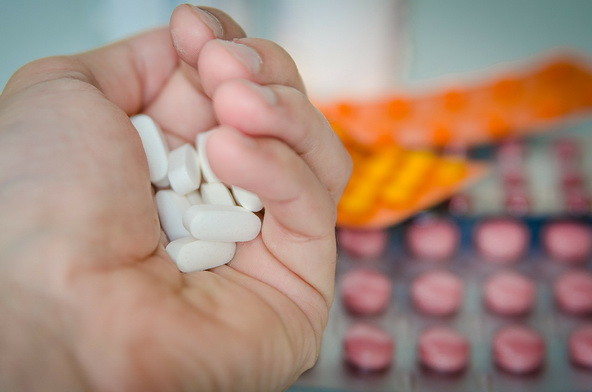 As a user you should read and understand the medicines label before taking the medication as prescribed.

In order to ensure effective and safe treatment, consumers must know the right use of their prescriptions.

Prescription labels comprise important information on how to take medication correctly and safely, therefore, it is crucial for you to read and understand the labels to prevent medication errors.

What You Should Do

1. Users are encouraged to learn the actual name of the medication instead of trade names to avoid confusion

The name of a medication, or its generic name, is the chemical name or the name of the active ingredient of the medication, for example 'Paracetamol'.

A trade name or brand name is the name given by the manufacturer of the drugs and it varies from one manufacturer to another such as Tylenol, Calpol and Panadol.

2. Always request for the generic name to be written on the medication label

Consumers have the right to know the name of the medication prescribed or supplied to them.

3. Be clear on how to take the medication

If you don't understand, ask.

Medication should be taken correctly to obtain the optimum effect and minimise any adverse effects of the medication.

Patients are advised to take the medicine in accordance with the instructions written on the label of medication envelope.

Therefore, the instruction on how to take the medication is very important and must be written clearly on the envelope.

Source: My Health Portal

HealthEdge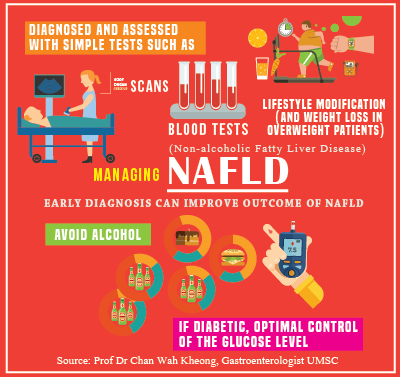 EXCLUSIVE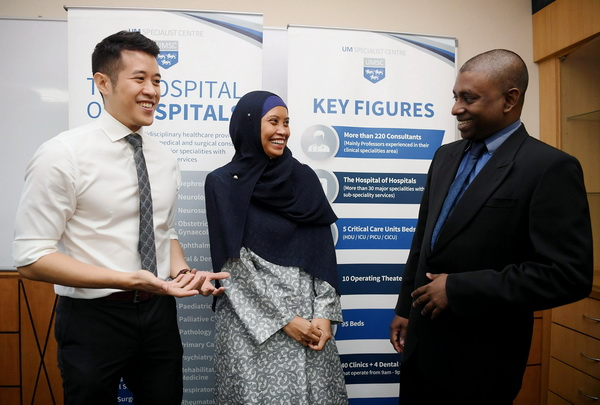 UMSC's Multidisciplinary Team-Based Approach On Lung Cancer Gives Hope To Patients
(First of a two-part interview)
By Jenny Imanina Lanong Abdullah and Murni Nasri
KUALA LUMPUR, (Bernama) -- 'Along' was six when her grandfather was diagnosed with stage four lung cancer. "I was so worried that 'Atuk' (grandfather) would die soon, even though I did not know what cancer was back then," said Along.
read more ››
IN FOCUS
UMSC Consultant Speaks: Fatty Liver, The Silent Epidemic Part 3
UMSC Consultant Speaks: Fatty Liver, The Silent Epidemic Part 2
UMSC Consultant Speaks: Fatty Liver, The Silent Epidemic Part 1