Health Ministry acts to address non-communicable diseases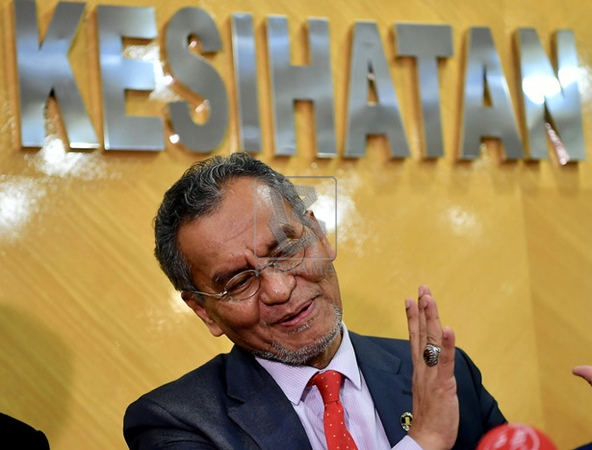 PUTRAJAYA, Jan 11 (Bernama)  -- The Health Ministry is focusing this year on reducing the incidence of five factors that contribute to non-communicable diseases among Malaysians, Minister Datuk Seri Dr Dzulkefly Ahmad said today.

These were hypertension, diabetes, high cholesterol, smoking and obesity, he added.

Dr Dzulkefly said a study conducted by the ministry and Harvard University showed that Malaysia's success in addressing non-communicable diseases among its population was rather low compared to the achievement of other countries in the region.

He described the effort to achieve greater success in the area as a huge challenge that had to be shouldered by him and all staff of the ministry.

"In order to achieve that target, the ministry will focus on healthcare efforts by shifting (greater focus) from healing to prevention," he told reporters after delivering his message for the new year to the ministry staff at the ministry here.

-- BERNAMA







DOCTORS SAY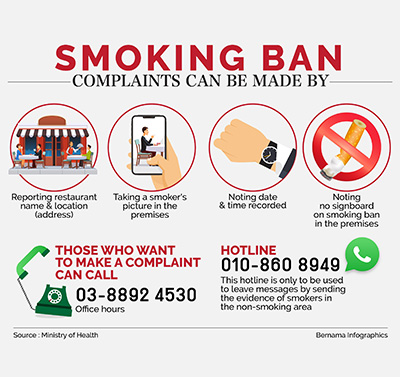 EXCLUSIVE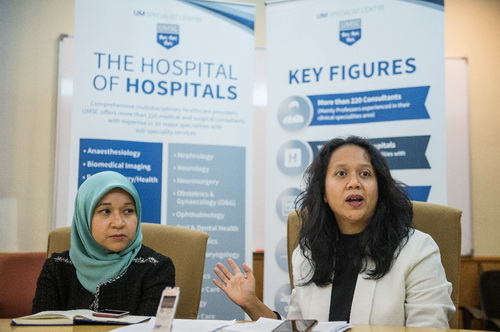 Need For A Think-Tank To Tackle Teenage Pregnancy
(Last of a Two-Part Interview)
By Salbiah Said
PETALING JAYA, Jan 2 (Bernama) -- The World Health Organisation (WHO) has identified about 16 million adolescent girls giving birth every year, mostly in low and middle income countries. An estimated three million girls aged 15 to 19 undergo unsafe abortions every year. Worldwide, 1 in 5 girls have given birth by the age of 18.
read more ››
VIDEO HIGHLIGHTS
UMSC Consultant Speaks: Fatty Liver, The Silent Epidemic Part 3
UMSC Consultant Speaks: Fatty Liver, The Silent Epidemic Part 2
UMSC Consultant Speaks: Fatty Liver, The Silent Epidemic Part 1