Mawar Medical Centre shut down - MOH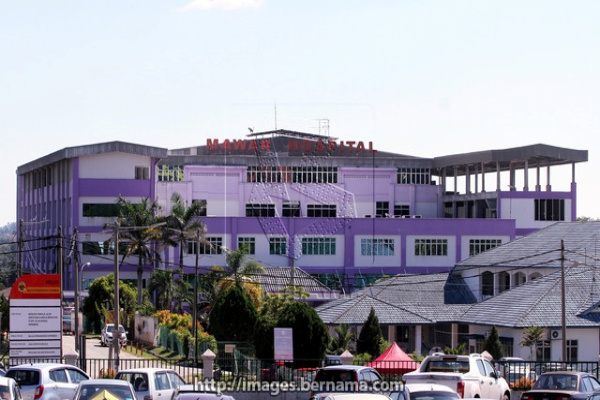 SEREMBAN, Feb 14 (Bernama) -- The Ministry of Health (MOH) today ordered the Mawar Medical Centre (MMC) to cease operations after finding that it had failed to comply with legal requirements.

Health Minister Datuk Seri Dr Dzulkefly Ahmad said the warrant was issued after enforcement action took place at the medical centre.

"The MMC's licence was revoked on Dec 14 last year. The MMC is also found to have failed to comply with the directives of the Director General of Health to ensure that all dialysis patients from MMC received further treatment at private hospitals or other licensed private haemodialysis centres pursuant to Rule 320 (c), of the Private Healthcare Facilities And Services (Private Hospitals And Other Private Healthcare Facilities) Regulations 2006," he said in a statement here today.

He said that the MOF was very concerned and had taken various steps to help resolve the licensing issue faced by MMC following the resignation of all but one specialist doctor who served on the premises, on Nov 5 last year.

"The ministry would like to emphasise that the closure of the Mawar Medical Centre does not involve the 13 other haemodialysis centres licensed under Pusat Hemodialysis Mawar (PHM)," he said, adding that the ministry had identified alternative locations to help patients continue their treatment.

-- BERNAMA







HealthEdge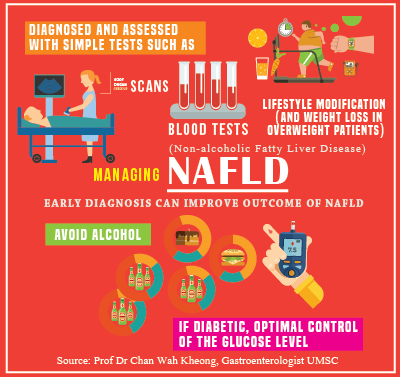 EXCLUSIVE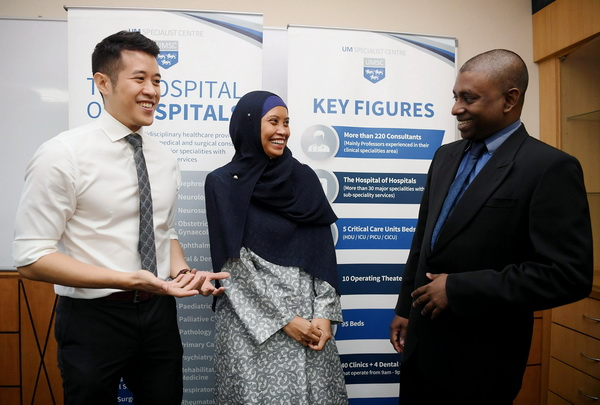 UMSC's Multidisciplinary Team-Based Approach On Lung Cancer Gives Hope To Patients
(First of a two-part interview)
By Jenny Imanina Lanong Abdullah and Murni Nasri
KUALA LUMPUR, (Bernama) -- 'Along' was six when her grandfather was diagnosed with stage four lung cancer. "I was so worried that 'Atuk' (grandfather) would die soon, even though I did not know what cancer was back then," said Along.
read more ››
IN FOCUS
UMSC Consultant Speaks: Fatty Liver, The Silent Epidemic Part 3
UMSC Consultant Speaks: Fatty Liver, The Silent Epidemic Part 2
UMSC Consultant Speaks: Fatty Liver, The Silent Epidemic Part 1