8 Facts About Dementia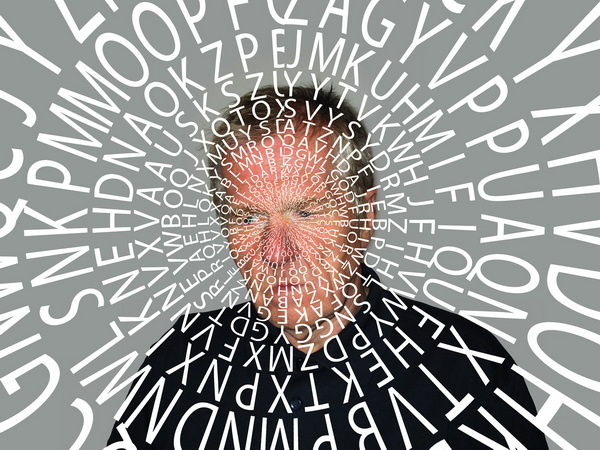 According to the United States National Institute of Aging, dementia is the loss of cognitive functioning—thinking, remembering, and reasoning—and behavioural abilities to such an extent that it interferes with a person's daily life and activities.

These functions include memory, language skills, visual perception, problem solving, self-management, and the ability to focus and pay attention.

Here are 8 facts about dementia:

1. World Health Organization cites that dementia affects 50 million people worldwide where 10 million news cases are reported each year.

2. The frequency of dementia range from two per cent to 20 per cent. It doubles with every five years increase in age in those over aged 65. More than half of the patients with dementia have Alzheimer s disease.

3.Risk groups for dementia are those with uncontrolled hypertension, diabetes mellitus, heart disease and high cholesterol level, patients with Parkinson's disease and people with lower intelligence or education.

4.Some of the symptoms of dementia are forgetfulness, difficulties with familiar activities, difficulties in remembering simple words and expressing themselves, repeating of words, getting lost in familiar streets, impaired judgment, misplacing things or leaving things behind and sudden mood swings, often without a known cause.

5. You can try the Symptom of Dementia Screener to find out whether any of your family members are likely to have dementia.

6. If dementia is not recognised early these consequences may occur: increase in medical and psychiatric illness, increase in mortality rates, early institutionalisation, physical and psychiatric illness in the caregivers and abuse of the patients.

7. There is no cure presently for dementia, but education and support for patients and caregivers can help towards improving some symptoms.

8. New research has found that intellectually stimulating activities such as playing chess, reading and so on, may reduce the risk of dementia. Living a healthy lifestyle can also reduce the risk of developing dementia.

Source: MyHealth Portal

HealthEdge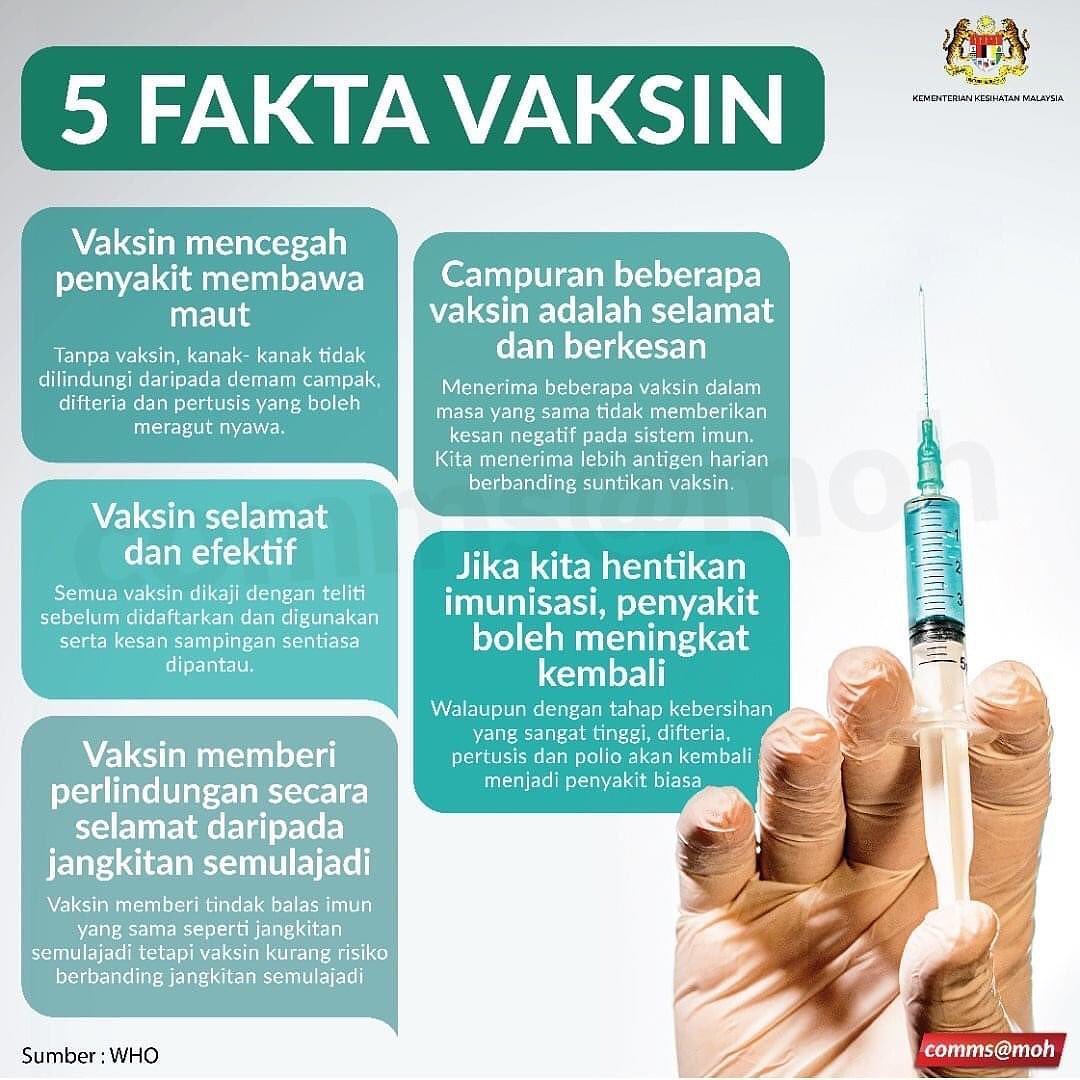 EXCLUSIVE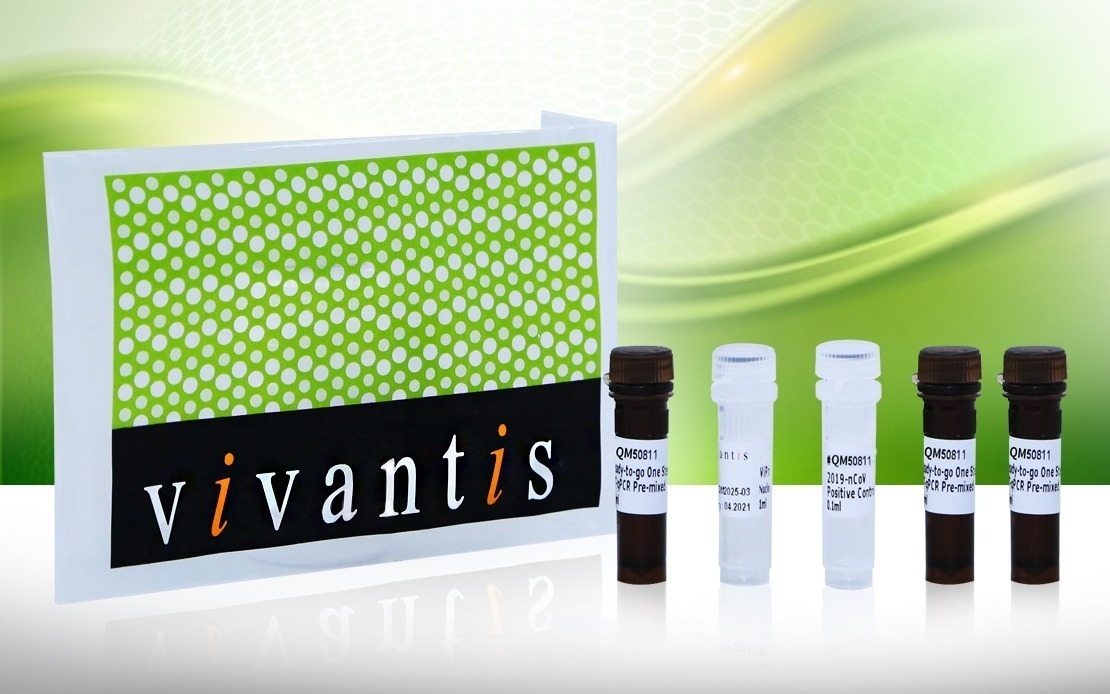 Vivantis Technologies Elevates COVID-19 Testing Capacity In Malaysia
By Nadia Jumri
KUALA LUMPUR (Bernama) – The world has been battling COVID-19 for close to a year now, with more than 200 countries and territories affected by the pandemic.
In Malaysia, the third wave of infections led to total case numbers spiking to over 75,000. Globally, the virus has infected more than 68 million people and caused over 1.5 million fatalities.
Due to the virus' highly virulent nature, producing COVID-19 test kits has become a top priority for certain biotechnology companies focusing on research and development (R&D) in Malaysia.
read more ››
IN FOCUS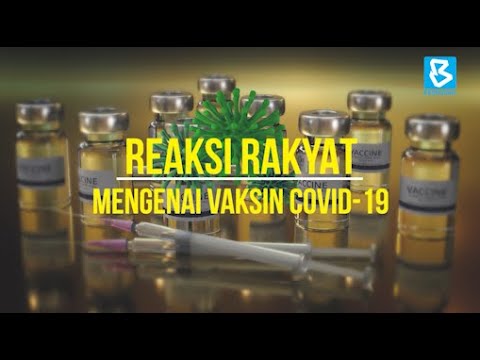 Pandangan rakyat Malaysia tentang peningkatan sasaran pemberian vaksin COVID-19 kepada 70 peratus.