Many Penangites still unaware of MySalam initiative for B40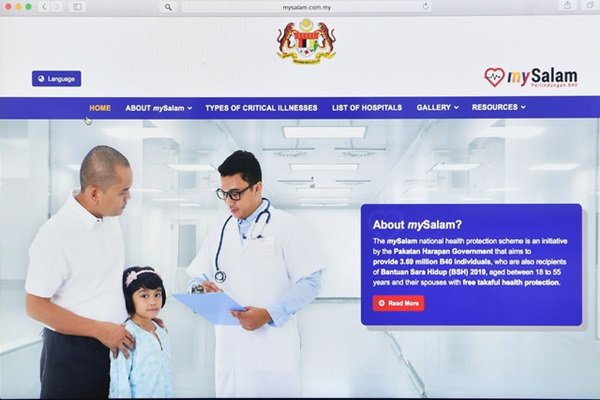 GEORGE TOWN, June 12 (Bernama) -- Insurance company, Great Eastern Holdings Ltd, has been urged to open more information kiosks at public hospitals to enable information about the National Health Protection Scheme (MySalam) to be disseminated to the target group.

Bernama check at the Penang General Hospital found that the company did not open an information kiosk at the hospital and that most members of the public, when asked, admitted being unaware of the existence of such a scheme.

Former private sector worker, Izman Ismail, 57, was among a handful of individuals who were aware of the existence of the scheme, but said that the information on the matter was insufficient.

"If possible, the government should advertise more on the details so that the B40 households, being the target group, can get more detailed information about the benefits which they can expect from this scheme...it needs more comprehensive advertising and promotion.

"Even the hospital and doctors did not speak of this. Great Eastern should at least have a kiosk to provide explanation about the matter to the public," he told Bernama.

Izman, who has been undergoing post-stroke treatment at the hospital for the past seven months, said if he had the information, he would definitely share it with his friends in the B40 group.

Meanwhile, Nasibah Amir, 60, said the initiative would be a waste if the information did not reach the target group because they did not know about the protection and benefits made available for them by the government.

"I have never heard of it, today is the first time I heard about it. I think it is necessary for the scheme to be given more publicity," she said.

The scheme provides for a one-time payment of RM8,000 to an eligible individual diagnosed with any of the 36 listed critical illnesses such as cancer and heart disease.

In addition, MySalam scheme provides a daily payment of RM50 for a maximum of 14 days or RM700 annually to those receiving treatment at any public hospital.

The initiative is a collaboration between the government and Great Eastern Holdings, which contributed the initial seed funding of RM2 billion to the MySalam fund.

-- BERNAMA







HealthEdge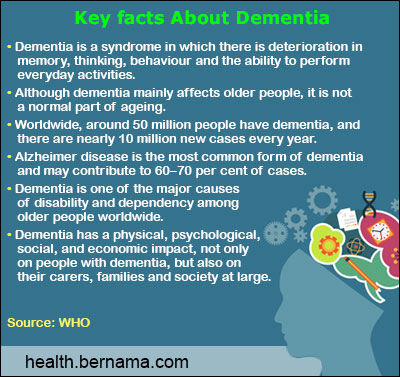 EXCLUSIVE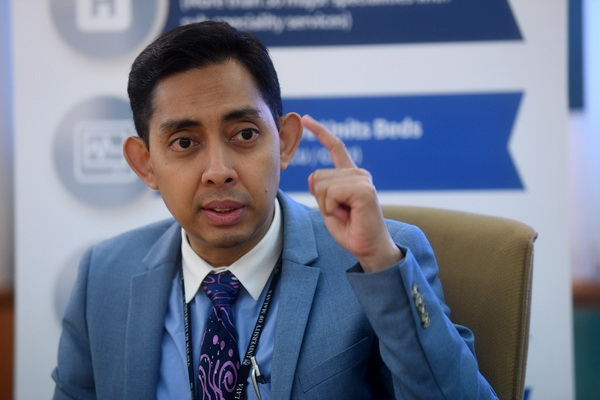 Childhood Obesity A Growing Health Crisis In Malaysia
By Jenny Imanina Lanong Abdullah and Murni Nasri
KUALA LUMPUR, (Bernama) -- Farhan (not his real name) was sent to a private hospital by his parents to seek treatment for the infection on his right leg.
read more ››
IN FOCUS
In Focus : Hospital Pharmacy (UMSC)
In Focus : Hospital Medical Records (UMSC)
UMSC Consultant Speaks: Fatty Liver, The Silent Epidemic Part 3
UMSC Consultant Speaks: Fatty Liver, The Silent Epidemic Part 2
UMSC Consultant Speaks: Fatty Liver, The Silent Epidemic Part 1