BSH recipients hope mySalam to be extended to children

ALOR SETAR, June 13 (Bernama) -- The recipients of the Cost of Living Aid (BSH) who are eligible for the B40 National Health Protection Scheme (mySalam), expressed hope that it could be extended to cover their children diagnosed with certain illnesses or have to seek treatment in the hospital.

One of BSH recipients, Siti Fazdilah Tom Mansor, 35, said even though both she and her husband were rarely hospitalised or suffered from any chronic illness, one of their children need frequent hospital admission due to tonsils-related problems.

"My daughter has recurrent fevers and often need to be admitted to the hospital for several days. Recently, the doctor confirmed that she has a problem with her tonsils and need to be referred to the specialist.

"When she needs to be hospitalised, I have to take leave from work, my husband is self-employed hence he could not skip work as it will affect the family income," she told Bernama when asked about mySalam here today.

Under mySalam, BSH recipients, aged between 18 and 55, and their spouse are eligible for RM50 per day allowance (maximum 14 days) if they are undergoing treatment in the hospital while a one-time RM8,000 will be credited into their account upon diagnosis of one of the 36 critical illnesses.

Meanwhile, Nur Alia Hamid, 28, a housewife, also hoped for similar assistance could be given to her seven-year-old daughter, suspected of having a heart problem and often hospitalised for recurrent fevers.

"My husband is only a shop assistant, hence when our daughter needs to be hospitalised, we really felt the burden, so we are really looking forward to the mySalam benefit," she said.

Meanwhile, a check by Bernama around the city found that many people still unaware about mySalam scheme although they often received treatment at the hospital.

Mohammad Fathi Abu Hashim, 34, a heart patient said he had read about mySalam in the media but had never acted upon it.

"I will immediately register with the mySalam scheme, at least after this I could make a claim if I need to be hospitalised for treatment," he said.

For more information about mySalam, people can contact 1-300-888-938 or email to mysalam@greateasterntakaful.com.

-- BERNAMA

HealthEdge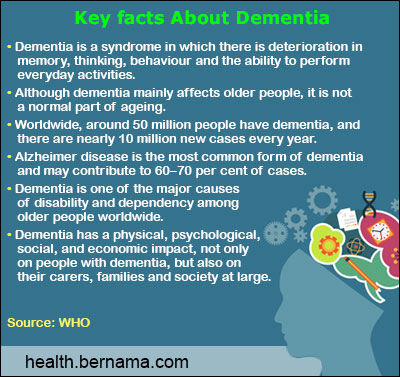 EXCLUSIVE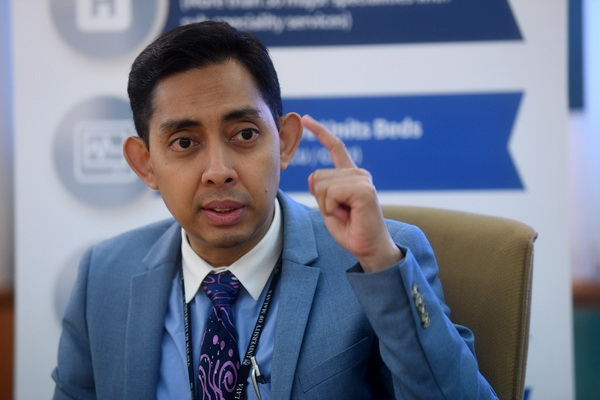 Childhood Obesity A Growing Health Crisis In Malaysia
By Jenny Imanina Lanong Abdullah and Murni Nasri
KUALA LUMPUR, (Bernama) -- Farhan (not his real name) was sent to a private hospital by his parents to seek treatment for the infection on his right leg.
read more ››
IN FOCUS
In Focus : Hospital Pharmacy (UMSC)
In Focus : Hospital Medical Records (UMSC)
UMSC Consultant Speaks: Fatty Liver, The Silent Epidemic Part 3
UMSC Consultant Speaks: Fatty Liver, The Silent Epidemic Part 2
UMSC Consultant Speaks: Fatty Liver, The Silent Epidemic Part 1