21 Orang Asli chosen as teeth icons in Perak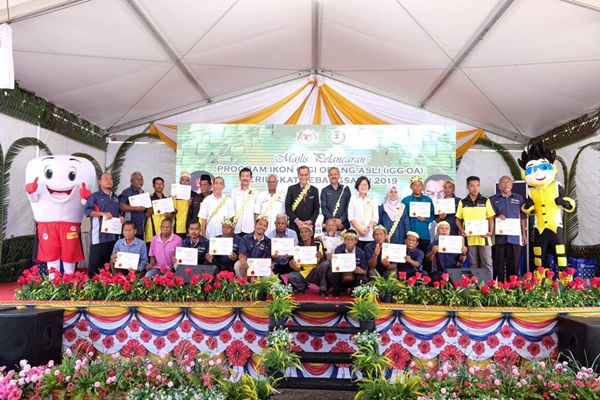 SUNGKAI, July 11 (Bernama) -- A total of 21 Tok Batin (Orang Asli chiefs) in Perak were today chosen as Orang Asli teeth icons (iGG-OA) in a pilot programme to spread awareness about the importance of maintaining oral health among the community.

Health Minister Datuk Seri Dr Dzulkefly Ahmad said all the icons were from Batang Padang, Muallim, Kampar, Kinta, Perak Tengah and Hilir Perak.

"According to a study conducted in 2001 among Orang Asli people from the Semai tribe, they prefer to do self-treatment or refer to the traditional medicine specialists from their community known as 'Tok Halaq'.

"So by training these influential people like Tok Halaq and Tok Batin, they will play an important role in determining the health of the Orang Asli," he said in his speech at the launching of the national-level iGG-OA programme here.

Also present were Perak Health, Consumer Affairs, National Integration and Human Resource Committee chairman A. Sivanesan and Department of Orang Asli Development (JAKOA) director-general Prof Dr Juli Edo.

Dr Dzulkefly said a total of 46,898 Orang Asli people nationwide had benefited from the ministry's oral health services last year, comprising static and mobile facilities.

To date, a total of 500 teeth icons, ranging from professionals to home-makers, have delivered oral health messages to 30,000 people last year.

"The National Oral Health Survey for Adults 2010 revealed that nine out of 10 adults in the country had gum disease and 89 per cent of adults suffered from dental caries," he said.

The study also showed that many people thought that they had good oral health but almost 98.3 per cent of them actually needed dental treatment, he added.

-- BERNAMA







HealthEdge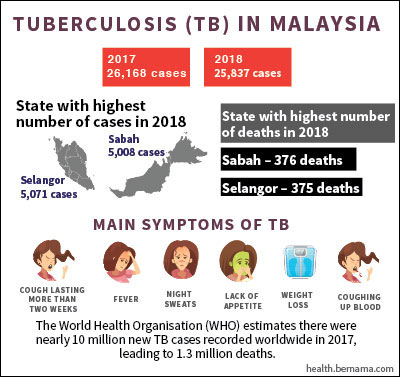 EXCLUSIVE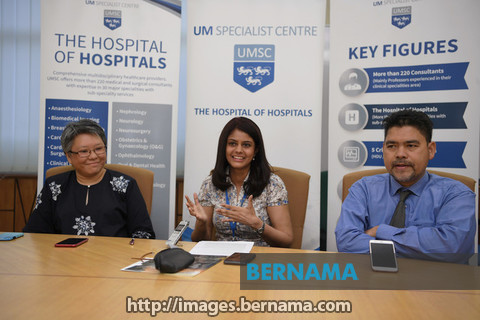 Achy, Creaky Joint Pain In The Elderly
By Nabilah Saleh
KUALA LUMPUR (Bernama) – Osteoarthritis (OA) is the most common form of arthritis and seen increasing due to population ageing.
The disease occurs when the cartilage protecting the ends of bones wears down over time.
Although osteoarthritis can damage any joint, the disorder commonly affects joints in the knees, ankles, hips, spine, hands and shoulders.
read more ››
IN FOCUS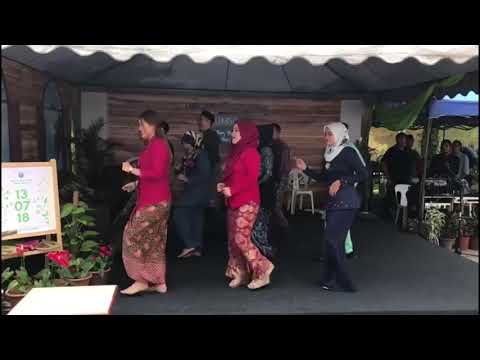 In Focus : UMSC Raya Open House 2018