Ebola virus in Congo: Health Ministry steps up preparedness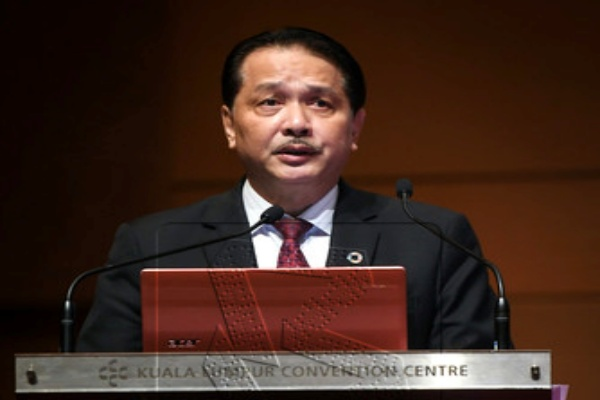 Datuk Dr Noor Hisham Abdullah


KUALA LUMPUR, 20 Julai (Bernama) -- The Health Ministry will continue to strengthen surveillance and preparedness to cope with the potential spread of the Ebola virus disease (EVD) as the epidemic is declared a Public Health Emergency of International Concern (PHEIC) in the Democratic Republic of Congo (DRC).

Health director-general Datuk Dr Noor Hisham Abdullah said the ministry had always taken precautionary measures to mitigate the outbreak since the organisation declared the virus as PHEIC in the West African country from 2014.

Efforts undertaken include the introduction of strict infection prevention and control practices by ministry officials at international entry points and emphasing management of suspected cases in accordance with the EVD management guidelines.

"Passengers or crew suspected to have EVD symptoms will be referred to a hospital identified for further examination and treatment,' he said in a statement today.

Dr Noor Hisham said other measures implemented would include the Person Under Investigation (PUI) for Ebola will be reported to the national Crisis Preparedness And Response Centre (CPRC), enhancing EVD-related knowledge to the community and visitors and continuously working closely with all relevant agencies to strengthen the ministry's preparedness.

On July 17, the World Health Organisation in an International Health Regulations (2005) Emergency Committee meeting declared Ebola in the republic as PHEIC.

-- BERNAMA







HealthEdge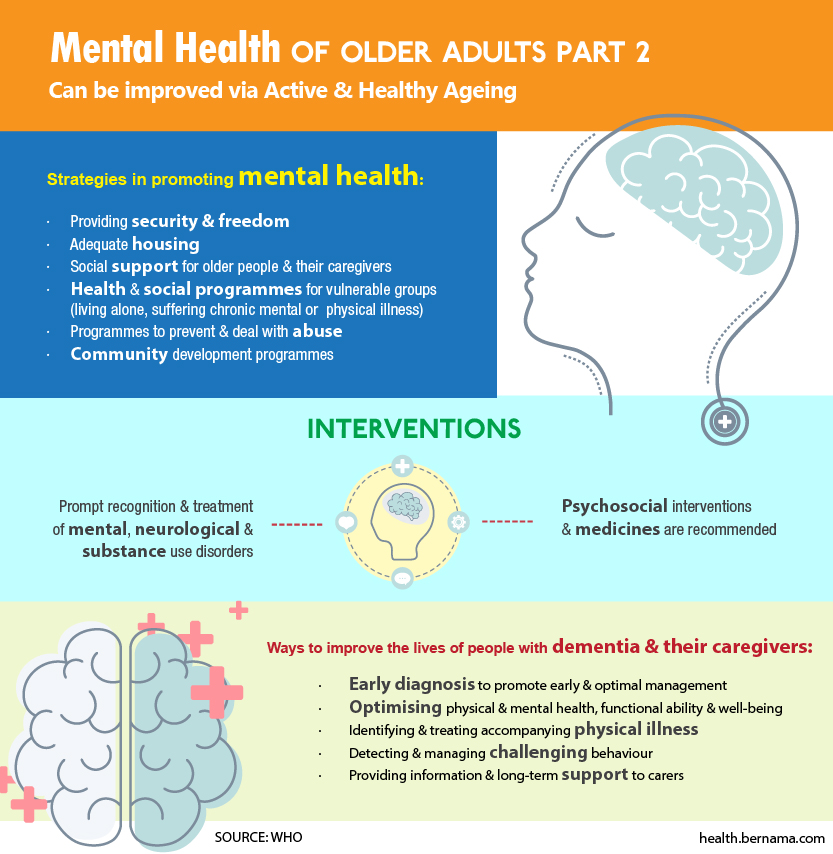 EXCLUSIVE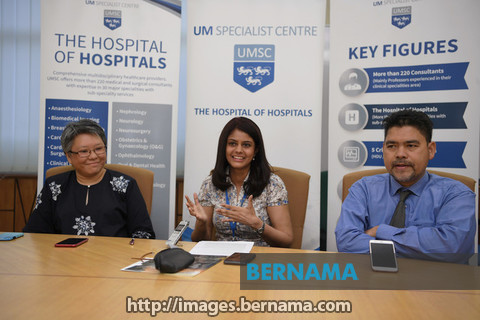 Achy, Creaky Joint Pain In The Elderly
By Nabilah Saleh
KUALA LUMPUR (Bernama) – Osteoarthritis (OA) is the most common form of arthritis and seen increasing due to population ageing.
The disease occurs when the cartilage protecting the ends of bones wears down over time.
Although osteoarthritis can damage any joint, the disorder commonly affects joints in the knees, ankles, hips, spine, hands and shoulders.
read more ››
IN FOCUS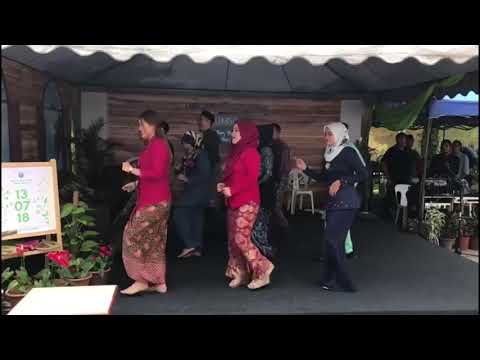 In Focus : UMSC Raya Open House 2018