TB treatable if patients are consistent - Specialist

TAWAU, July 21 (Bernama) -- Tuberculosis (TB) can be cured if patients remain consistent in their treatment, according to a medical specialist.

"Patients can't be treated if they don't keep their appointments and don't take their medication on excuses of logistics problem," said Dr Nurul Idayu Mior Azmi of Apas Balung Health Clinic.

According to her, Tawau recorded the second highest after Kota Kinabalu in the spread of TB.

"Kampung Inderasabah has been among the localities of TB since 2017 to date with 13 cases," she said at a programme, 'Let's learn about TB' at Dewan Serbaguna Kampung Inderasabah, which was launched by Apas assemblyman Datuk Nizam Abu Bakar Titingan today.

Meanwhile, Nizam hoped the programme could be continued as an ongoing campaign on TB awareness.

-- BERNAMA

HealthEdge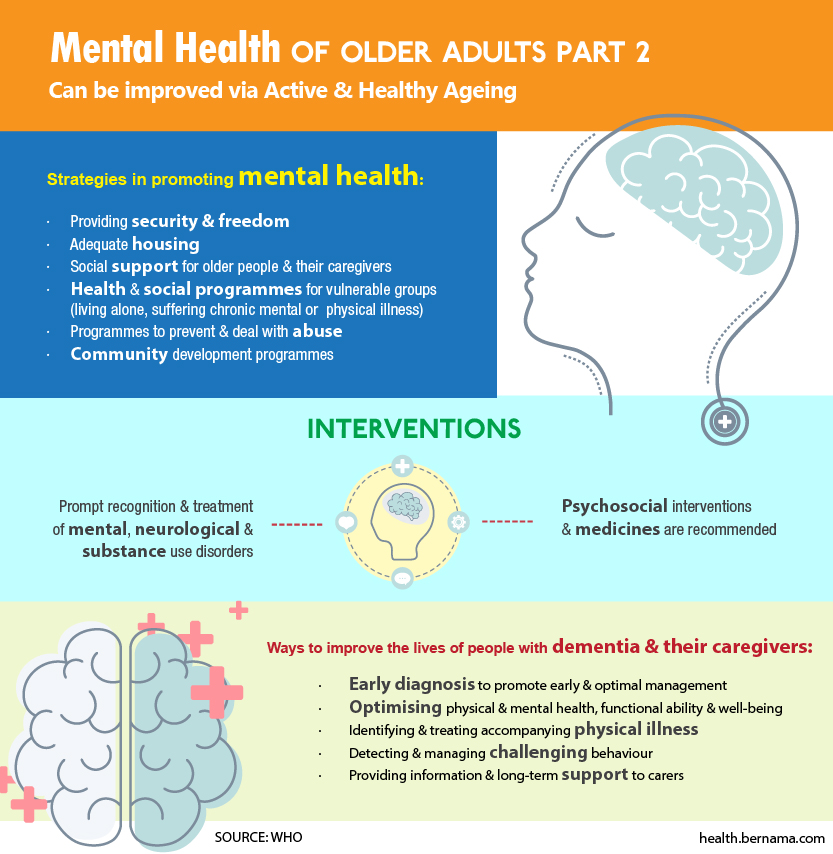 EXCLUSIVE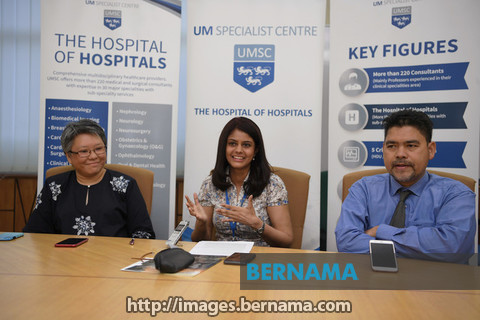 Achy, Creaky Joint Pain In The Elderly
By Nabilah Saleh
KUALA LUMPUR (Bernama) – Osteoarthritis (OA) is the most common form of arthritis and seen increasing due to population ageing.
The disease occurs when the cartilage protecting the ends of bones wears down over time.
Although osteoarthritis can damage any joint, the disorder commonly affects joints in the knees, ankles, hips, spine, hands and shoulders.
read more ››
IN FOCUS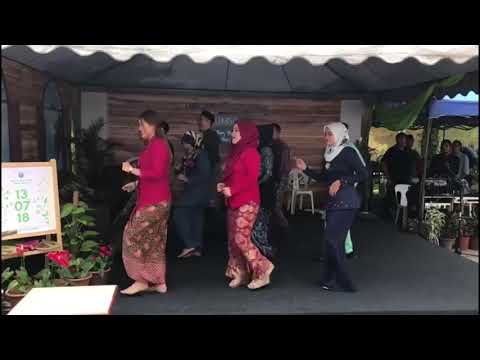 In Focus : UMSC Raya Open House 2018