Hazy Times Call For Hazy Measures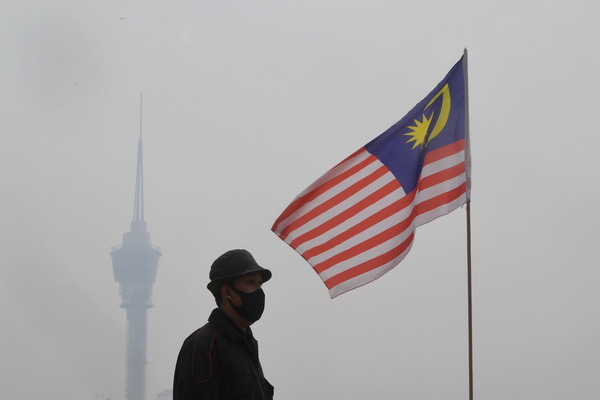 The haze is back, whether we like it or not.

While the government is doing its best to resolve the regional haze issue, Malaysians should take actions to minimise its effects on their health.

According to My Health Portal, individuals identified as high risk include children, old folks, those suffering from asthma, bronchitis, pneumonia, chronic lung disease, heart disease, allergies as well as smokers and those who work outside of the office.

Below are some of the precautions we can take during this hazy period:

1.Reduce outdoor activities.

2.Avoid smoking.

3.Motorists, those working outside or in dusty environment and those identified as high risk individuals are advised to use face masks.

3.Drink at least two litres of water a day.

4.Frequent washing of hands and face after outdoor activities.

5.Keep indoor environment clean.

6.If symptoms occur, seek medical advice immediately.

7. For high risk individuals, have adequate supply of medicine, take your medicine regularly and seek immediate treatment if your condition worsen.

8. Turn on the air-conditioning when travelling by car.

9. If the haze situation worsen, high risk individuals should temporarily leave the area.

Source: Ministry of Health







HealthEdge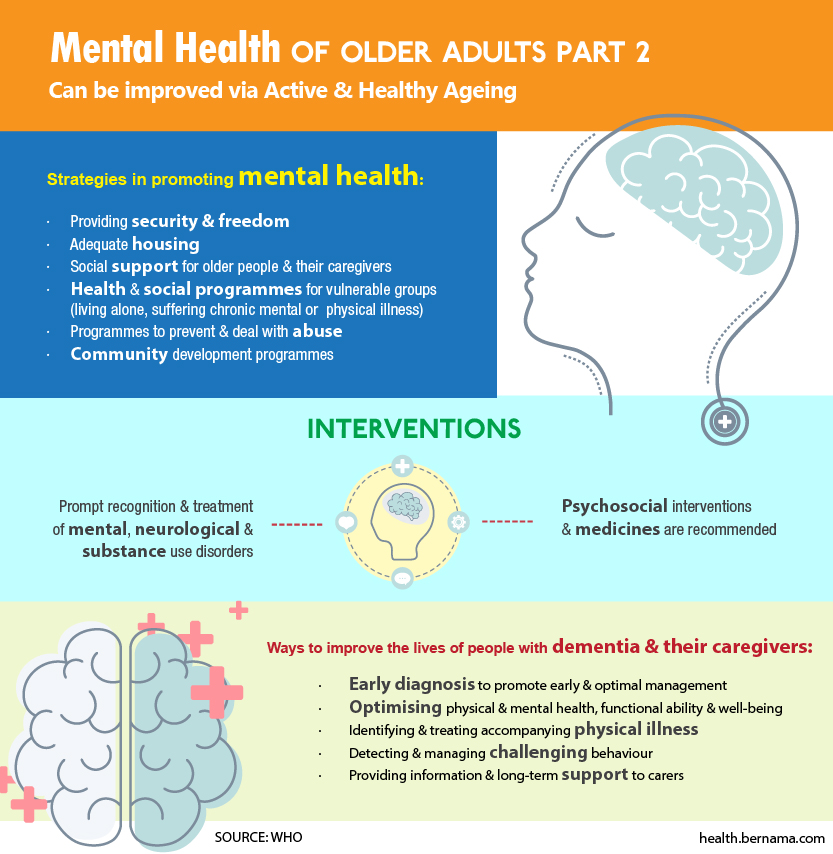 EXCLUSIVE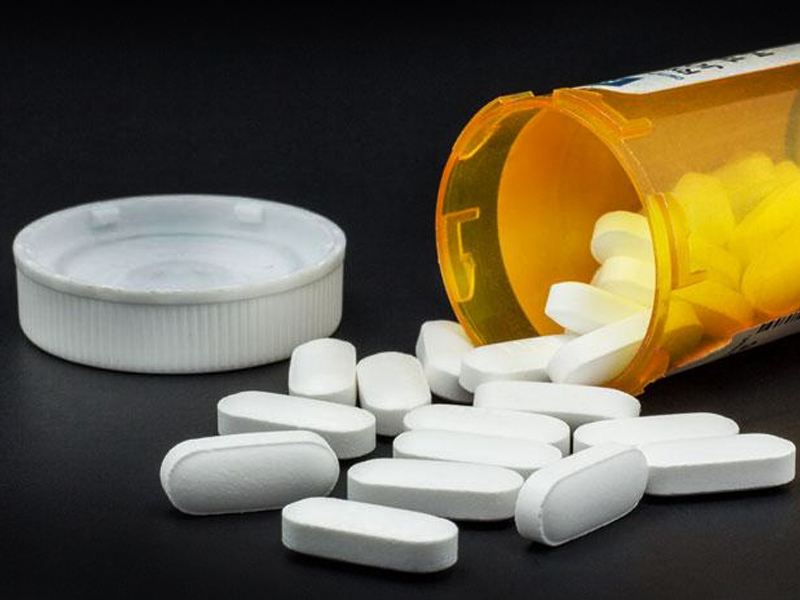 UMSC's Interdisciplinary Approach To Easing Pain
By Ainul Huda Mohamed Saaid
KUALA LUMPUR (Bernama) -- For people suffering from chronic pain, even simple daily activities like taking a shower and getting dressed can be a torture. Anger, anxiety and even depression may ensue as a result of chronic pain, in view of the limitations they face and the debilitating nature of their condition.
In an exclusive interview with Bernama recently, experts from UM Specialist Centre (UMSC) shed light on pain management, a significant branch in medicine that utilises an interdisciplinary approach in easing the suffering and improving the quality of life of those living with pain.
Neurosurgery expert Dr Nor Faizal Ahmad Bahuri describes pain as an unpleasant sensation that can be felt whenever there is a tissue injury.
read more ››
IN FOCUS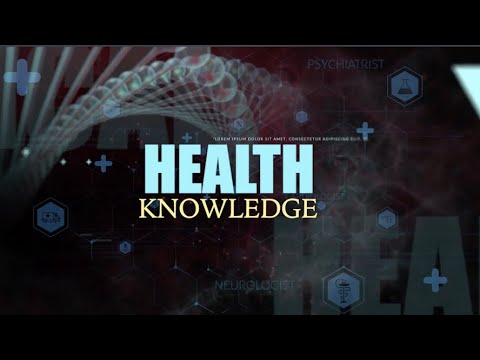 UMSC: Pain Management