Reduce outdoor activities, watch out for symptoms - Sarawak Health director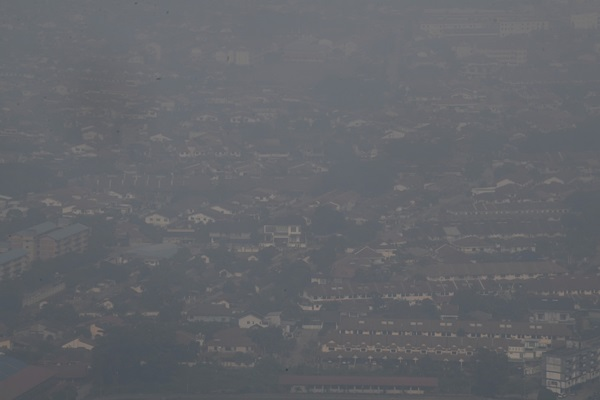 KUCHING, Aug 11 (Bernama) -- Sarawak residents particularly those in the north have been advised to reduce unnecessary outdoor activities in light of the haze.

State Health director Dr Jamilah said drinking at least eight glasses of water was necessary to stay hydrated.

"Wash your face and other parts of the body that had been exposed to the haze.

"Those who are coughing, have flu, asthma, eye infection, or chronic lung infection must seek treatment promptly if their condition worsens," she said in a statement here today.

She said other symptoms that should alert residents to seek immediate treatment are a stinging sensation in the eyes, watery eyes, itchy throat, constant coughing, runny nose, sneezing, difficulty in breathing, chest pain and tingling skin.

Further information is available at www.myhealth.gov.my or www.infosihat.gov.my.

-- BERNAMA

HealthEdge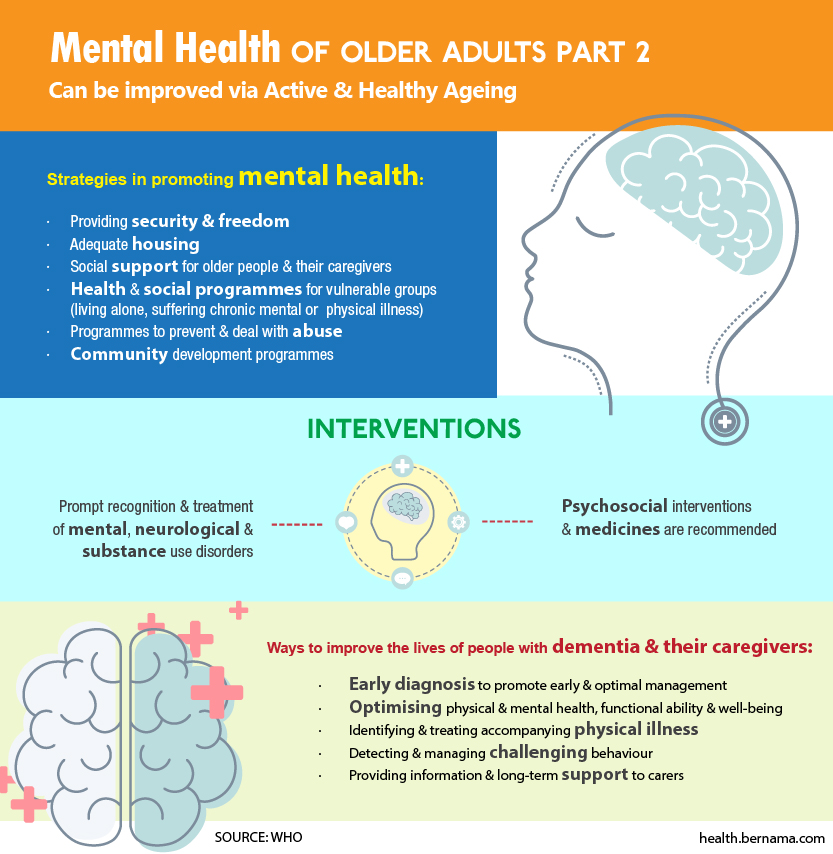 EXCLUSIVE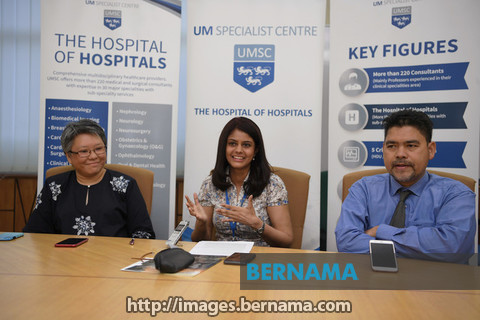 Achy, Creaky Joint Pain In The Elderly
By Nabilah Saleh
KUALA LUMPUR (Bernama) – Osteoarthritis (OA) is the most common form of arthritis and seen increasing due to population ageing.
The disease occurs when the cartilage protecting the ends of bones wears down over time.
Although osteoarthritis can damage any joint, the disorder commonly affects joints in the knees, ankles, hips, spine, hands and shoulders.
read more ››
IN FOCUS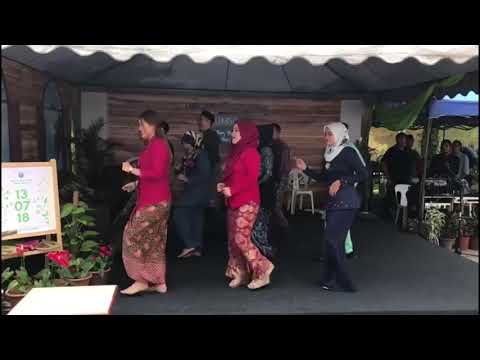 In Focus : UMSC Raya Open House 2018