JCorp's unit launches LifeMed to monitor patient health remotely

CYBERJAYA, Sept 11 -- Johor Corporation (JCorp)'s unit, NewWave Health Sdn Bhd, has launched a digital patient care solution, LifeMed, where patient health could be monitored remotely.

JCorp president and chief executive Datuk Kamaruzzaman Abu Kassim said NewWave Health is a joint venture between JCorp's subsidiary N2W Corporation Sdn Bhd with United Kingdom-based digital healthcare service provider SMARTMED Global Ltd.

Speaking to the media after the document exchange ceremony for the strategic partnership between N2W and SMARTMED here today, Kamaruzzaman said the amount of capital for the joint venture was RM20 million with 60 per cent from N2W and 40 per cent from SMARTMED.

LifeMed integrated three components, namely Bluetooth to enable portable medical devices in measuring blood pressure and blood glucose; LifeMed App, the mobile application that records and capture readings; and LifeMed Cloud portal and analytics facility.

The LifeMed solution is supported by a 24-hour one-stop call centre and is able to alert doctors using red, amber or green flags.

Kamaruzzaman said for the initial two years, LifeMed would be introduced in 26 hospitals nationwide under JCorp's healthcare arm, KPJ Healthcare Bhd.

-- BERNAMA

HealthEdge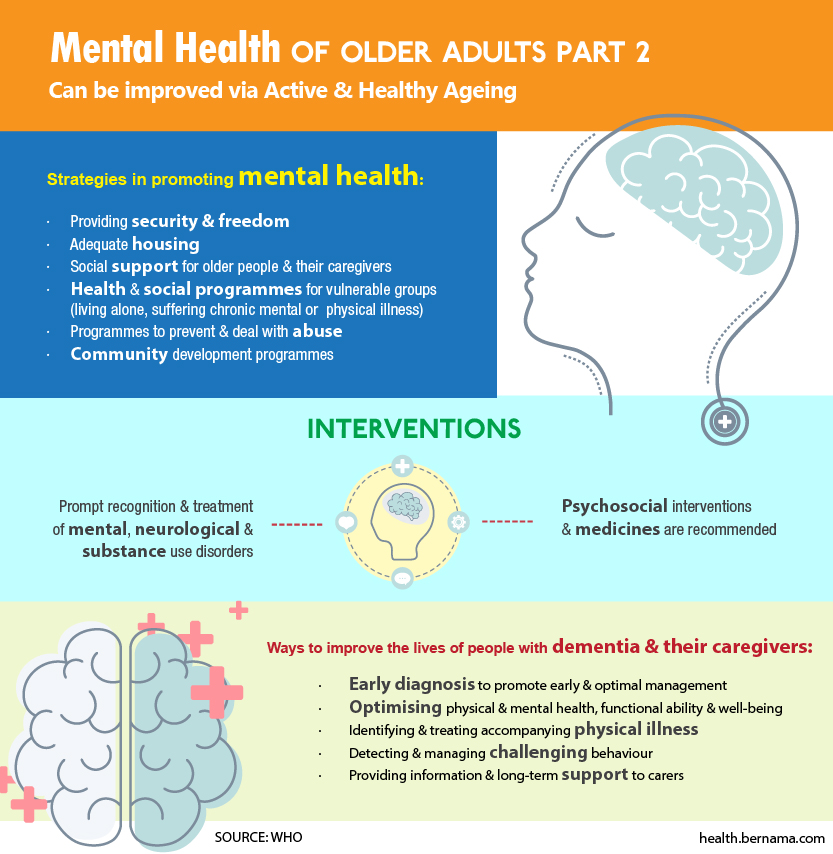 EXCLUSIVE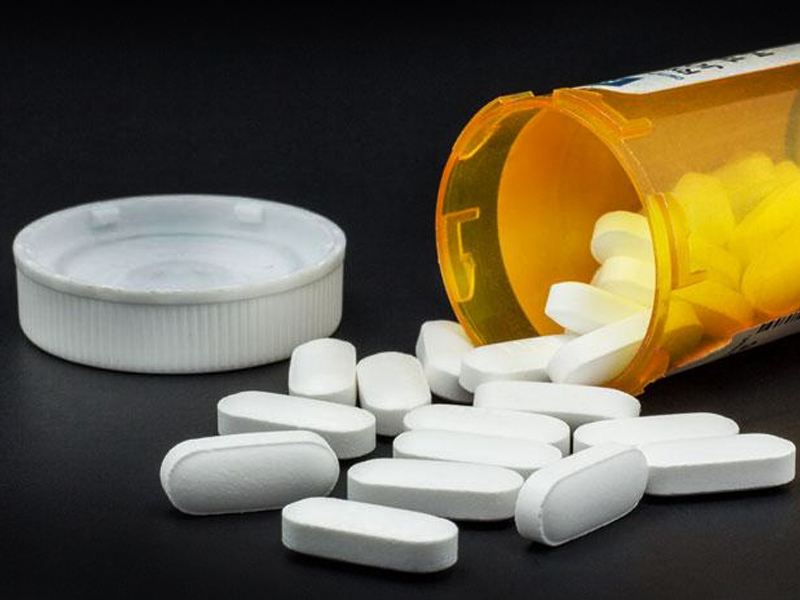 UMSC's Interdisciplinary Approach To Easing Pain
By Ainul Huda Mohamed Saaid
KUALA LUMPUR (Bernama) -- For people suffering from chronic pain, even simple daily activities like taking a shower and getting dressed can be a torture. Anger, anxiety and even depression may ensue as a result of chronic pain, in view of the limitations they face and the debilitating nature of their condition.
In an exclusive interview with Bernama recently, experts from UM Specialist Centre (UMSC) shed light on pain management, a significant branch in medicine that utilises an interdisciplinary approach in easing the suffering and improving the quality of life of those living with pain.
Neurosurgery expert Dr Nor Faizal Ahmad Bahuri describes pain as an unpleasant sensation that can be felt whenever there is a tissue injury.
read more ››
IN FOCUS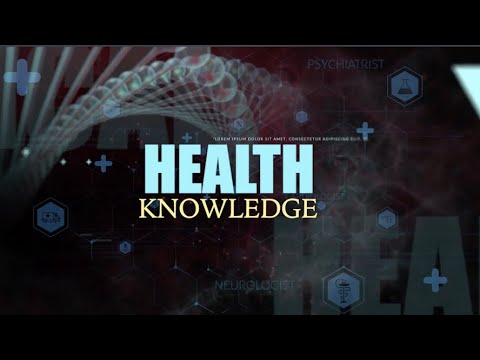 UMSC: Pain Management