The Truth About Asthma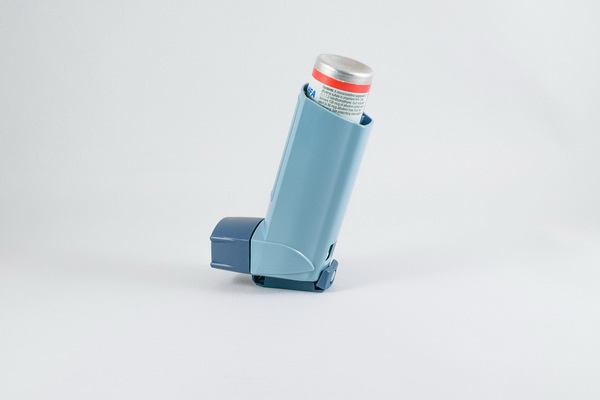 According to a news report in 2016, there was an estimate of two million asthmatic patients in Malaysia.

The World Health Organization (WHO) cited in 2017, some 235 million people suffer from asthma worldwide, most commonly among children.

Here are 10 facts about the disease:

1. Asthma is one of the major noncommunicable diseases. It is a chronic disease of the air passages of the lungs which inflames and narrows them.

2.Most asthma-related deaths occur in low- and lower-middle income countries.

3. Most deaths occur in older adults.

4. The strongest risk factors for developing asthma are inhaled substances and particles that may provoke allergic reactions or irritate the airways.

5. Medication can control asthma. Avoiding asthma triggers which include tobacco smoke, chemical irritants, cold air, indoor and outdoor allergens, air pollution as well as extreme emotional arousal such as fear and anger, can also reduce the severity of asthma.

6. Appropriate management of asthma can enable people to enjoy a good quality of life.

7.Asthma is under-diagnosed and under-treated. It creates substantial burden to individuals and families and often restricts individuals' activities for a lifetime.

8.Urbanisation has been associated with an increase in asthma.

9. According to the latest WHO estimates, released in December 2016, there were 383 000 deaths due to asthma in 2015.

10. Certain medications can trigger asthma: aspirin and other non-steroid anti-inflammatory drugs, and beta-blockers (which are used to treat high blood pressure, heart conditions and migraine).

Source: WHO

HealthEdge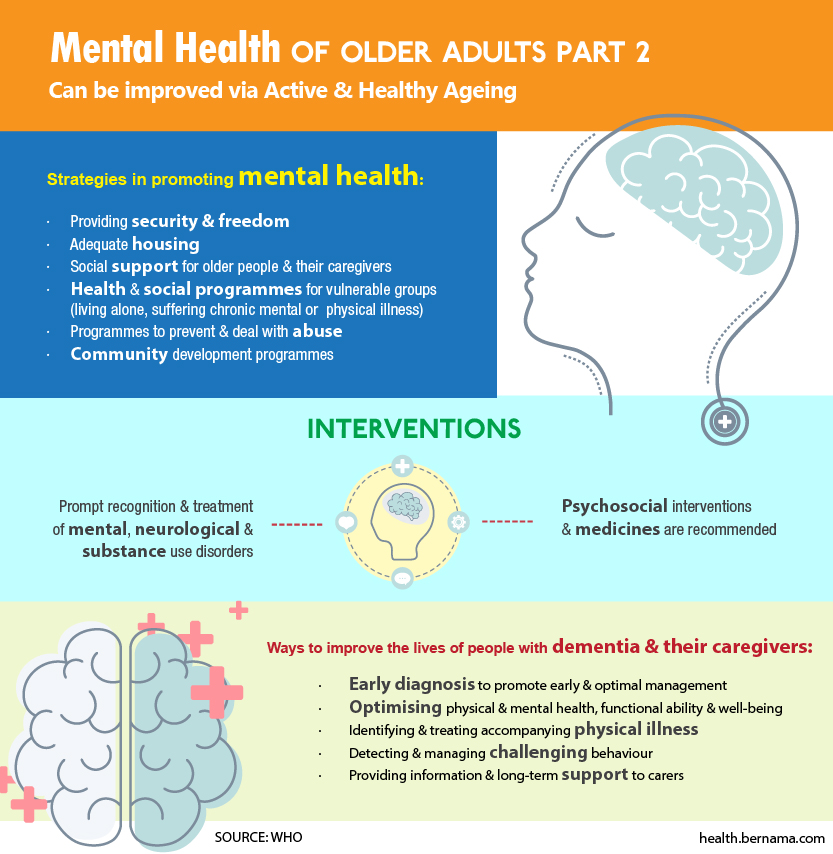 EXCLUSIVE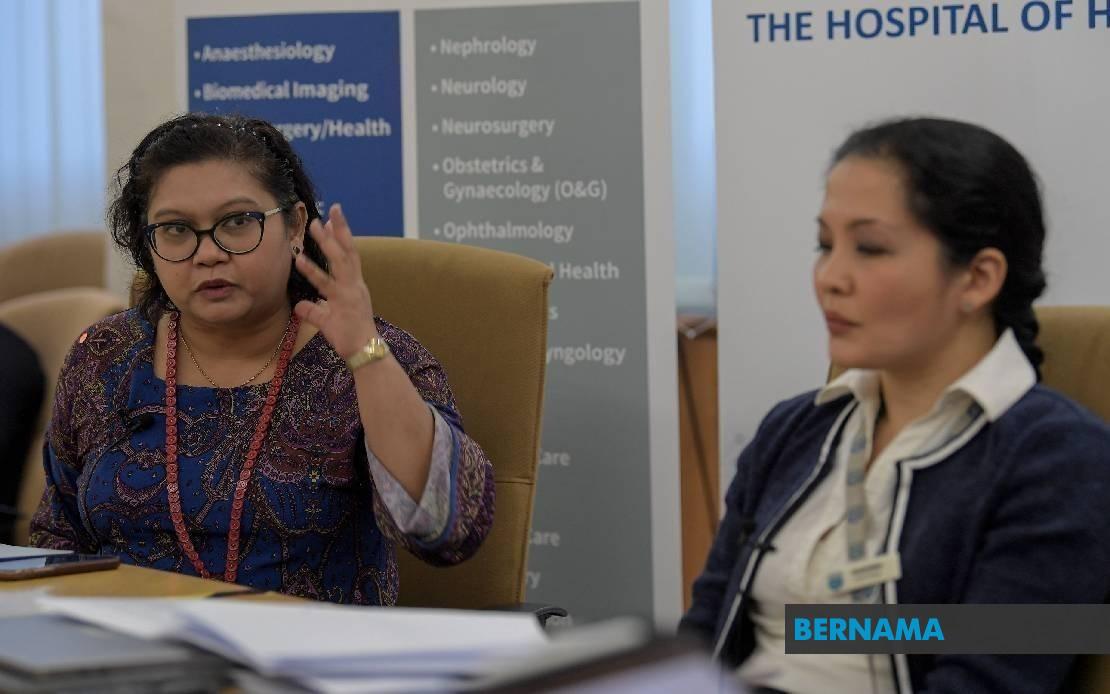 Understanding Dementia Better
By Siti Radziah Hamzah
KUALA LUMPUR (Bernama) -- Imagine how you would feel if you wake up one morning in the house you have lived with your family for about 30 years and you are not able to recognise your surroundings. You look at the mirror and ask yourself, "Who am I, where am I?"
This is one of many symptoms indicating that you may have dementia, a debilitating disease that takes away the ability to retain memory, think clearly, behave normally and perform everyday activities.
Dementia is an increasingly common disease affecting ageing populations in especially low- and middle-income countries where access to social protection, services, support and care is limited.
read more ››
IN FOCUS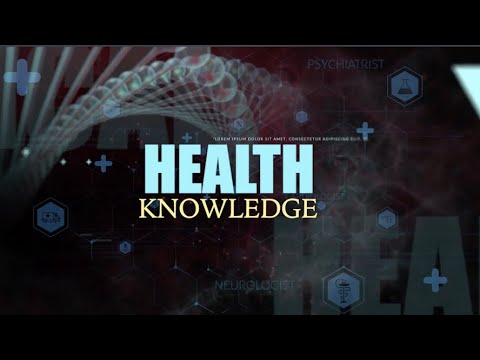 UMSC: Pain Management