Haze-borne diseases rise 40% - Health D-G

LABUAN, Sept 22 (Bernama) -- The number of patients seeking treatments for conjunctivitis, asthma and skin rashes rose by 40 per cent nationwide due to the prolonged incident of haze, to date.

Health Ministry director-general Datuk Dr Noor Hisham Abdullah said the increases in the number of cases varied at different stations with those recording a higher Air Pollutant Index (API) recording more frequent cases of respiratory infections, conjunctivitis and skin rashes.

He advised the public to stay indoors and reduce outdoor activities during the period of haze.

He was speaking to reporters after handing over certificate of appreciation for outstanding performances to the staff of the Labuan Health Department here today.

"When going outside, it is necessary to take extra precautions as protection from the haze. Use face masks and constantly wash your face and exposed parts of the body,'' he said.

Meanwhile, Labuan Health Department director Dr. Ismuni Bohari disclosed that the island had only recorded a below five per cent increase in haze-related illnesses.

"So far, the API in Labuan has remained moderate level at between 70 and 80. Nevertheless, a surveillance conducted by my department found no significant rise of related illnesses," he said.

However, he said that the public must take the necessary precautionary measures till the haze cleared up.

-- BERNAMAJH







HealthEdge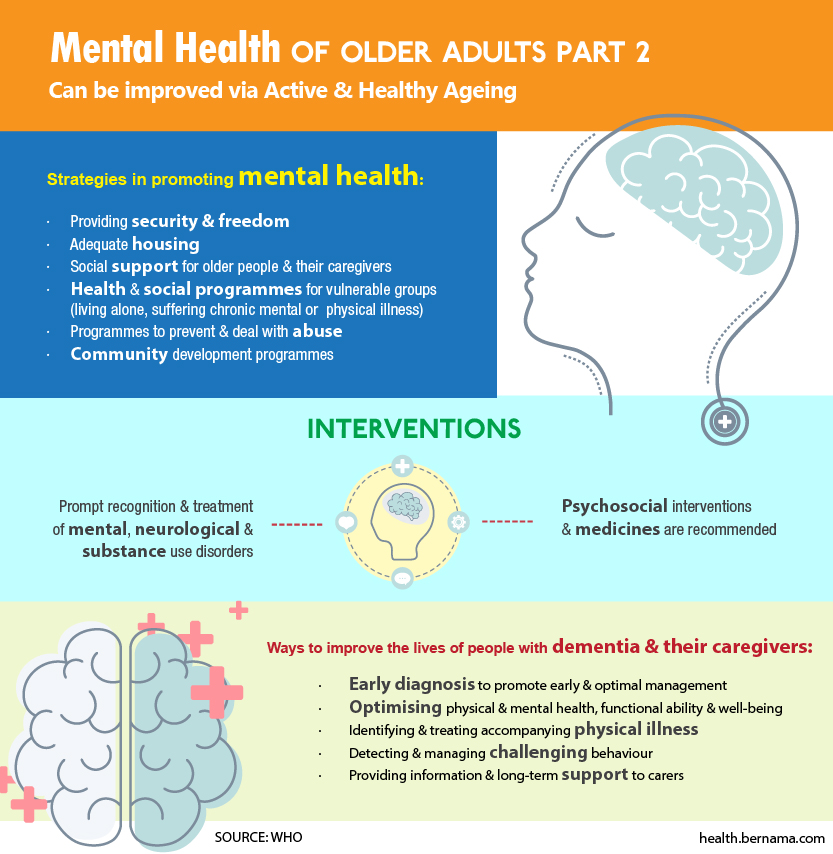 EXCLUSIVE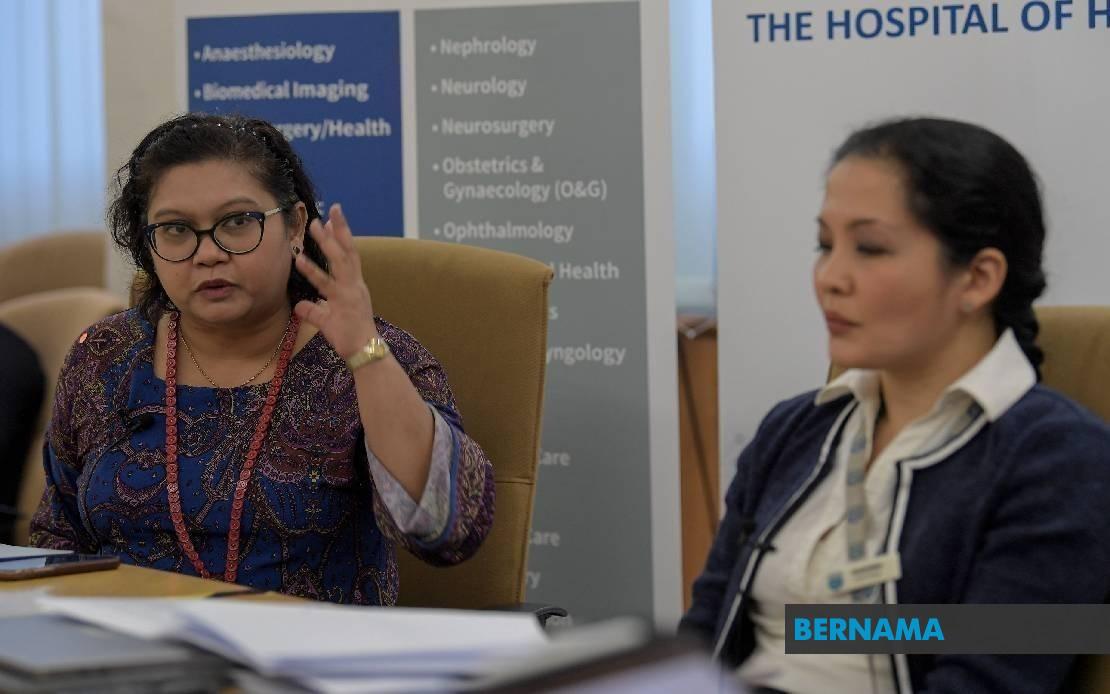 Understanding Dementia Better
By Siti Radziah Hamzah
KUALA LUMPUR (Bernama) -- Imagine how you would feel if you wake up one morning in the house you have lived with your family for about 30 years and you are not able to recognise your surroundings. You look at the mirror and ask yourself, "Who am I, where am I?"
This is one of many symptoms indicating that you may have dementia, a debilitating disease that takes away the ability to retain memory, think clearly, behave normally and perform everyday activities.
Dementia is an increasingly common disease affecting ageing populations in especially low- and middle-income countries where access to social protection, services, support and care is limited.
read more ››
IN FOCUS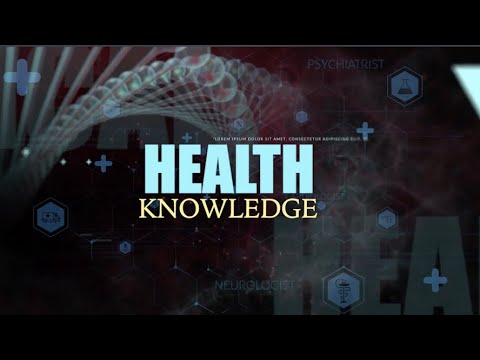 UMSC: Pain Management