Penang Medical Conference highlights lung, brain, liver cancer treatment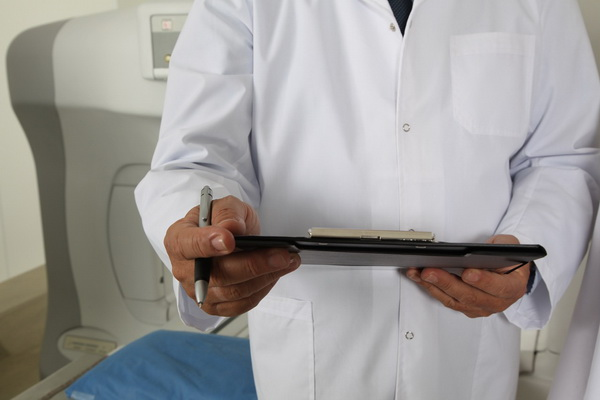 For illustration purpose only.


KUALA LUMPUR, Sept 23 -- Taiwan's largest medical centre, Chang Gung Memorial Hospital (CGMH) recently hosted the International Conference on Integrated Cancer Treatment at the Bayview Hotel in Penang.

The event attracted more than 100 medical professionals, academics, business owners, Taiwanese alumni and members of the public, who joined the panel in a detailed discussion on lung, brain and liver cancer as well as experience sharing.

It was co-organised by the Taiwan External Trade Development Council (TAITRA), in cooperation with outstanding Penang-based medical institutions, namely, the Island Hospital and Lam Wah Ee Hospital.

CGMH has been working hard to develop a good working relationship between Taiwan and Malaysia, starting with the signing of a memorandum of cooperation with many Malaysian hospitals, early this year.

It has also donated medical equipment and provided training for many Malaysian medical professionals and invited delegates from Penang's Parkway Pantai Medical Group to Taiwan for a study visit on the use of medical information systems.

The exchange of ideas between Taiwan and Malaysia will lead to greater understanding and progress to provide patients with better medical care, according to a statement.

-- BERNAMA

HealthEdge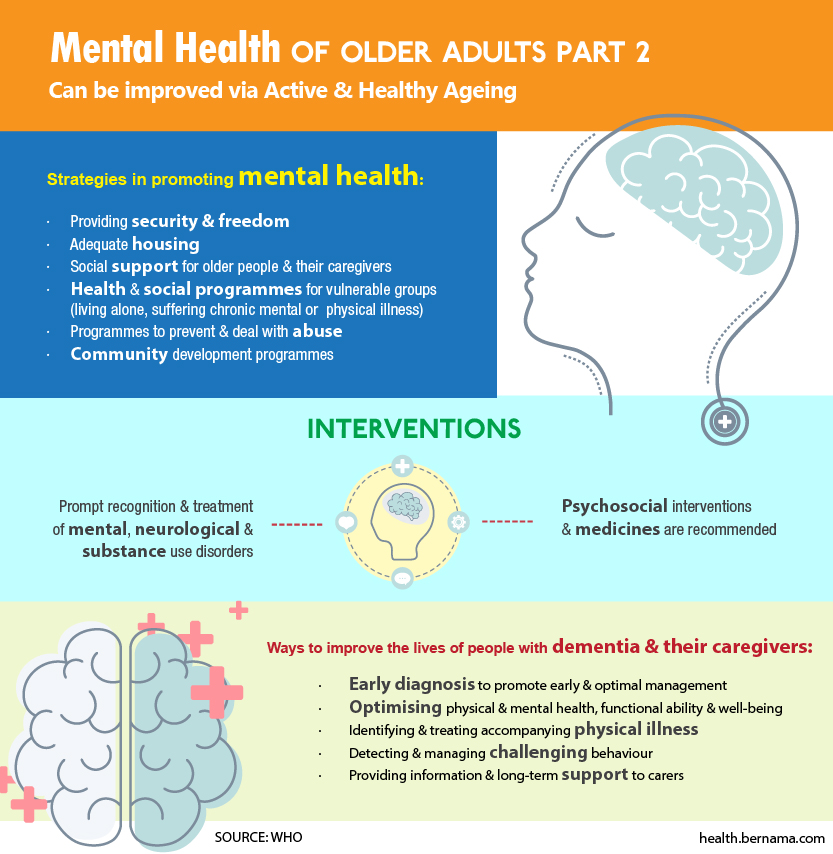 EXCLUSIVE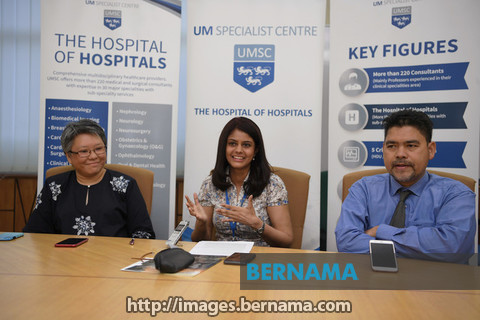 Achy, Creaky Joint Pain In The Elderly
By Nabilah Saleh
KUALA LUMPUR (Bernama) – Osteoarthritis (OA) is the most common form of arthritis and seen increasing due to population ageing.
The disease occurs when the cartilage protecting the ends of bones wears down over time.
Although osteoarthritis can damage any joint, the disorder commonly affects joints in the knees, ankles, hips, spine, hands and shoulders.
read more ››
IN FOCUS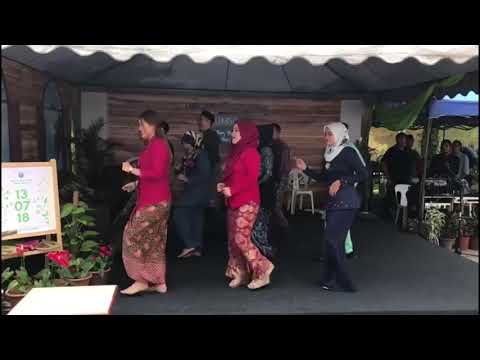 In Focus : UMSC Raya Open House 2018