DR Congo to use second Ebola vaccine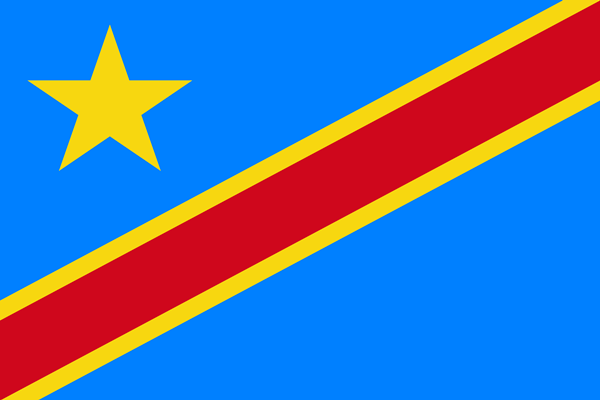 KINSHASA, Sept 23 -- Health authorities in the Democratic Republic of Congo (DRC) planned to deploy a second Ebola vaccine to control an outbreak that has killed more than 2,100 people, Xinhua news agency reported, quoting a statement.

The new vaccine made by United States (US)-based firm Johnson & Johnson was safe, the DRC's Ebola response team said in a statement on Saturday.

"It is a vaccine that other countries already use. Why can't we use it to protect our population?" the statement said, without giving further information as to when the second vaccine would be introduced.

Johnson & Johnson earlier said it had 1.5 million doses available to be used.

The new one will complement current vaccine produced by Merck, US-headquartered healthcare company.

The new vaccine requires two injections eight weeks apart while the Merck vaccine requires just one injection.

-- BERNAMA

HealthEdge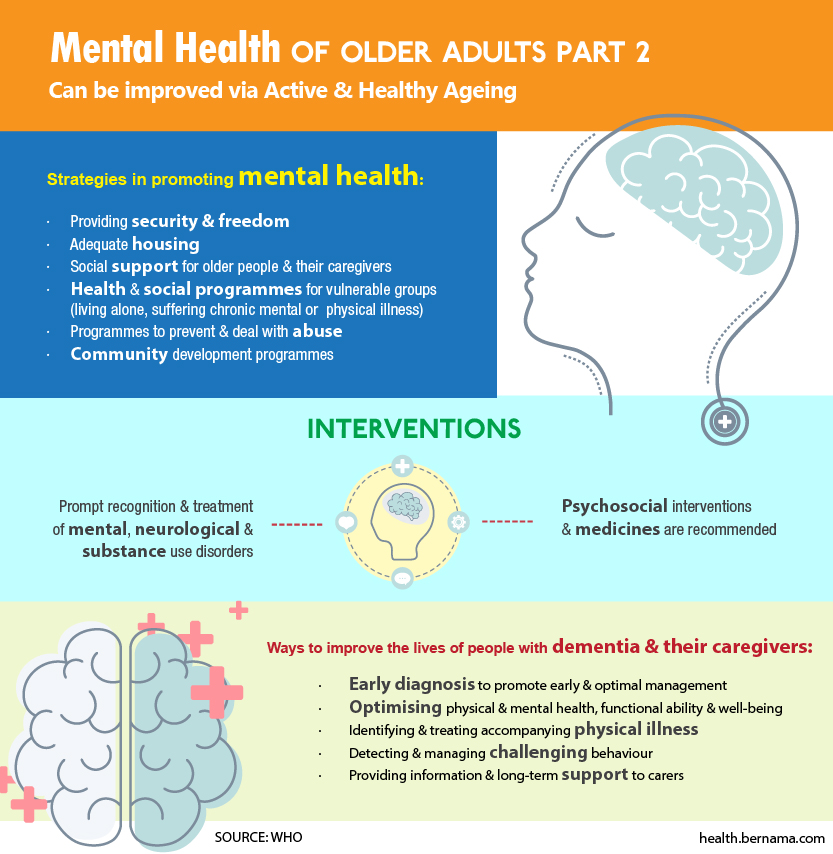 EXCLUSIVE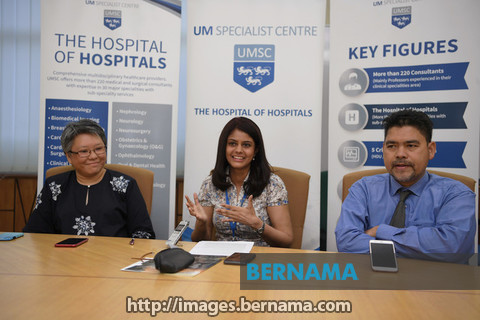 Achy, Creaky Joint Pain In The Elderly
By Nabilah Saleh
KUALA LUMPUR (Bernama) – Osteoarthritis (OA) is the most common form of arthritis and seen increasing due to population ageing.
The disease occurs when the cartilage protecting the ends of bones wears down over time.
Although osteoarthritis can damage any joint, the disorder commonly affects joints in the knees, ankles, hips, spine, hands and shoulders.
read more ››
IN FOCUS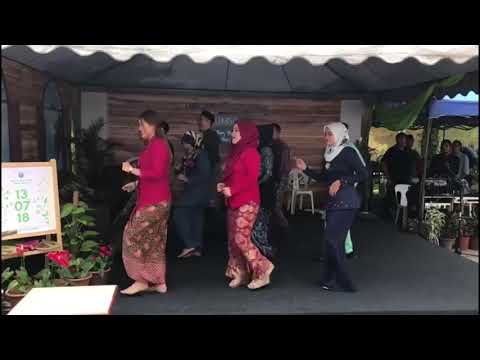 In Focus : UMSC Raya Open House 2018