MyGovUC users continue to increase - MAMPU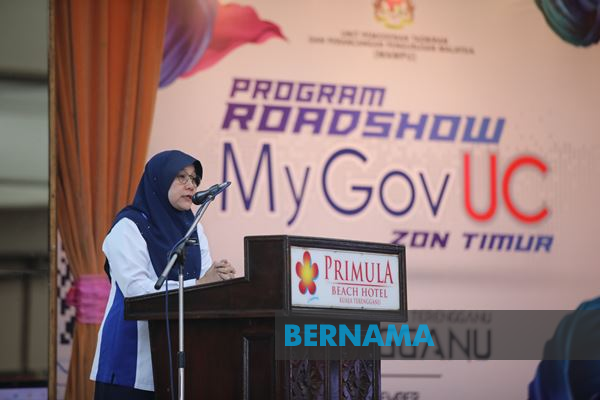 KUALA TERENGGANU, Sept 23 -- The excellence of MyGovUC services, supervised by the Malaysian Administrative Modernisation and Management Planning Unit (MAMPU), has managed to increase its users among civil servants in the country.

MAMPU deputy director-general Datuk Dr Suhazimah Dzazali said in Dec 2013, only 10 ministries and 68 agencies involving 132,311 users were registered with the MyGovUC.

However, the number has increased sharply to 21 ministries and 187 agencies involving 322,982 users as of Aug 31.

"We expect the participation of more ministries and government agencies in the near future, that is why we have been conducting roadshows in six locations nationwide since April," she said in her speech at the opening of the East Zone MyGovUC Roadshow here today.

MyGovUC is a Unified Communication and Collaboration services that are centrally managed at MAMPU. The service combines channels of communication via e-mail, video, audio conferencing, and instant messaging.

Suhazimah added that MyGovUC not only facilitated internal communications among civil servants, but also saved the costs for operating e-mail.

She said the Health Ministry had been using MyGovUC services in implementing the Virtual Clinic Programme which started in July.

"Health Ministry is using it to carry out virtual health services between medical personnel and patients through 'Skype for Business'," she said.

Five health clinics in Precinct 18 in Putrajaya; Seberang Jaya, Penang; Tudan, Sarawak; Luyang, Sabah and Section 7 in Shah Alam, Selangor have been selected to carry out the programme, she added.

-- BERNAMA







HealthEdge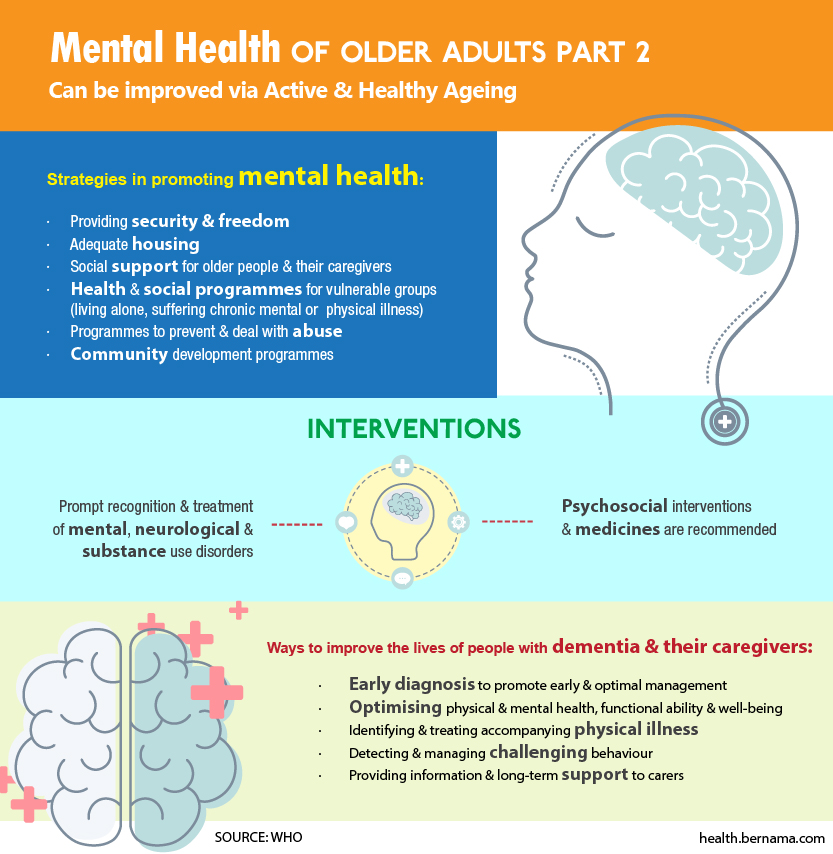 EXCLUSIVE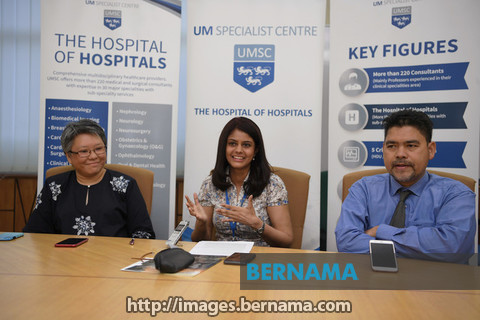 Achy, Creaky Joint Pain In The Elderly
By Nabilah Saleh
KUALA LUMPUR (Bernama) – Osteoarthritis (OA) is the most common form of arthritis and seen increasing due to population ageing.
The disease occurs when the cartilage protecting the ends of bones wears down over time.
Although osteoarthritis can damage any joint, the disorder commonly affects joints in the knees, ankles, hips, spine, hands and shoulders.
read more ››
IN FOCUS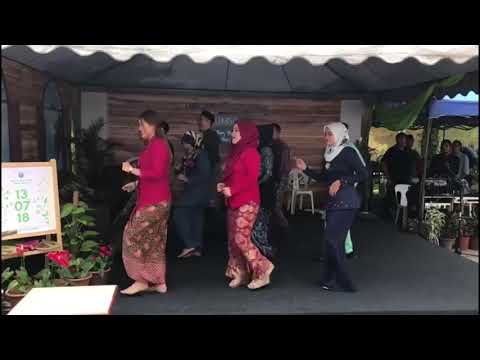 In Focus : UMSC Raya Open House 2018