What You Need To Know About Depression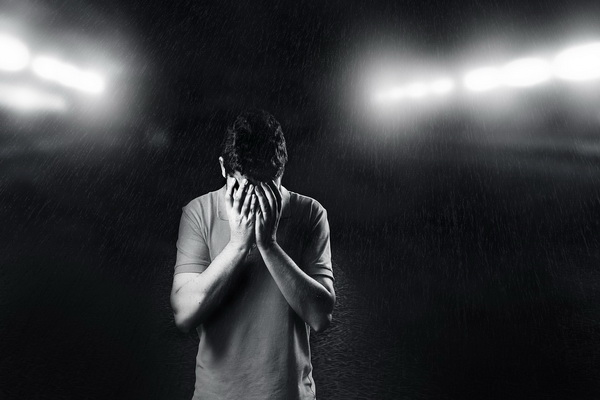 In 2018, Health Ministry conducted a study on 273,203 individuals and found that 18,336 Malaysians suffer from various stages of depression.

Out of the number, 4.03 per cent or 11,811 people were found to suffer from mild depression, 1.26 per cent (3,680 people) had moderate depression and 0.62 per cent (1,682 people), severe depression.

These findings were obtained through mental health screening programmes conducted at health and community clinics, according to Health Deputy Minister Datuk Seri Dr Hilmi Yahaya as quoted in a Bernama news.

The World Health Organization (WHO) cites that more than 300 million people of all ages suffer from depression globally.

These are 10 important facts that you should know about depression:

1.Depression is the leading cause of disability worldwide, and is a major contributor to the overall global burden of disease.

2.More women are affected by depression than men.

3.Depending on the number and severity of symptoms, a depressive episode can be categorized as mild, moderate, or severe.

4. At its worst, depression can lead to suicide. Close to 800 000 people die due to suicide every year. Suicide is the second leading cause of death in 15-29-year-olds.

5. There are effective psychological and pharmacological treatments for depression.

6. Depression results from a complex interaction of social, psychological and biological factors. People who have gone through adverse life events (unemployment, bereavement, psychological trauma) are more likely to develop depression.

7. There are interrelationships between depression and physical health. For example, cardiovascular disease can lead to depression and vice versa.

8. Although there are known, effective treatments for depression, fewer than half of those affected in the world (in many countries, fewer than 10 per cent) receive such treatments.

9. Barriers to effective care include a lack of resources, lack of trained health-care providers, and social stigma associated with mental disorders.

10. Another barrier to effective care is inaccurate assessment. In countries of all income levels, people who are depressed are often not correctly diagnosed, and others who do not have the disorder are too often misdiagnosed and prescribed antidepressants.

SOURCE: WHO