Inspection on Bukit Damansara health facility follows procedures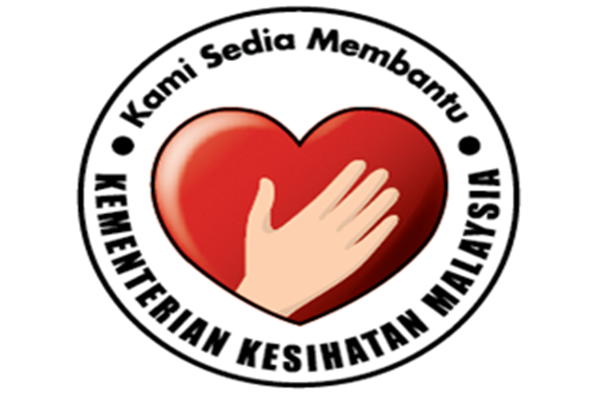 KUALA LUMPUR, Oct 3 -- The Health Department inspections conducted on a health facility in Bukit Damansara here yesterday were conducted in accordance with procedures and standards set by the Ministry of Health (MOH).

Kuala Lumpur and Putrajaya Federal Territory director of health Dr Param Jeeth Singh said in a statement Wednesday that an on-site examination of a gynecologist was conducted following a public complaint received about the premises suspected of having unregistered health products.

"The inspections are carried out responsibly and ethically and in a calm manner. There was no such disturbance or riot as reported on social media. Prior to the investigation, preliminary investigations revealed that the premises had been discovered to own and sell a target product based on 'test buy' with payment receipts.

"Although the product was not found on the premises at the time of the inspection, the advertisement in the form of an unregistered product brochure was found," he said.

He said the facility had not been licensed with the MOH's Private Medical Practice Control Section (CKAPS) since its inception, and on Feb 26, 2016, CKAPS issued a directive to stop the operation of the health service.

"Possessing or selling health products that are not registered with MOH is a violation of Regulation 7 (1) (a), the Drugs and Cosmetics Regulations 1984 and is punishable under Section 12 (2) of the Drug Sales Act 1952 and if convicted he could be fined up to RM50,000 for the first offence and a fine of up to RM100,000 for the next offence," he said.

The public are advised not to buy unregistered products and to check the validity of product registration numbers or cosmetic notifications by visiting www.npra.moh.gov.my or contacting the National Pharmaceutical Regulatory Agency at 03-78835400.

Dr Param also urged the public to submit complaints and information regarding any suspicious products to the Pharmaceutical Services Programme through the website http://www.pharmacy.gov.my or online at 03-78413200.

-- BERNAMA