MHTC joins Penang MATTA Fair to promote health tourism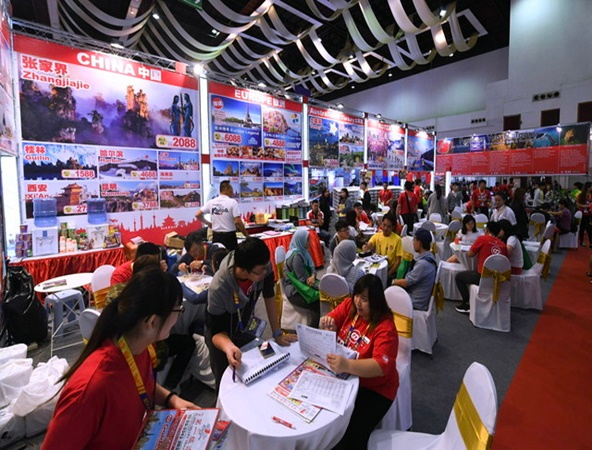 GEORGE TOWN, Oct 9 -- The Malaysian Association of Tour and Travel Agents (MATTA) Fair Penang has attracted participation from the Malaysia Healthcare Travel Council (MHTC) for the first time to promote health tourism in the country.

MATTA chief executive officer, Phua Tai Neng said MHTC would be part of the Matta Fair Penang for the first time in conjunction with the Malaysia Year of Healthcare Travel 2020 (MYHT2020).

"The MYHT2020 is a year-long healthcare travel campaign which invites everyone to seek health and wellness treatment in Malaysia, while enjoying the country's tourism attractions.

"We are proud to announce the MHTC's participation for the first time in the MATTA Fair Penang as the state is also a popular destination for medical tourism," he told a press conference, here, today.

The fair, held at Setia Spice Arena from this Friday until Sunday, 10 am to 9 pm, will have a record of 293 booths including the MHTC booth, which also offers free health check-ups.

According to reports from Tourism Malaysia, Malaysia achieved a positive growth in tourist arrivals in the first half of this year with 13.4 million, with about four percent of the number seeking health treatment.

It also stated that medical tourists' expenditure during the same period amounted to RM2.08 billion.

Meanwhile, MATTA honorary secretary-general, Nigel Wong said Hong Kong's violent protests had resulted in quite a number of tourists changing their itinerary.

He said some groups had redirected their trips to ASEAN countries such as Thailand, Indonesia and Malaysia.

"I expect the unrest in Hong Kong to be temporary. Once it has settled down, Hong Kong will resume as a normal tourist destination," he added.

-- BERNAMA







HealthEdge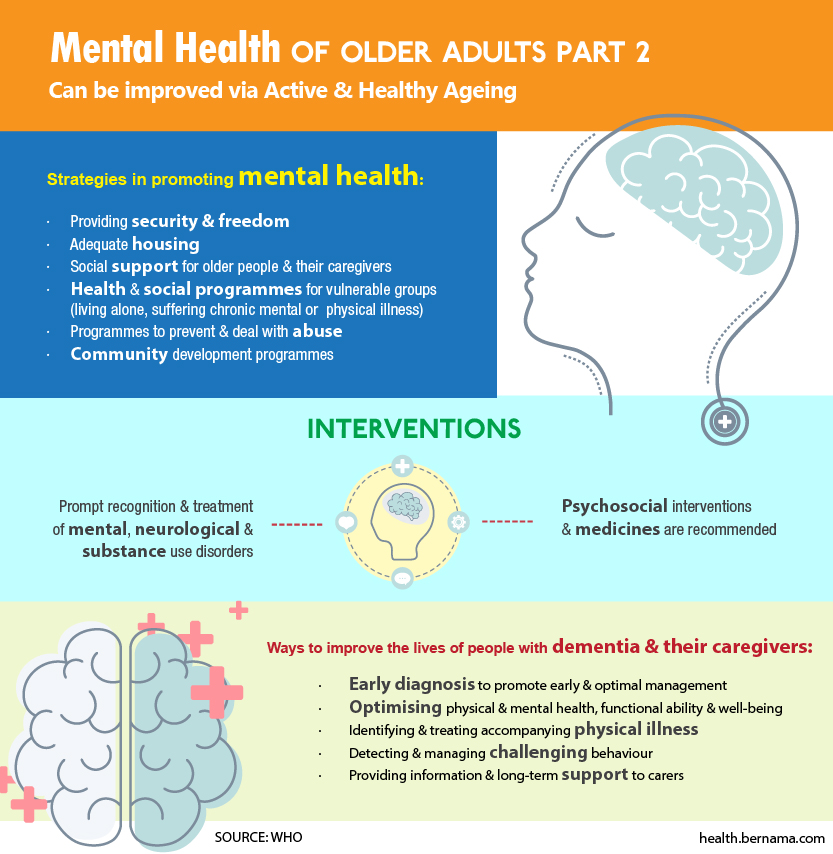 EXCLUSIVE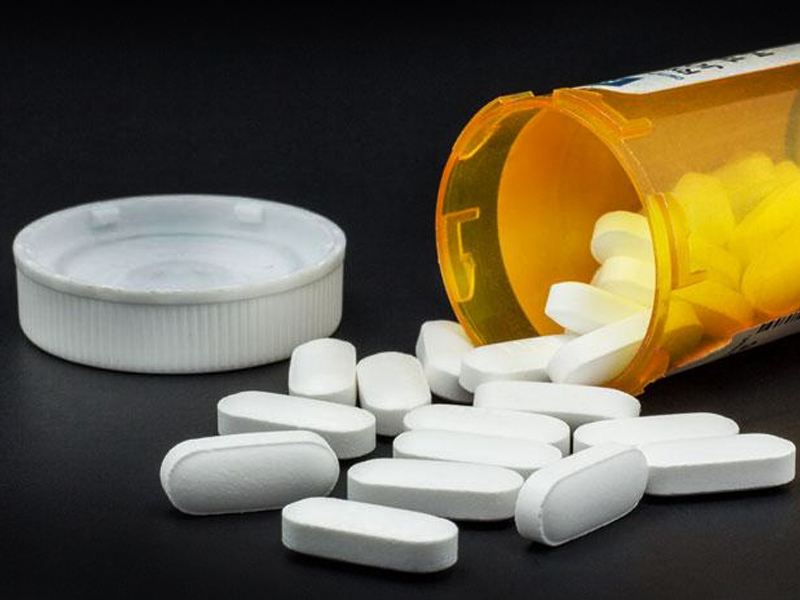 UMSC's Interdisciplinary Approach To Easing Pain
By Ainul Huda Mohamed Saaid
KUALA LUMPUR (Bernama) -- For people suffering from chronic pain, even simple daily activities like taking a shower and getting dressed can be a torture. Anger, anxiety and even depression may ensue as a result of chronic pain, in view of the limitations they face and the debilitating nature of their condition.
In an exclusive interview with Bernama recently, experts from UM Specialist Centre (UMSC) shed light on pain management, a significant branch in medicine that utilises an interdisciplinary approach in easing the suffering and improving the quality of life of those living with pain.
Neurosurgery expert Dr Nor Faizal Ahmad Bahuri describes pain as an unpleasant sensation that can be felt whenever there is a tissue injury.
read more ››
IN FOCUS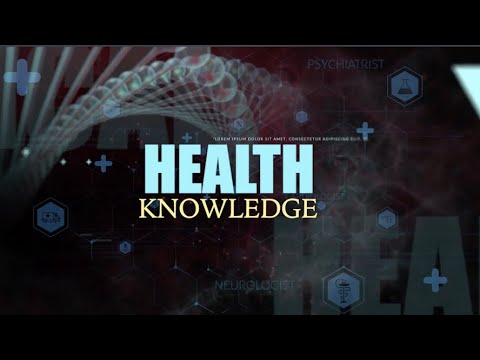 UMSC: Pain Management