Zumba unites Cak Ba and friends from different races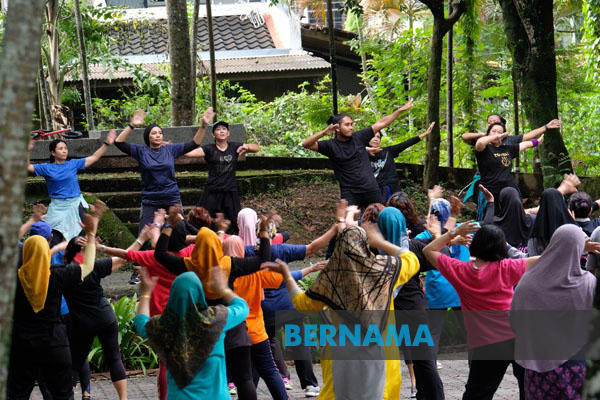 ALOR SETAR, Oct 9 -- Zumba dancing has not just helped a group of enthusiasts keep fit - their regular get-togethers are symbolic of the unity that exists among different ethnicities.

Observing them in action, one can see that Datin Seri Cak Ba Ee Son, 41, is filled with mirth watching the antics of Jamaluddin Abdul Karim, 67, better known as Pak Din, executing his dance moves with gusto, alongside his wife, Zainab Sulaiman, 63, and his other team members, comprising mainly women.

"While having fun, we have built strong harmonious relationships in our zumba team which is made up of Chinese, Malay, Indian, Siamese and other ethnicities," Cak Ba told Bernama here today, about the group who make up the Rimba Aerobic Club (RAC).

What's more, they not only spend time enjoying zumba but also get together for other social events such as stirring porridge in conjunction with the 'Ashura' religious ceremony, and a Songkran festive celebration, while non-Muslims in the group get to see their Muslim colleagues observing the fasting month.

The group is also active in the city, taking part in various events such as the National Day parade, performing at official functions and teaching zumba to students.

All these activities are so interesting and have helped them learn about other cultures, said Cak Ba who is the patron of the RAC which she helped establish in early 2013 with Pak Din and Zainab, and whom she was friends with even before then.

Sharing her sentiments was Pak Din, with the retired government servant explaining that the group was not influenced by racial issues because "we have already built good relations with each other, and we are like siblings".

Another RAC member, Tiew Lee Lian, 50, said she felt proud to have friends from various races, adding, "We are a big family that prioritises health and good relations. We are always having fun".

-- BERNAMA







HealthEdge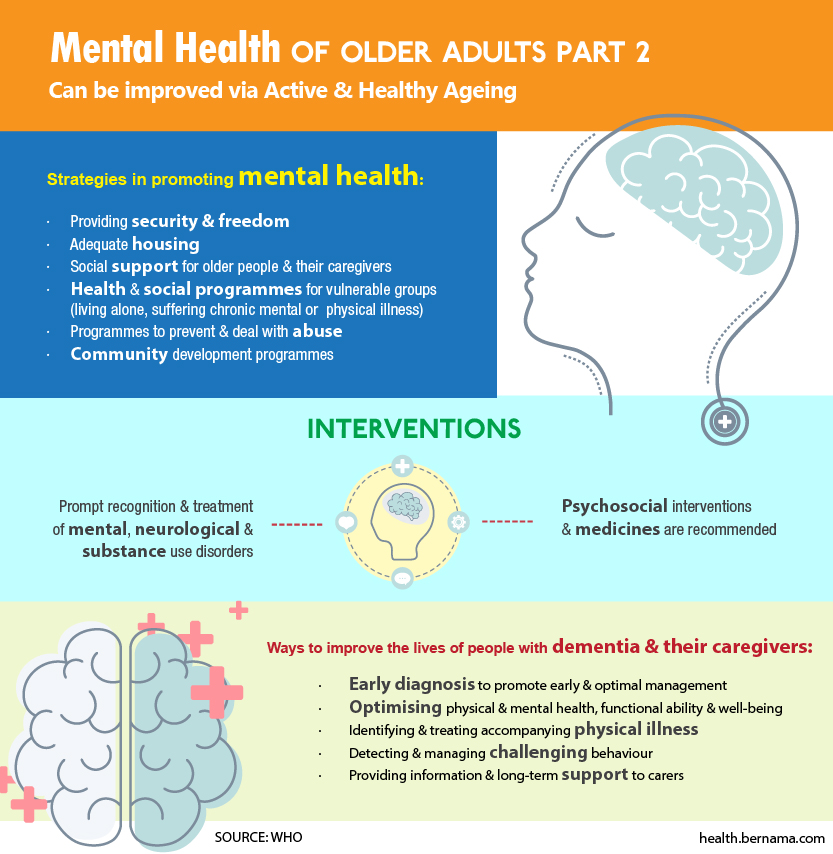 EXCLUSIVE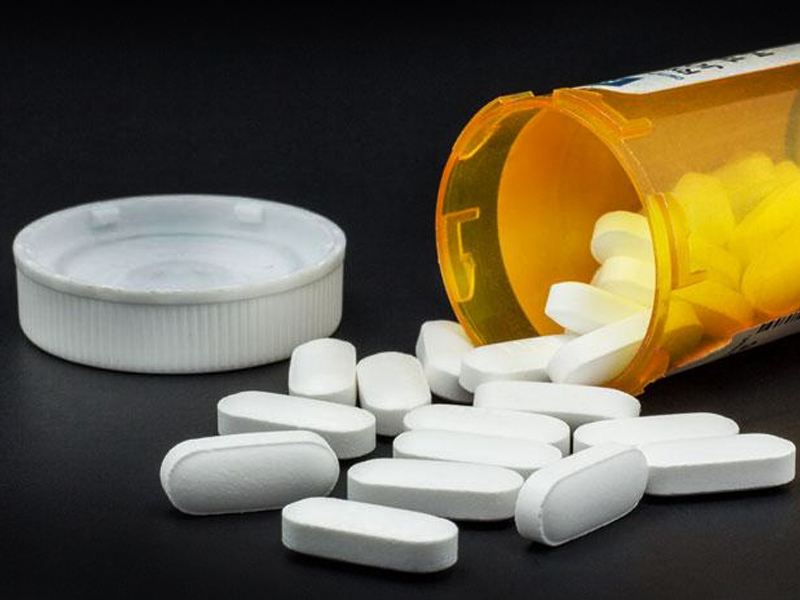 UMSC's Interdisciplinary Approach To Easing Pain
By Ainul Huda Mohamed Saaid
KUALA LUMPUR (Bernama) -- For people suffering from chronic pain, even simple daily activities like taking a shower and getting dressed can be a torture. Anger, anxiety and even depression may ensue as a result of chronic pain, in view of the limitations they face and the debilitating nature of their condition.
In an exclusive interview with Bernama recently, experts from UM Specialist Centre (UMSC) shed light on pain management, a significant branch in medicine that utilises an interdisciplinary approach in easing the suffering and improving the quality of life of those living with pain.
Neurosurgery expert Dr Nor Faizal Ahmad Bahuri describes pain as an unpleasant sensation that can be felt whenever there is a tissue injury.
read more ››
IN FOCUS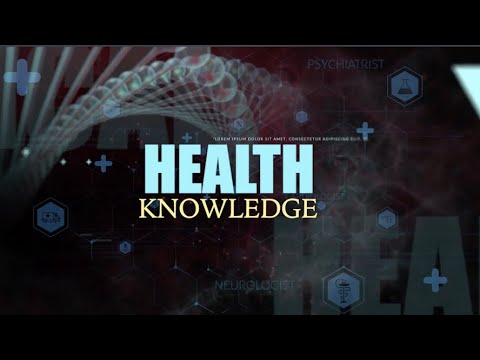 UMSC: Pain Management