Rabies: animal-bite victims must seek immediate treatment, advises Sarawak DCM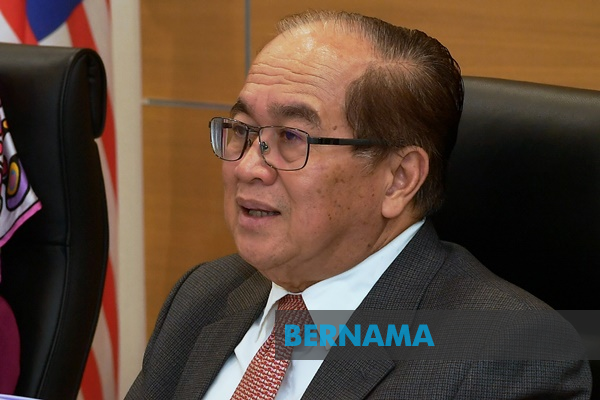 KUCHING, Oct 10 -- Those who have been bitten by dogs, cats or monkeys must seek immediate treatment now that the rabies outbreak in the state had claimed yet another life, the 21st victim to-date, advised Deputy Chief Minister Datuk Amar Douglas Uggah Embas.

He stressed that the simple rule could save life especially now that the state was facing the deadly outbreak.

"I repeat it here... the instant after being bitten, the victim must wash the bite wound with soap and running water for at least 10 to 15 minutes. Then he or she should seek treatment at once. This is very important whether the wound is serious or otherwise.

"We have cases in the past where those who sought treatment at the clinics were healed. We have the facilities there to treat the wound," he said in a statement here, today,

Health Director Datuk Dr Noor Hisham Abdullah in a statement said a 64-year old man from Mukah became the latest victim to succumb to rabies after he was bitten by a dog who was given by his relative in Kanowit.

Taking the latest case, Uggah who is the chairman of the State Disaster Management Committee said the man would not have succumbed to rabies had he heeded the often given advice.

"The report said he was bitten on May 21 when feeding them. Although he was advised to seek treatment for the bite wound he refused saying it was not serious.

"It was only on Aug 6 that he sought treatment at the Bintulu Hospital, and he died on Aug 19 at its Intensive Care Unit," he said.

He also reiterated his advice to pet lovers to check the background of their dogs on their origins and ensure that they are vaccinated, before adopting.

-- BERNAMA