Shah Alam hospital upgrades NICU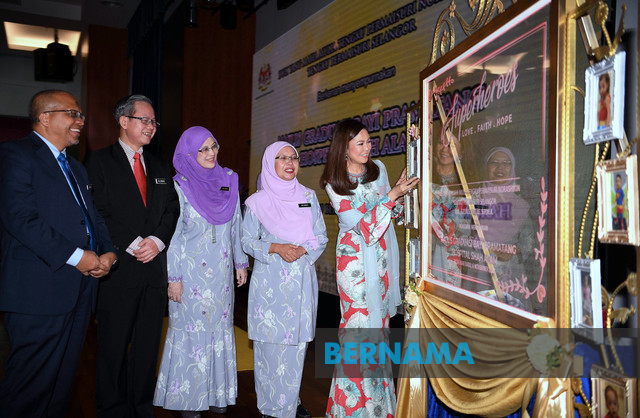 SHAH ALAM, Nov 6 -- The Shah Alam Hospital has upgraded its Neonatal Intensive Care Unit (NICU) following the rising trend in the number of pre-mature babies born there.

Its director Dr Ruzita Othman said the upgrading works were conducted in September last year at a cost of RM82,850, including increasing the gas terminals, bed head panels and providing 'room-in' facilities for mothers to be with their pre-mature babies which were being treated there.

She said since the NICU began operations in 2016, a total of 493 pre-mature babies were born at the hospital and this number rose to 567 in 2017.

"This number continued to increase in 2018 with 807 births and as of last August, 452 births of pre-mature babies were recorded. At the same time, the number of babies admitted into the NICU has also increased.

"Because of this, the Shah Alam Hospital upgraded the NICU ward which started with 28 beds to 60 now," she said at the Hospital's Pre-Mature Babies Graduation ceremony here today.

At the same time, she said the 'room-in' facility enabled mothers to learn about caring for their babies and fostering a closer bond with them.

The graduation ceremony, the first of its kind at the hospital, was graced by Tengku Permaisuri Selangor, Tengku Permaisuri Norashikin who presented graduation certificates to 10 pre-mature babies at the hospital.

Also present was Deputy Health Minister Dr Lee Boon Chye.

-- BERNAMA