Free medical reports for mySalam applicants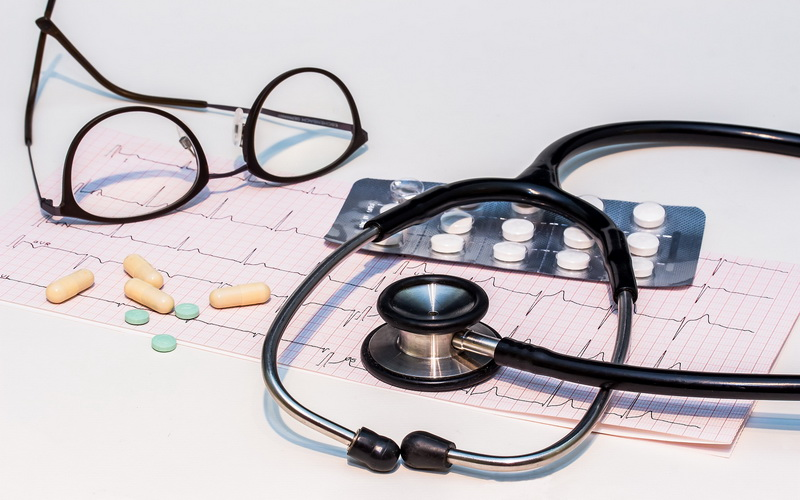 For illustration purpose only.


KUALA LUMPUR, Nov 6 -- There is no payment involved for patients to process medical report to apply for mySalam assistance.

mySalam board of trustees chairman, Johan Mahmood Merican in a statement today said patients need not pay RM40 for the purpose.

"The Health Ministry had issued a circular to all hospital directors, state health directors and institution directors on Aug 14 2019 that all charges on medical report be exempted for patients making claims under mySalam scheme," he said.

According to the statement, Johan Mahmood who is also the National Budget Office director said the allegations by patients who were forced to pay RM40 for medical reports were not true.

Earlier a medical portal reported that two patients from the B-40 group claimed they had to pay RM40 to government hospitals to obtain their medical reports.

-- BERNAMA







HealthEdge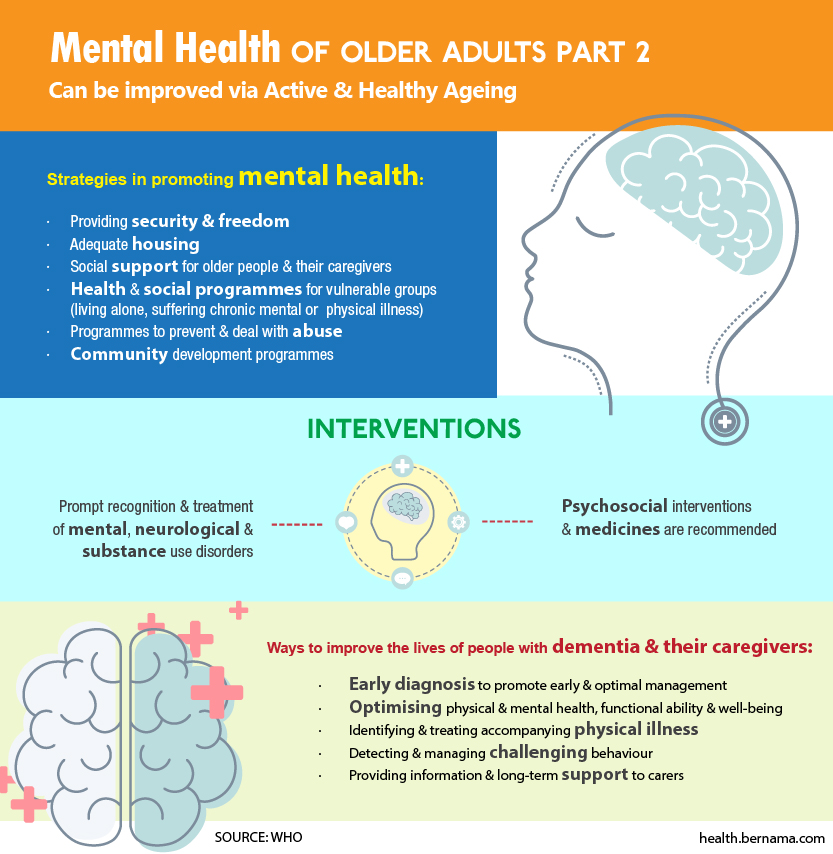 EXCLUSIVE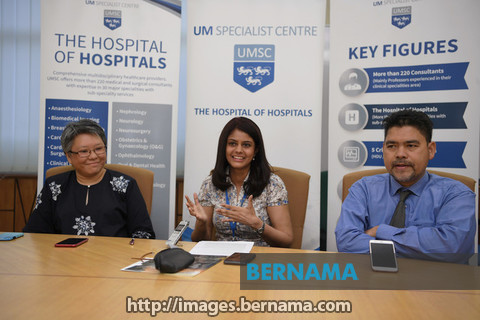 Achy, Creaky Joint Pain In The Elderly
By Nabilah Saleh
KUALA LUMPUR (Bernama) – Osteoarthritis (OA) is the most common form of arthritis and seen increasing due to population ageing.
The disease occurs when the cartilage protecting the ends of bones wears down over time.
Although osteoarthritis can damage any joint, the disorder commonly affects joints in the knees, ankles, hips, spine, hands and shoulders.
read more ››
IN FOCUS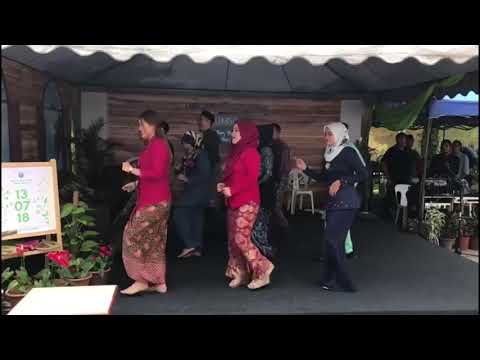 In Focus : UMSC Raya Open House 2018